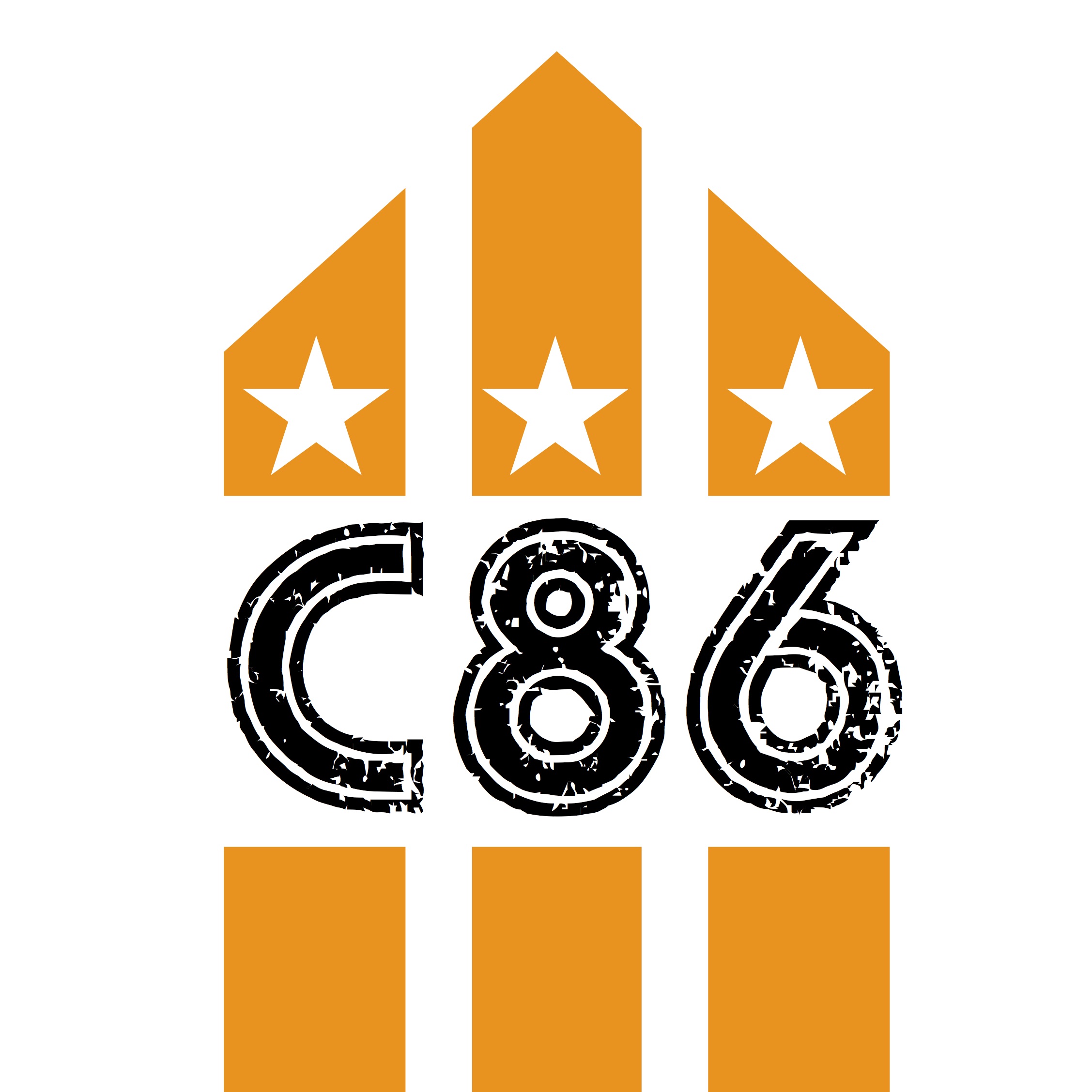 Vince Rogers - Testcard F - in conversation with David Eastaugh 
Norwich, experimental synth pop band formed in 1981 -  formed in the early 1980s at the UEA. Famously had an indie chart hit with Bandwagon Tango. They completed a second EP and also did a Peel Session. 
Before releasing solo material as alpha seven, Pete used to be in Testcard F, an early experimental synth pop outfit based in Norwich, reaching the dizzy heights of a Peel session in 1982 and two singles on the Backs record label.
Instrumentation included electronic percussion built from Maplin kits, augmented with a coat rack and waste bins to give a human feel. There was a borrowed EDP Wasp, 1960s Farfisa organ, Casio VL-Tone and a drum machine that held a single song, hence they used backing cassettes