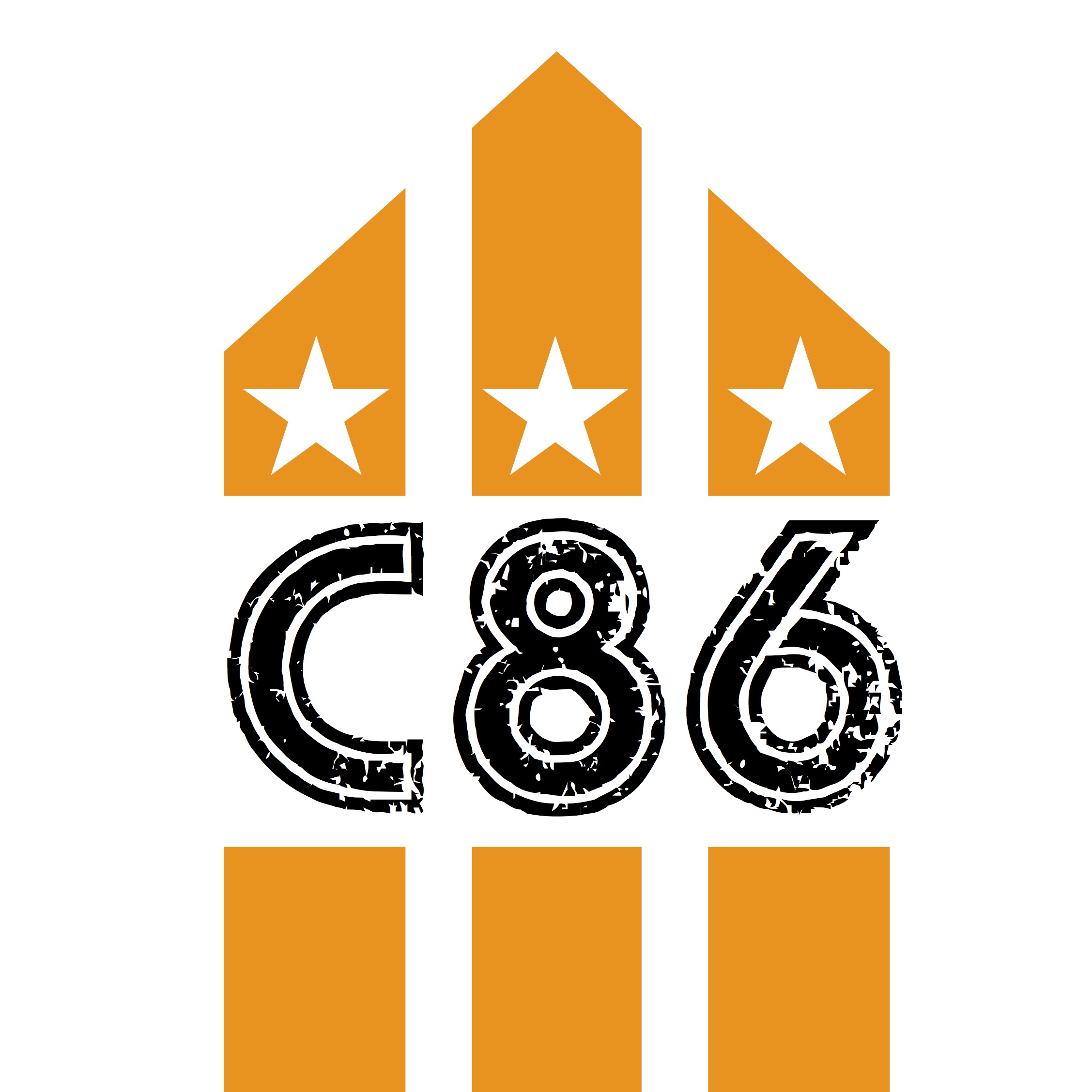 Martin Bisi in conversation - B.C Studio - in conversation with David Eastaugh
In 1981, he started B.C. Studio (initially named OAO, Operation All Out, Studio) with Bill Laswell and Brian Eno in the Gowanus section of Brooklyn, where he recorded much of the No Wave, avant garde, and hip-hop of the early 1980s including Lydia Lunch, Live Skull, Fred Frith and Afrika Bambaataa. In 1982 he recorded the instruments for the first song Whitney Houston recorded as a lead singer, "Memories" off of Material's One Down LP.
Soon after recording Herbie Hancock's "Rockit", Bisi split from Bill Laswell but continued working from BC Studio till present time, with a specialty in loud, dense sound, such as Foetus and Serena Maneesh.
In 2021, he worked with the Hypnagogia album of Travis Duo.