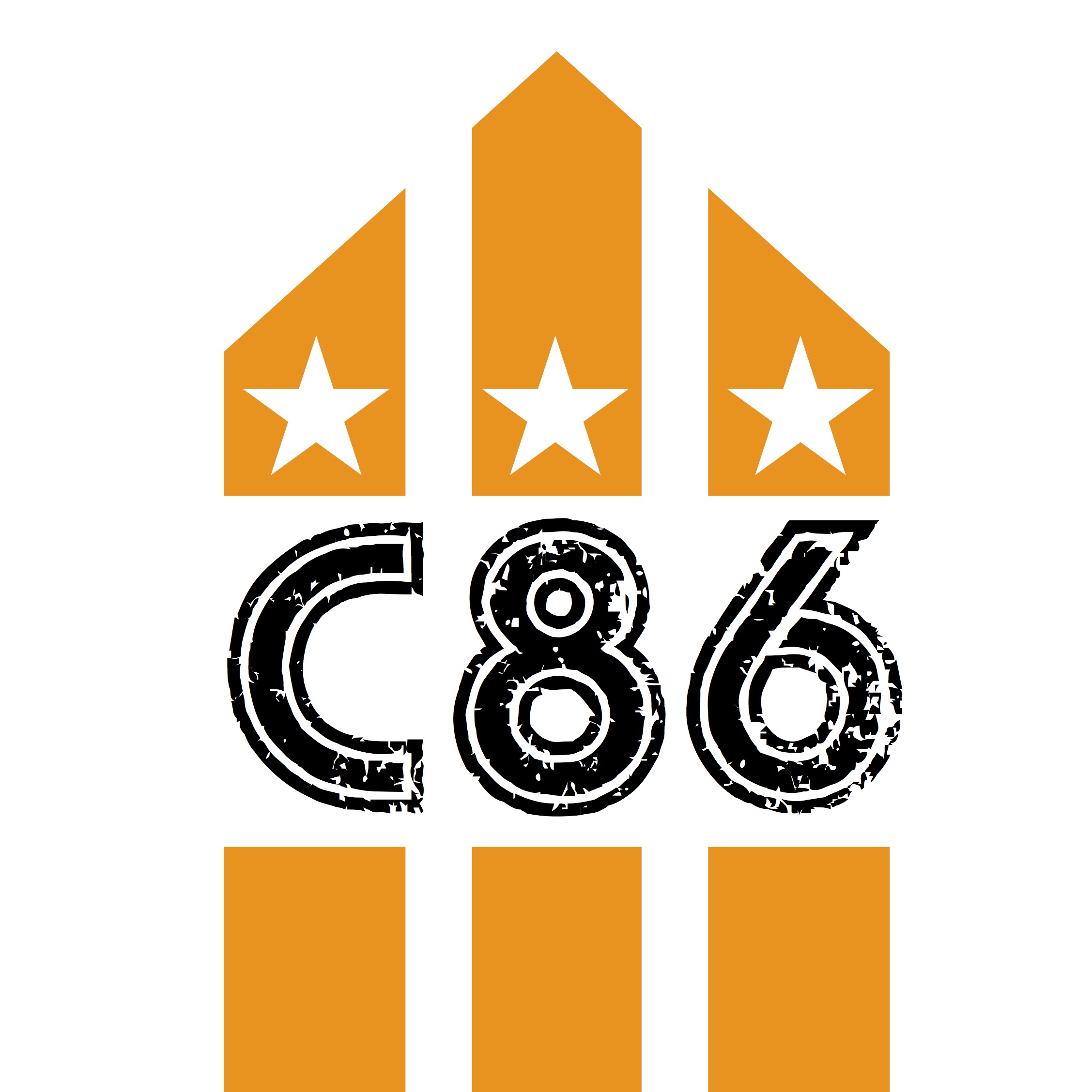 Faust with Jean-Hervé Péron in conversation with David Eastaugh
Faust formed in 1971 in the rural setting of Wümme. They secured a recording contract with Polydor and soon began recording their debut, Faust, which sold poorly but received critical acclaim for its innovative approach and established a devoted fan base. Meifert was sacked shortly afterwards because, as Peron wrote in 2004, "he discussed things, because he had flat buttocks and an absolutely beautiful girlfriend, because he practised every day, because he always kept his room neat and woke up every morning to first wet a cloth he'd put in front of his room to keep the dirt out, because he played such a hard 4/4th that we had to travel into the tongue, ready to drop, ding dong is handsome top."
In 1972 the band recorded its second, slightly more accessible album So Far. Faust became one of the premier bands in the international appreciation of the genre that would eventually be known as krautrock.