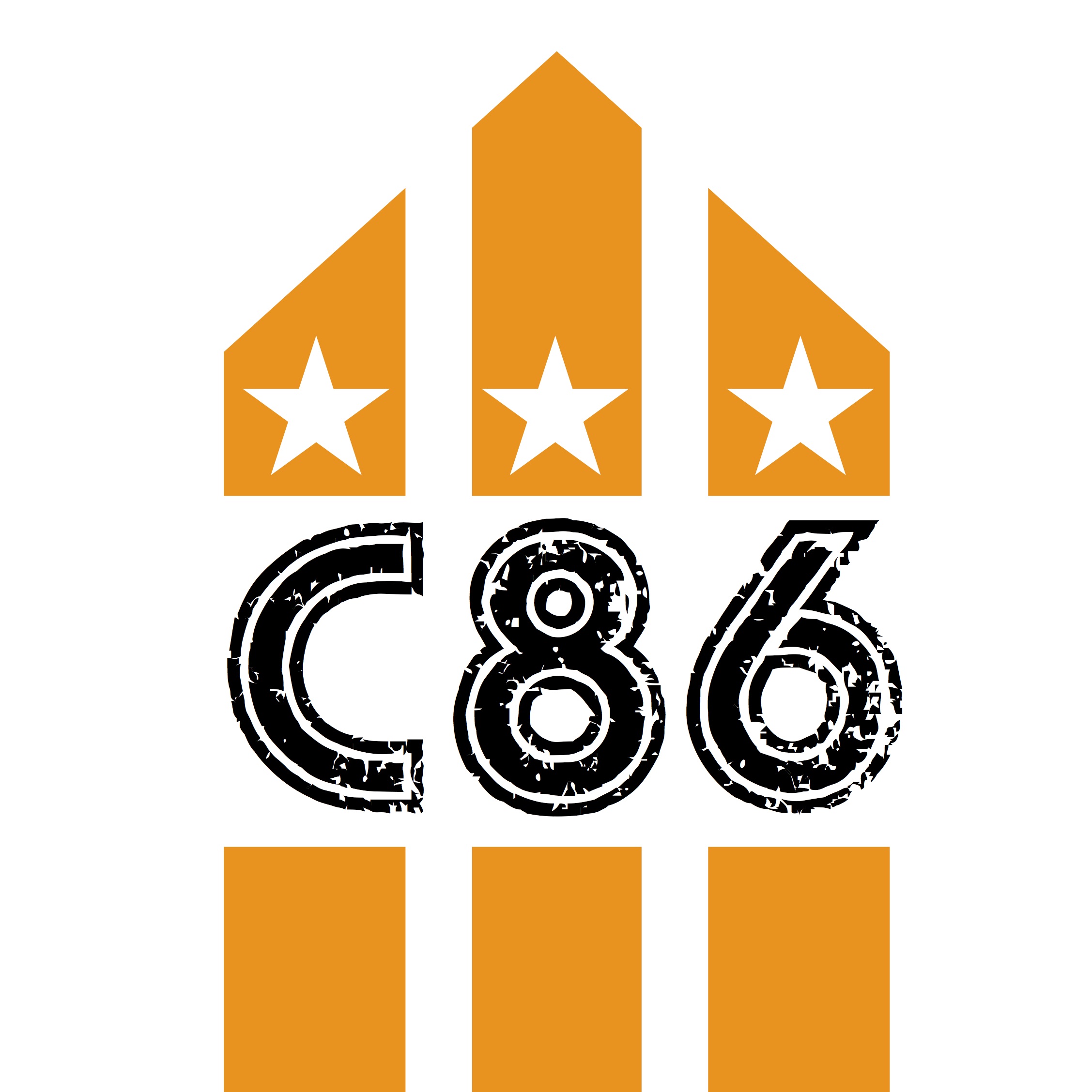 Testors with Sonny Vincent in conversation with David Eastaugh 
American Rock musician. He has been active in music since the 60s and in particular the mid-1970s, when he was part of the New York City punk rock scene with his original band, Testors.
Vincent is currently active in music, film, multi-media art, and writing. His pedigree includes mid-70s Testors' performances at C.B.G.B. and Max's Kansas City. Always active in his own bands, Vincent also spent time touring and recording for 9 years as Maureen "Moe" Tucker and Sterling Morrison's guitar player (both of the Velvet Underground.) Members of Vincent's bands include a vast range of players/characters, from the drummer of the Stooges, Scott Asheton, to Charles Manson's one-time guitar player, Ernie Knapp.