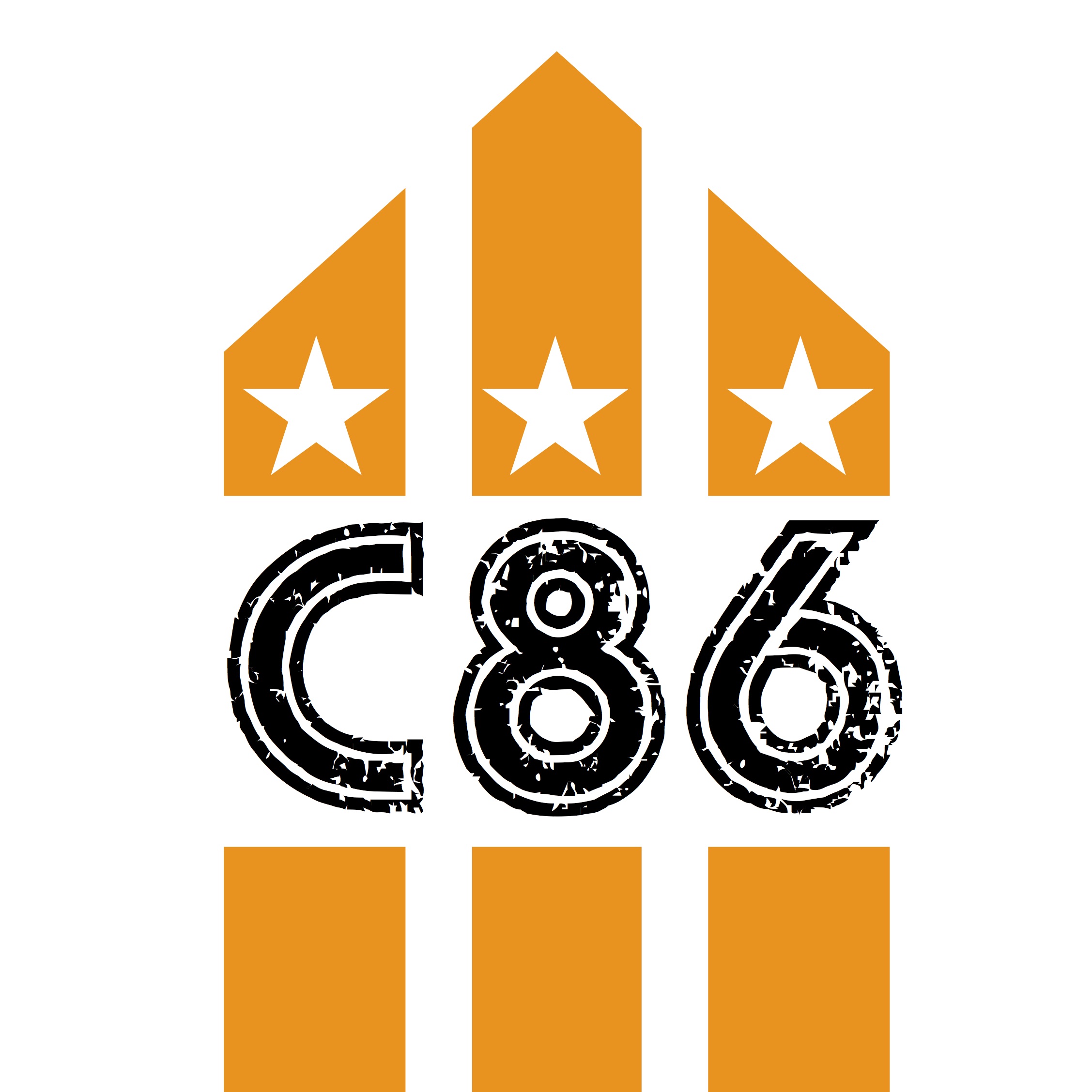 Johnny Hates Jazz with Clark Datchler in conversation with David Eastaugh 
In April 1986, Datchler, Nocito and Hayes released the first Johnny Hates Jazz single, "Me and My Foolish Heart", on RAK Records.[9] It was not a commercial success, but gained substantial airplay and was Sounds magazine's record of the week.
Datchler began writing new songs which included "Shattered Dreams". JHJ then performed a showcase at Ronnie Scott's Jazz Club, and were subsequently signed to Virgin Records. "Shattered Dreams" was released in March 1987 and became a top 5 hit in the UK, throughout mainland Europe and Asia, and reached No. 2 in Japan. It was followed by three other worldwide hits, "I Don't Want to Be a Hero", "Turn Back the Clock" (featuring Kim Wilde on backing vocals) and "Heart of Gold". In 1988, "Shattered Dreams" reached No. 2 on the US Billboard Hot 100, No. 1 on the US Adult Contemporary chart, and climbed to No. 4 in Canada. That same year, their album Turn Back the Clock entered the UK Albums Chart at No. 1, selling four million copies.