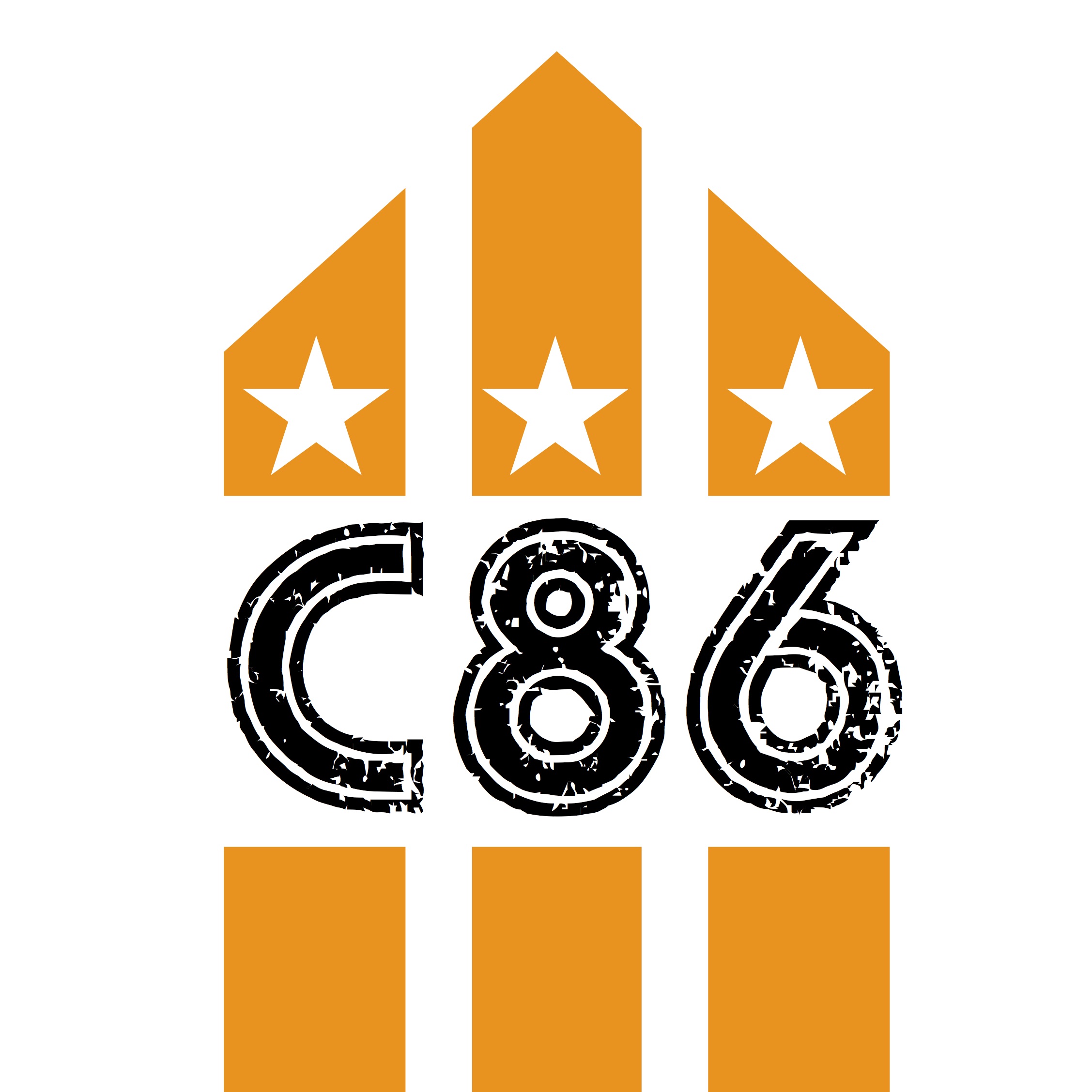 Ian White - Gallon Drunk & Lydia Lunch - in conversation with David Eastaugh
Revered drummer Ian White releases his first solo project, named Blyth, the compelling instrumental album entitled, Confessions of a Justified Sinner.
Since 1993, Ian White has been a key member of the influential and passionate UK band Gallon Drunk, playing drums on six critically acclaimed albums – In The Long Still Night (1996), Black Milk soundtrack (1999), Fire Music (2002), The Rotten Mile (2007), The Road Gets Darker from Here (2012) and the band's last LP, The Soul Of The Hour (2014).
In 2009, with Gallon Drunk guitarist, organist and lead vocalist James Johnston and venerated saxophonist Terry Edwards, Ian White was a founder member of Big Sexy Noise; visionary No Wave singer, performer and writer Lydia Lunch's vehicle for spirited musical adventures. To date, Big Sexy Noise have delivered two highly commended albums – their eponymous 2009 debut and the stirring Trust The Witch (2011). During 2002, Ian White played drums live for Barry Adamson (a founder member of Magazine, The Bad Seeds and soundtrack composer), who was touring his Mute album King of Nothing Hill, and in 2016 he contributed to former member of Nick Cave & The Bad Seeds' James Johnston's debut solo album, The Starless Room.
Today, as Blyth, Ian White moves to the foreground for his premier self-penned recording, Confessions of a Justified Sinner. Written, arranged and performed by Ian White, recorded with Blyth mixer Giles Barrett during December 2019 and January 2020 at Soup Studios and The Silver Building, London E16, Confessions of a Justified Sinner is a propulsive and hypnotic vortex of enticing sonic attack and daring. Featuring strategic contributions from James Johnston, on guitar and additional piano, together with former Gallon Drunk bassist Jeremy Cottingham on lead and wah guitar, Confessions of a Justified Sinner is a thrilling, episodic soundscape, evoking distant echoes of experiential European bands of the past, contemporary sample driven music and elements of free jazz.