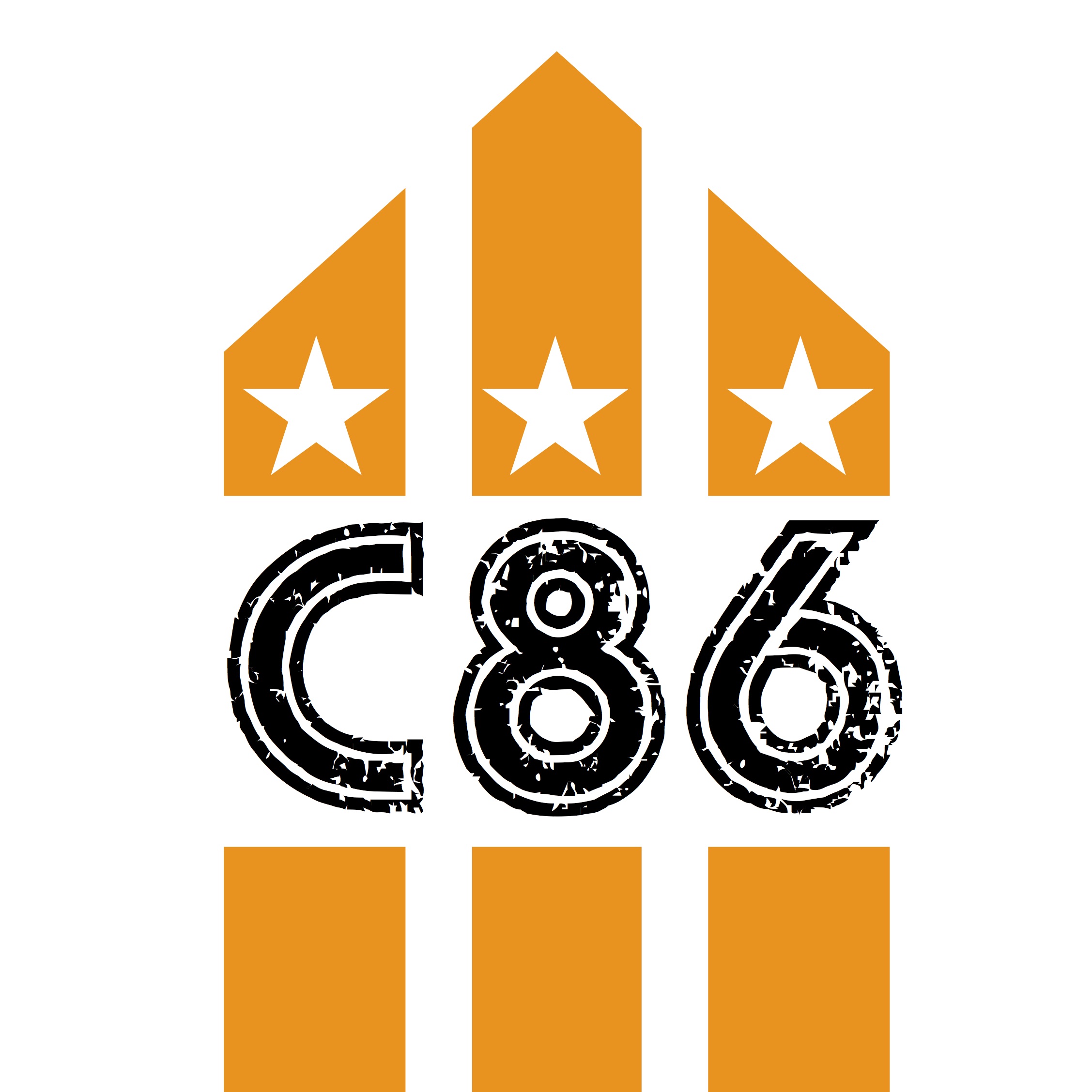 Ze Records - with Michael Zilkha in conversation with David Eastaugh
Within a short time, ZE Records became one of the more hip labels of its time, signing up such new talent as James White and the Blacks, Was (Not Was), Kid Creole and the Coconuts, Lydia Lunch, Lizzy Mercier Descloux, Cristina, The Waitresses, Bill Laswell's Material and Richard Strange, together with more established performers including John Cale and Suicide. Many of its releases were first played at the Paradise Garage club in New York, starting point of Garage music.
ZE developed an independent and surrealist aesthetic identity. It was described by John Peel in Melody Maker in 1980 as "the best independent record label in the world", and by Paul Tickell in The Face in 1982 as "the world¹s most fashionable label"