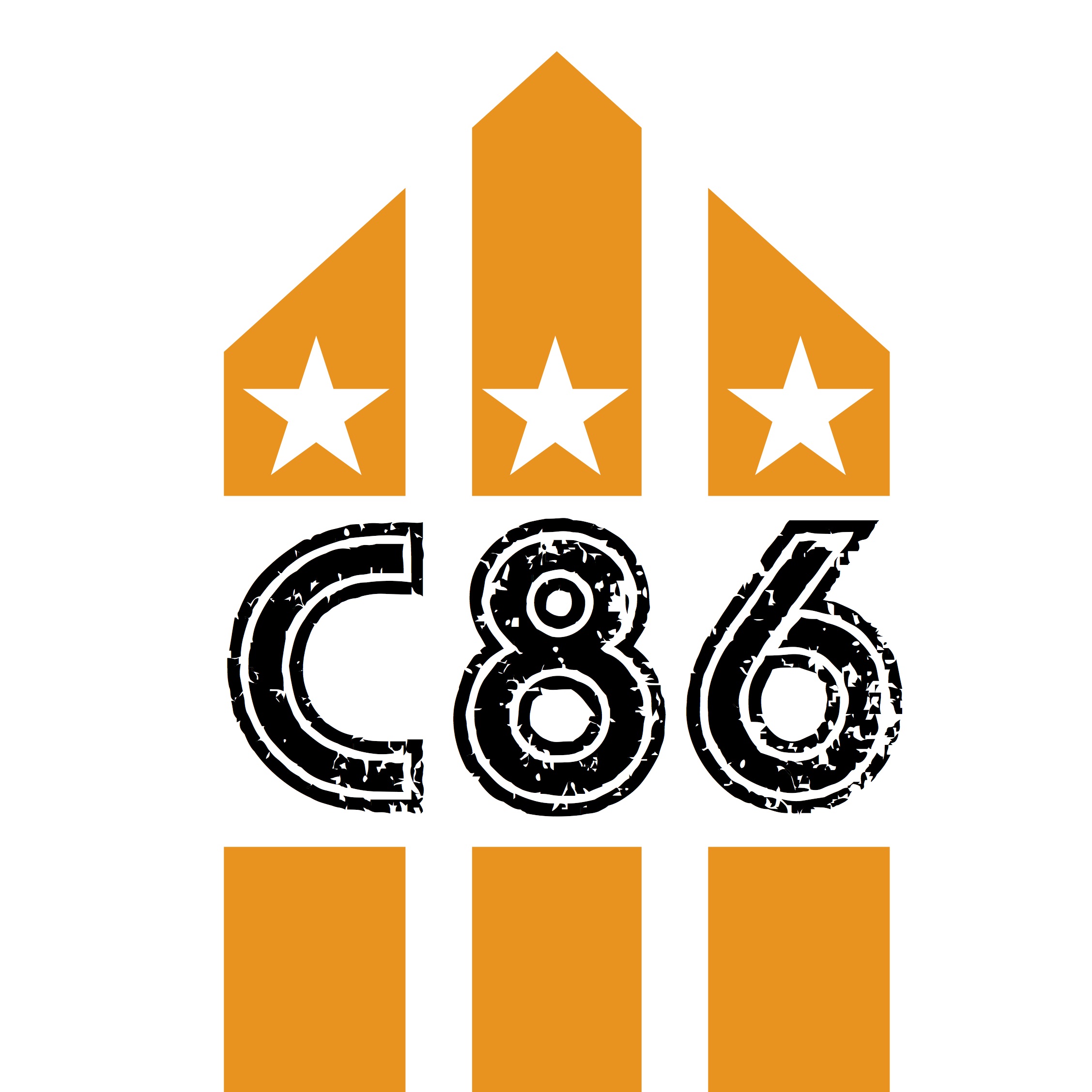 Ut special with Jacqui Ham in conversation with David Eastaugh 
Ut's members were Nina Canal, Jacqui Ham, and Sally Young. They were joined briefly by filmmaker Karen Achenbach in 1979 before resuming as a three-piece band and relocating to London in 1981. Ut toured the UK with bands such as the Fall and the Birthday Party. Originally releasing albums on its own label Out Records, the band became a favourite of John Peel and recorded several sessions for his show before joining forces with Blast First in 1987.
In Gut's House was originally released in 1988 and made NME's Top 50 that year. The Washington Post noted, "With In Gut's House, Ut has scraped and droned one of the finest underground rock albums of the year.... The tightly woven, firmly focused sound...is rich, spooky, urgent, and quite unexpectedly beautiful."
In 1989, the band recorded and released the album Griller, engineered by labelmate Steve Albini, who shared Ut's raw aesthetic. In March 1990, Ut played its last concert in Paris.