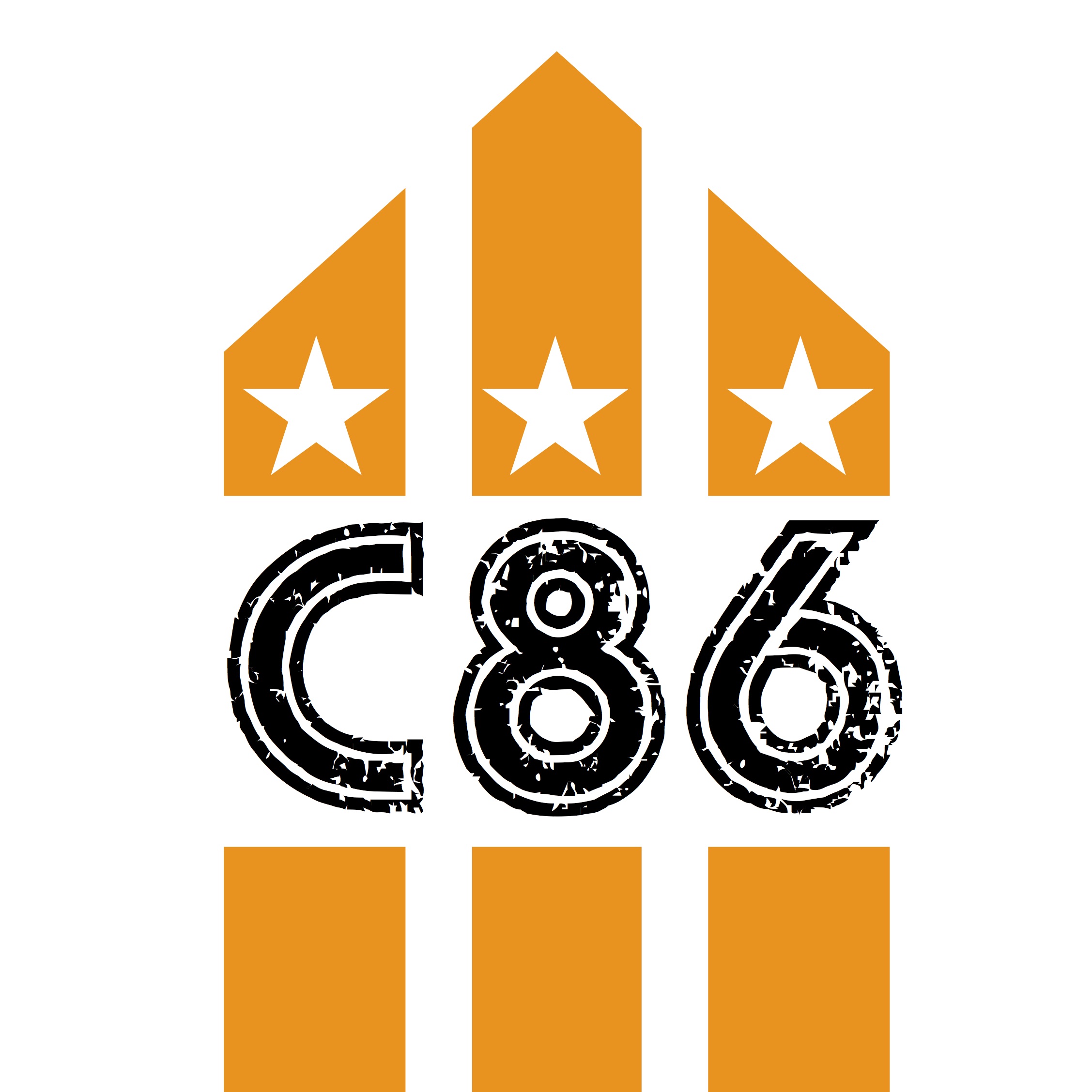 Undertones & That Petrol Emotion special with Damian O'Neill in conversation with David Eastaugh
Lead guitarist in the pop-punk band, The Undertones. He joined the band following the departure of his older brother, Vincent, in 1976, and remained with the band until their break up in 1983. O'Neill wrote several album tracks and singles during the career of The Undertones, usually writing with bassist Michael Bradley.
After the Undertones split in 1983, Damian O'Neill formed That Petrol Emotion with his guitarist brother, John O'Neill.
The Undertones reformed in 1999 and O'Neill continues to perform and record with them.