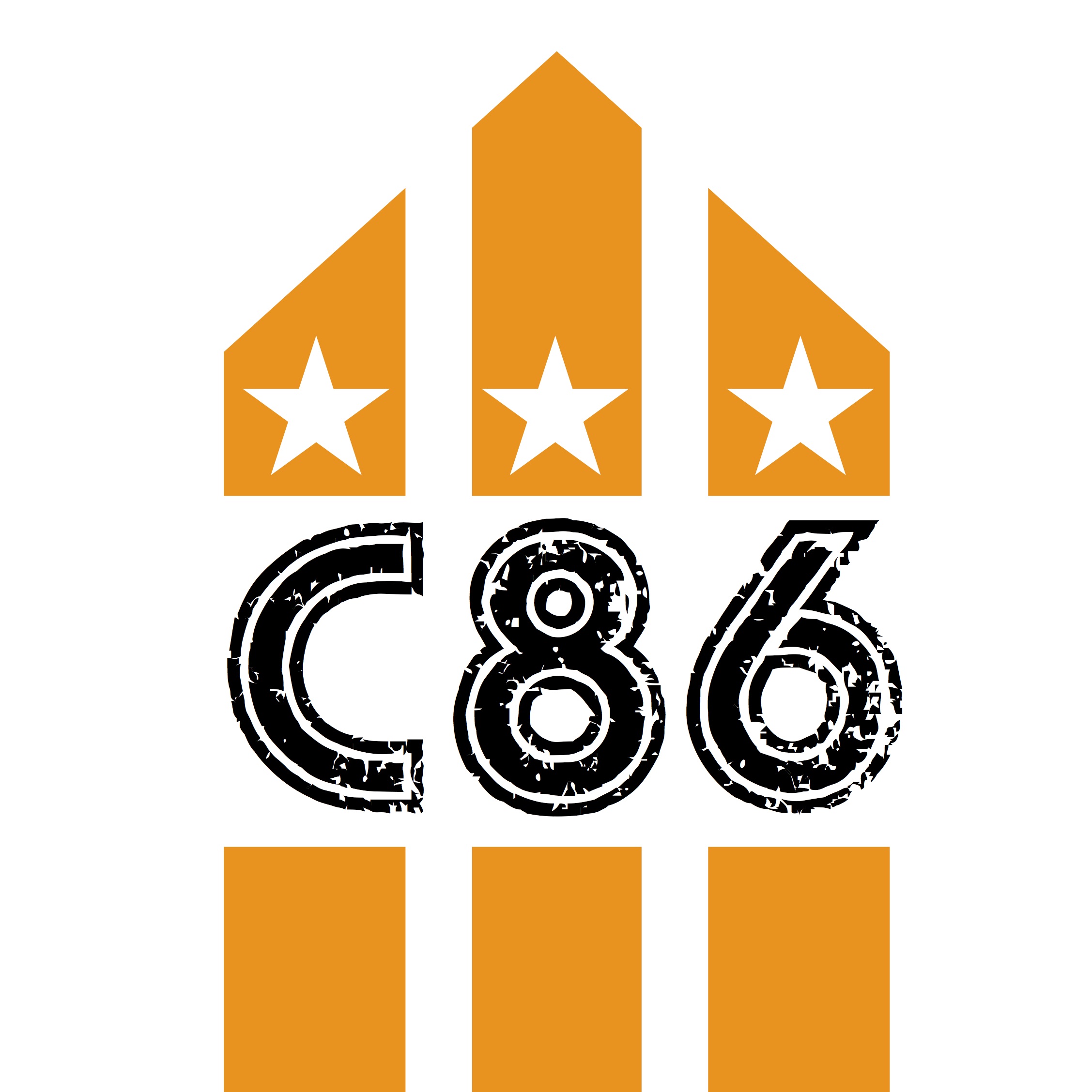 U.K. Subs special with Charlie Harper in conversation with David Eastaugh
The U.K. Subs were part of the original punk movement in England. The band formed in 1976, initially using the name the Subversives. The band's founder, Charlie Harper, selected guitarist Nicky Garratt, bassist Paul Slack, and various drummers (eventually with Pete Davies became fairly stable) under the initial name "U.K. Subversives".
The London-based band's early line-up changed frequently.
Their style combined the energy of punk and the rock and roll edge of the then-thriving pub rock scene. The band had hit singles such as "Stranglehold", "Warhead", "Teenage", and "Tomorrow's Girls", with several of their songs managing to enter the Top 40 
The band played several John Peel sessions in 1978 for BBC Radio 1, and played some opening gigs for The Police, and recorded a set at The Roxy (a punk club), which was issued in 1980 as Live Kicks. They signed a recording contract with GEM Records in May 1979.[2] Under GEM, the U.K. Subs recorded their most successful studio albums, Another Kind of Blues and Brand New Age.Their biggest selling album came with 1980's Crash Course.[5]Crash Course was recorded at the Rainbow Theatre in London on 30 May 1980 during the Brand New Age tour.
In 1979, Julien Temple wrote and directed a short film Punk Can Take It, a parody of wartime documentaries, that consisted mainly of the U.K.Subs playing live on stage. The film was released theatrically.