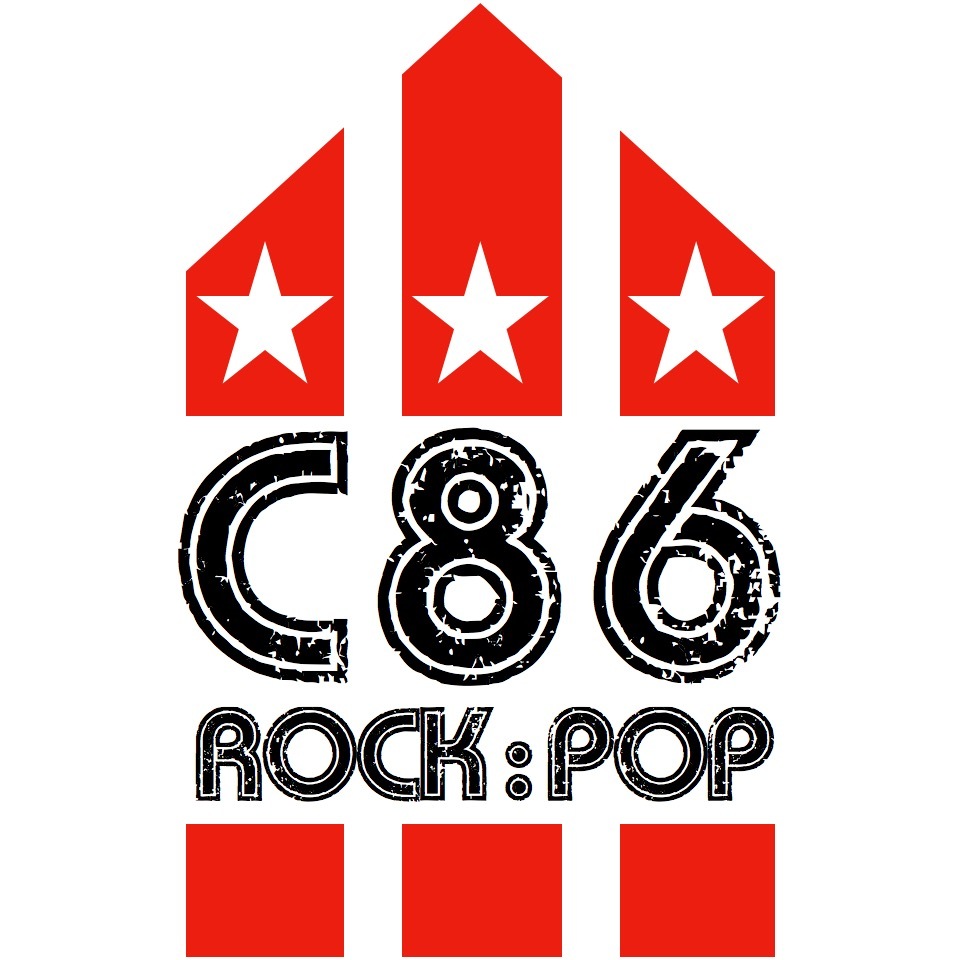 Twisted Sister special with Jay French in conversation with David Eastaugh - talking about his new book Twisted Business
Twisted Sister was an American heavy metal band originally from Ho-Ho-Kus, New Jersey, and later based on Long Island, New York. Their best-known songs include "We're Not Gonna Take It" and "I Wanna Rock".
Twisted Sister evolved from a band named Silver Star, and experienced several membership changes before settling on a classic lineup consisting of Jay Jay French (guitars), Eddie "Fingers" Ojeda (guitars), Dee Snider (lead vocals), Mark "The Animal" Mendoza (bass), and A. J. Pero (drums) in 1982 which recorded four of the band's first five albums. Twisted Sister's first two albums, Under the Blade (1982) and You Can't Stop Rock 'n' Roll (1983), were critically well received and earned the band underground popularity. The band achieved mainstream success with their third album, Stay Hungry (1984), and its single "We're Not Gonna Take It", which was their only Top 40 hit on the Billboard Hot 100. Their next two albums, Come Out and Play (1985) and Love Is for Suckers (1987), did not match the success of Stay Hungry, and Twisted Sister disbanded in 1988.