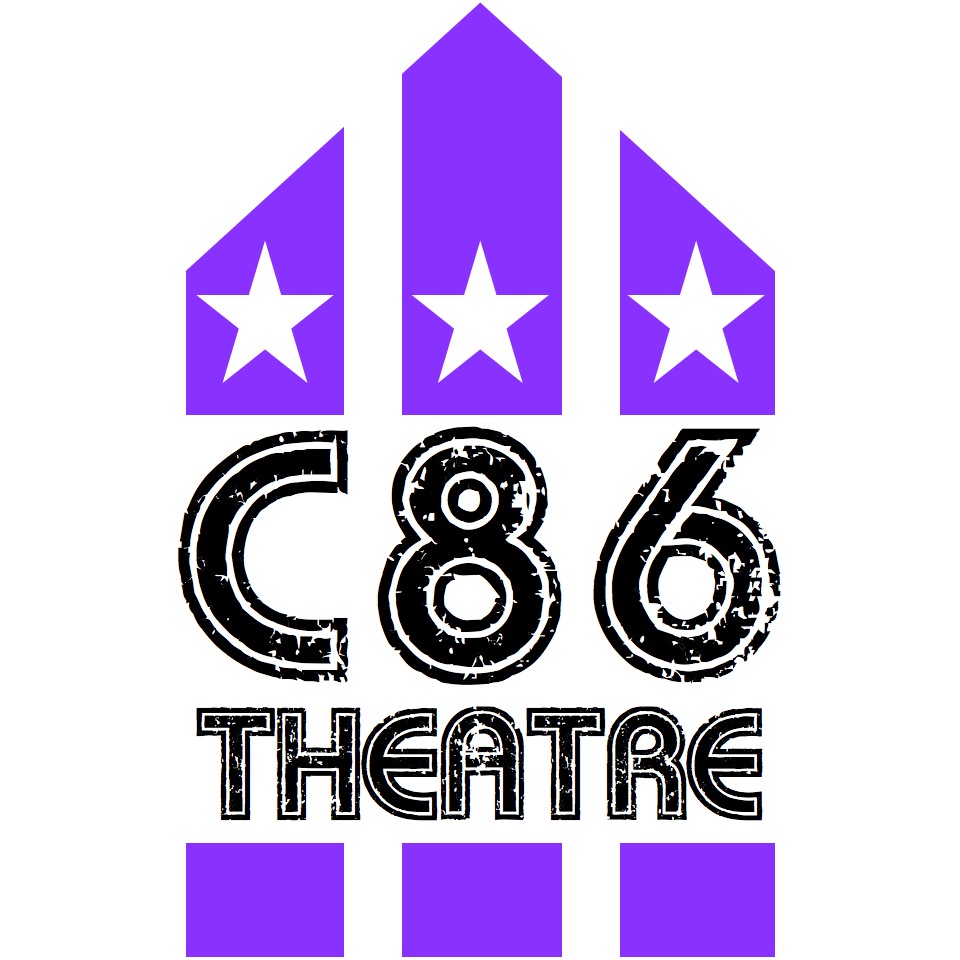 Tony Zanetta - talking Andy Warhol, David Bowie, Pork & much much more
Tony Zanetta is a foundational gure in the history of 1960s and '70s underground New York and London, and thereafter a secret in uence on all the androgyny in punk and rock music, the radical queerness in theater, the marrying of camp and pomp on stage and in lm... all the multifarious worlds that sprang up—and that continue to do so— lled with inspiration from those heady times. Zanetta was an actor in the off-off-Broadway movement that gained full force in the radical theater of the Play-House of the Ridiculous and Company One (Through Seven). He was present as the habitués of the original Silver Factory speed-rapped at Max's Kansas City. Later, he saw the nascent punk scene taking form at the Mercer Arts Center. He starred as the man himself in Andy Warhol's 1971 play Pork, a New York sensation that traveled to London, where it was digested whole by Hunky Dory–era David Bowie. Soon, Zanetta found himself tour-managing Bowie's Ziggy Stardust global tour. As Bowie and Zanetta became con dants, he and other Pork stars formed the nucleus of MainMan, the production company whose clients included Bowie, Iggy Pop, Dana Gillespie, and Mott the Hoople.
The conversation below is excerpted from a larger body of interviews between Zanetta and the writer Steve Lafreniere. Here, Steve and Tony talk at length about the through line of New York underground theater, the bisexual chic of Bowie and the New York Dolls, and the radical queens of days gone by.