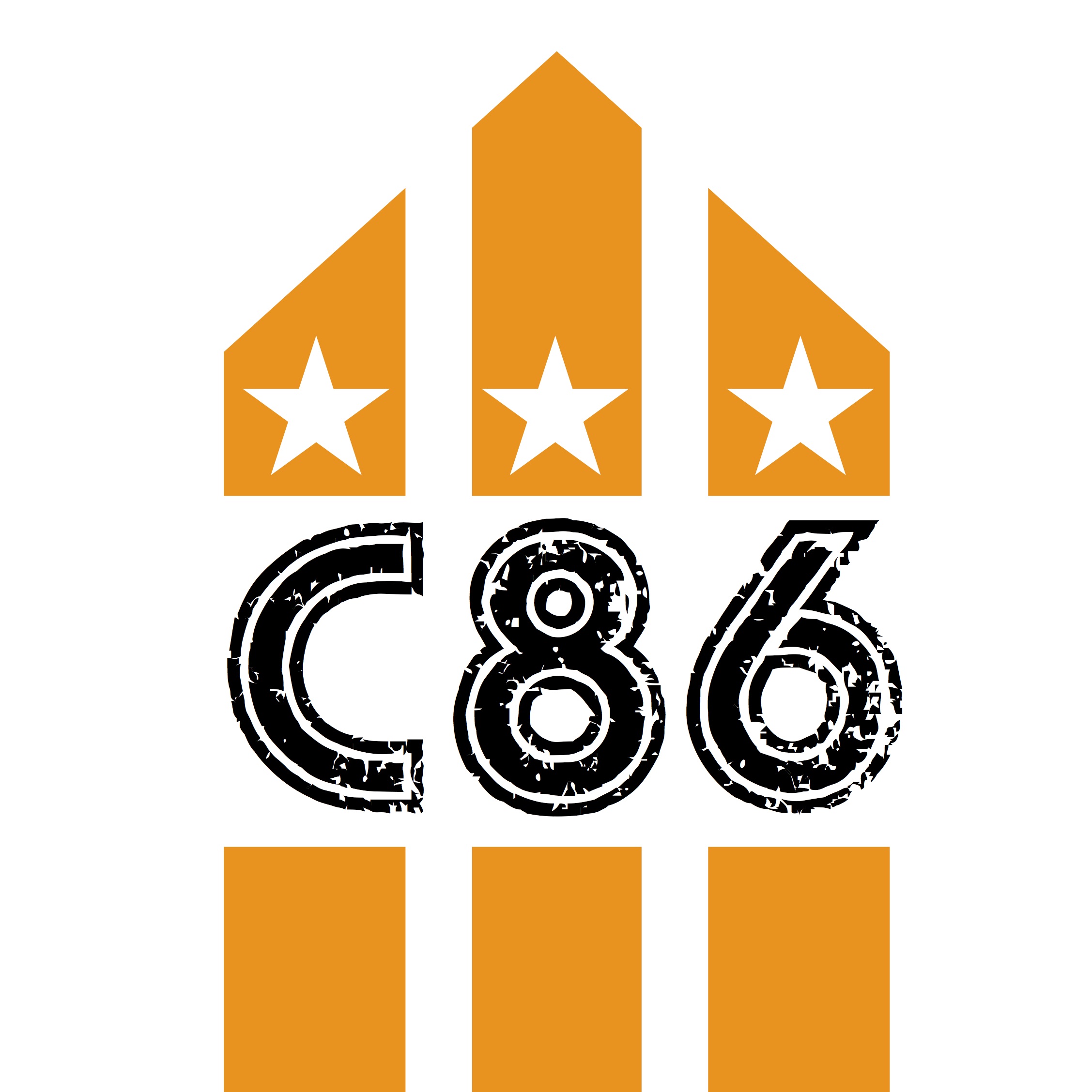 Tim Palmer special - discussing The Mission, David Bowie, Pearl Jam & much more - with David Eastaugh 
Palmer started his career in London. In the early 1980s, Palmer was an assistant engineer at Utopia Studios in London where he worked with musicians such as Mark Knopflerand Dead or Alive. By age 21, he had his first number one single, mixing "(I Just) Died in Your Arms" (1986) for Cutting Crew.
In the latter half of the 1980s, Palmer became a producer, and his ears and technical knowledge contributed to groups such as the Mighty Lemon Drops, The Mission, with whom he worked for several years, and Gene Loves Jezebel. In 1988, Palmer produced Now and Zen for rock singer Robert Plant (Top 10 U.S. album) as well as Tin Machine, David Bowie's debut LP with Tin Machine in 1989.