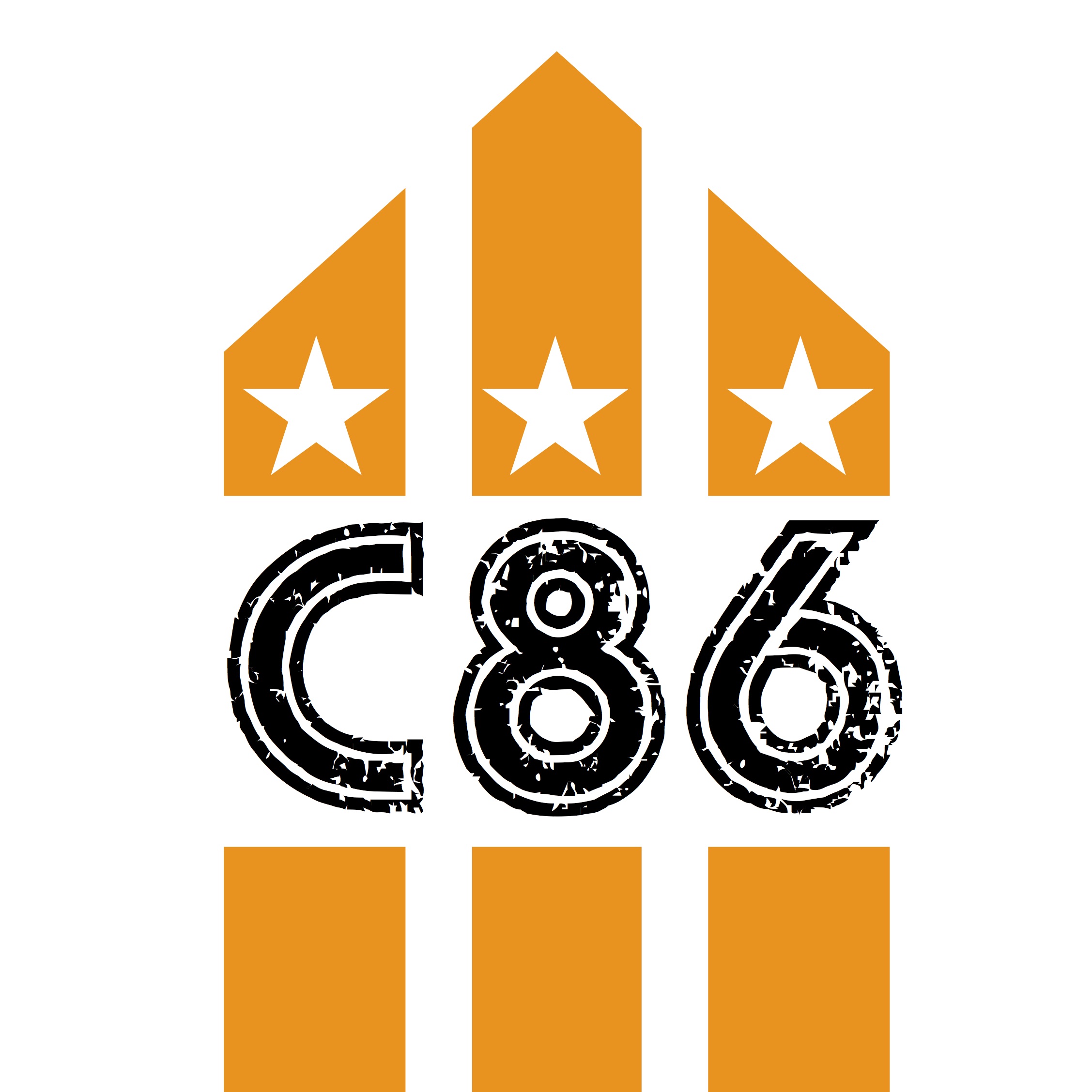 Thousand Yard Stare special with Stephen Barnes in conversation with David Eastaugh
The band's debut effort, the Weatherwatching EP was released in November 1990 on Stifled Aardvark Records, the band's own record label. Both the Easter 89 and Tumbletown EPs were demo tapes made up by the band and sold at gigs prior to their first official release, the 12" vinyl only Weatherwatching. In a response to this record, NME nominated Thousand Yard Stare as "brightest hope for the future".
That summer the band performed at the Reading Festival, further raising their profile and leading to their stint as support for James in October and November of that year. In the Autumn, the band began the sessions for their first album, Hands On, the first fruit of which was another EP. Seasonstream EP was released on Stifled Aardvark Records in 1991, their last independent release on their own label. The Seasonstream EP began with a track titled "0-0 a.e.t", (which means "No Score After Extra Time"), a football metaphor laden song that featured Martin Bell of The Wonder Stuff on fiddle. 0-0a.e.t appeared as the first track on the Hands On LP. This single again topped the Indie music charts, and reached number 65 in the UK Singles Chart.
With the backing of the major label Polydor, Thousand Yard Stare went on to release a further three EPs, and two studio albums. (Hands On and Mappamundi) were both produced by Stephen Street, who had already produced records for The Smiths and Blur.