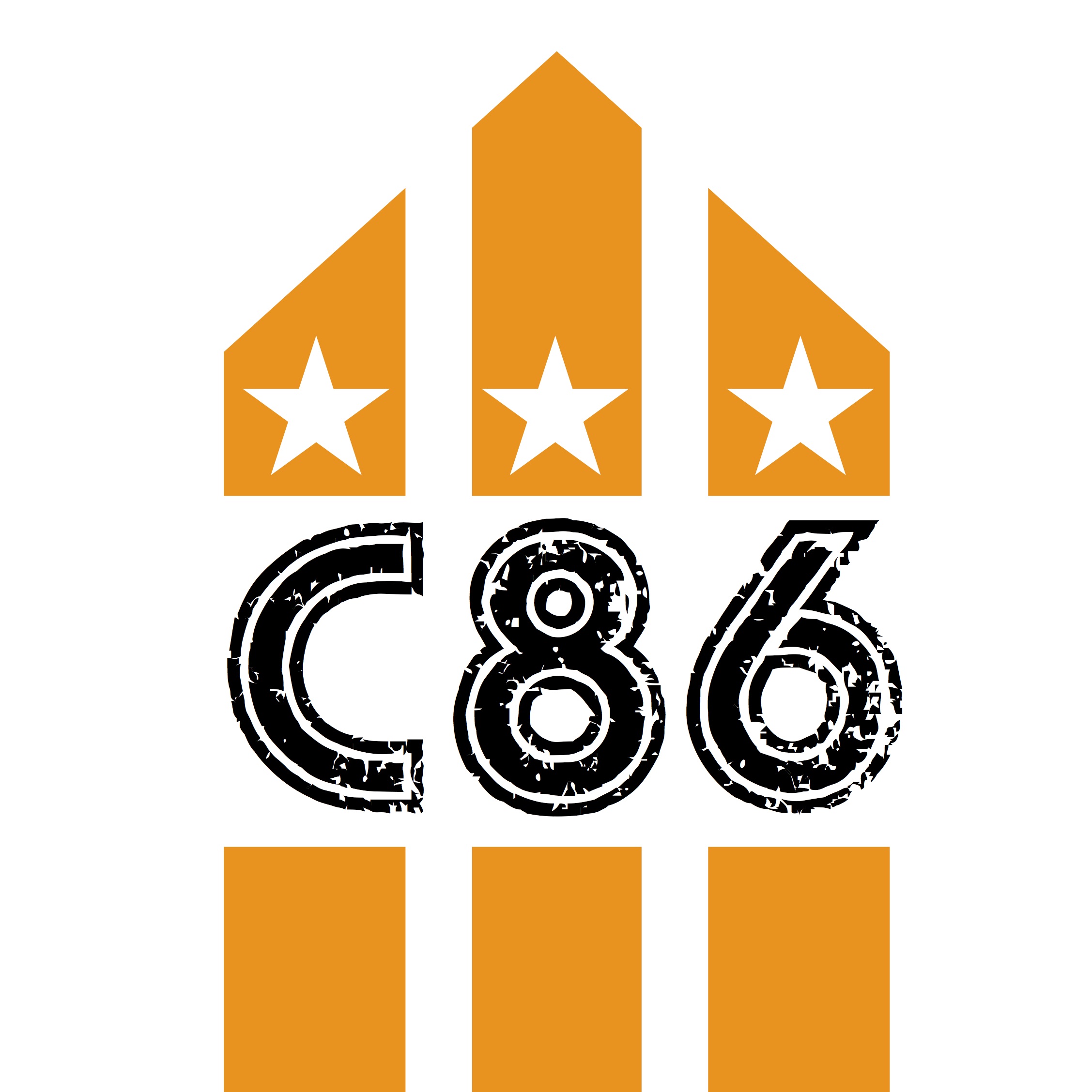 Thin White Rope with Roger Kunkel in conversation with David Eastaugh 
In 1984, a four-track recording with about 14 songs was sent to a number of labels, and an additional demo was recorded in December with Scott Miller producing. At this time, Jozef Becker rejoined the group, replacing French. Lisa Fancher of Frontier Records, who heard of Thin White Rope through a magazine review of the 14-song demo, signed the group to Frontier, and the band then recorded Exploring the Axis.
Over time, the band retained singer/songwriter/guitarist Guy Kyser and guitarist Roger Kunkel, with a changing line-up of drummers and bass guitarists. Like Television, it was noted for its twin guitar attack, innovative use of feedback structures and oblique lyrics. The Rough Guide to Rock called Thin White Rope "one of the few worthwhile traditional American guitar rock bands of their era. While most of the essential groups of the time were pushing back the limits of the form, Thin White Rope had the distinction of managing to breathe new life into the genre."