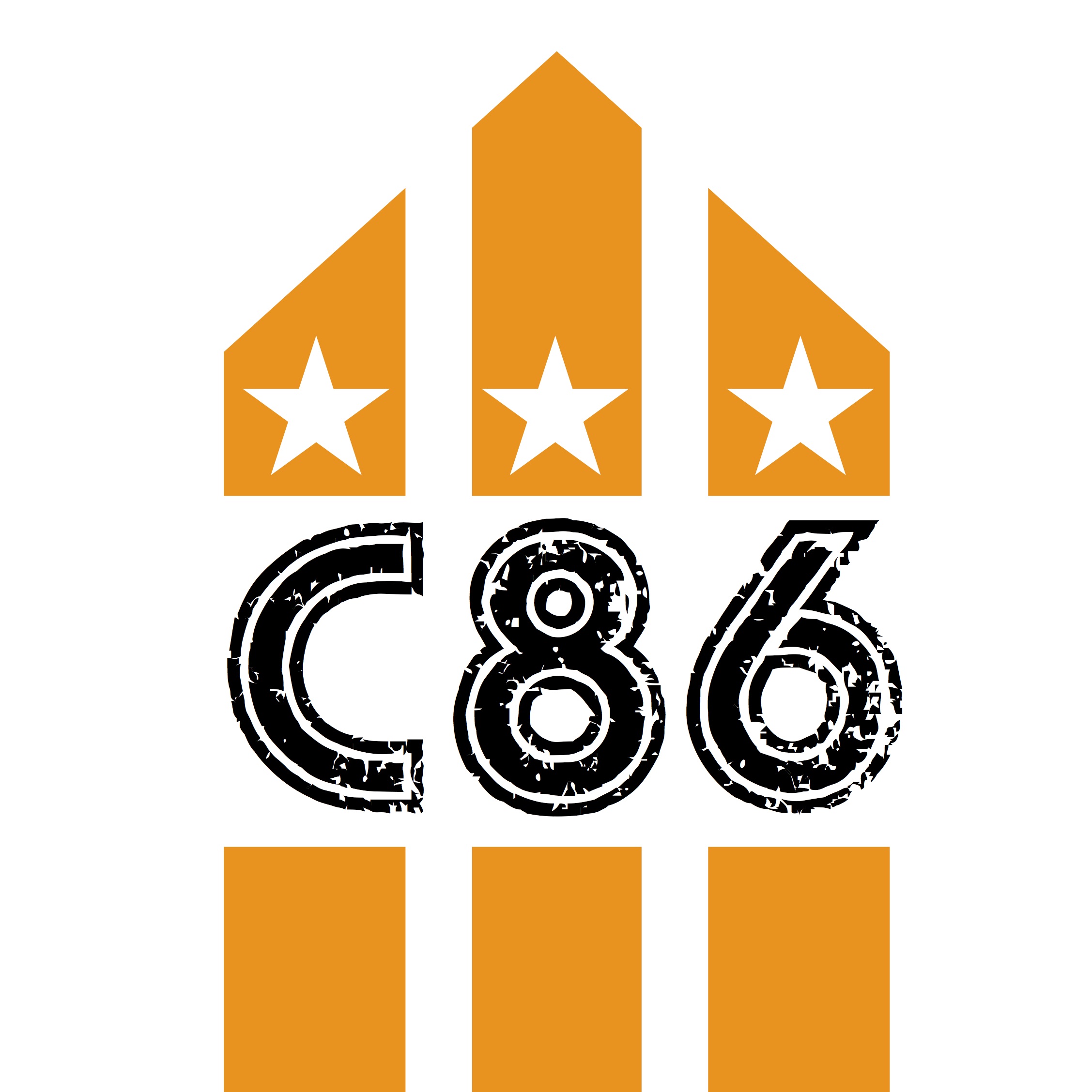 Thea Gilmore also known as Afterlight -  in conversation with David Eastaugh 
Thea Eve Gilmore  also known as Afterlight, is an English singer-songwriter. She has released more than twenty albums since her 1998 debut Burning Dorothy. She has had three Top 40 entries on the UK Albums Chart and one on the UK Singles Chart. Her first album as Afterlight will be released in 2021.
Gilmore has announced two albums to be released in September 2021: The Emancipation of Eva Grey and Afterlight. According to Gilmore's website, "[the two albums'] songs share the same subject matter", with Emancipation being the last album to be produced under the name "Thea Gilmore", and Afterlight being the first produced by the "newly personified Afterlight".