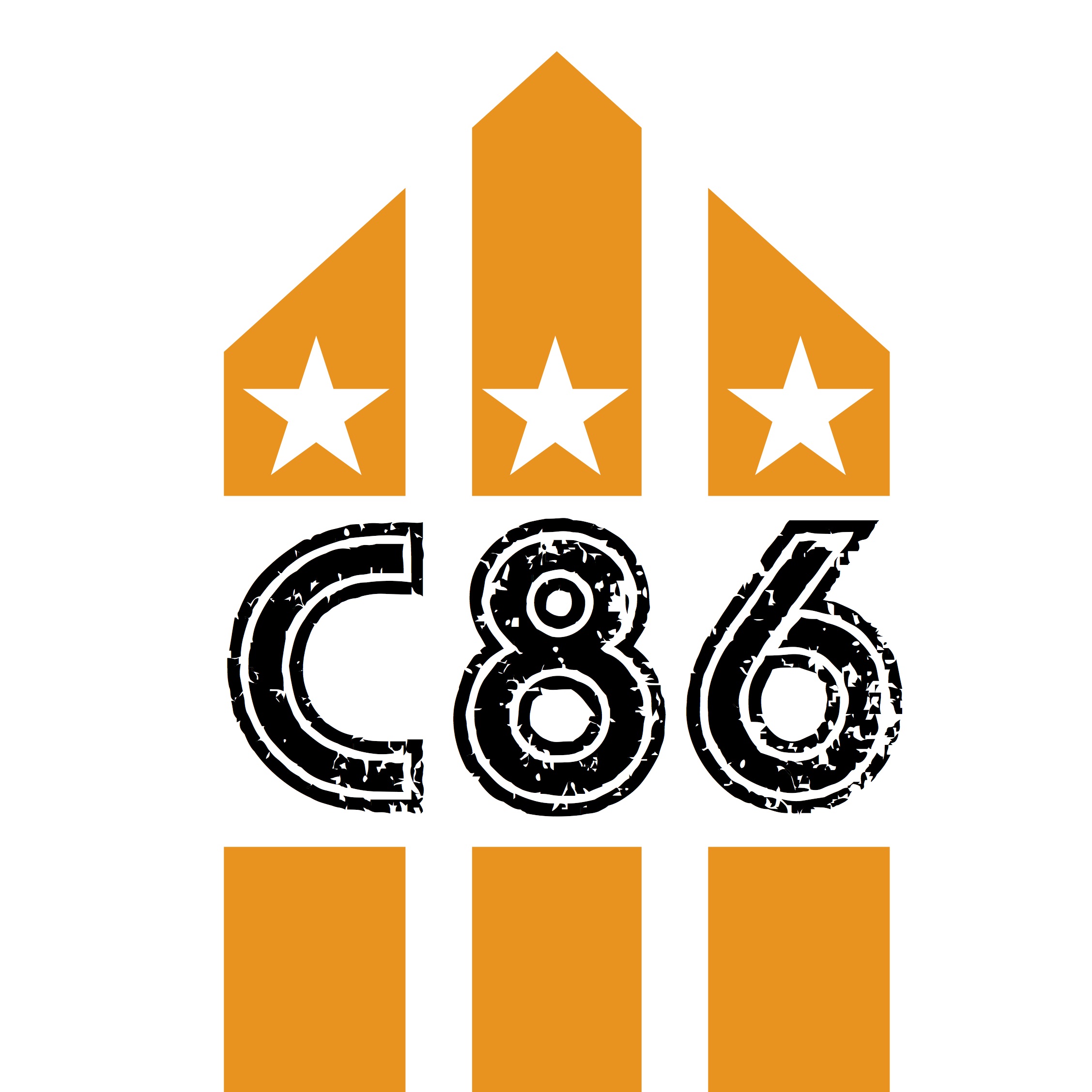 The Young Gods with Franz Treichler in conversation with David Eastaugh
Their name is taken from an early EP by the no wave/noise rock band Swans. Artists influenced by the Young Gods include Pitchshifter, Mike Patton, Sepultura, The Edge (as stated in U2 by U2), Devin Townsend, Ithak, Econoline Crush and David Bowie; asked in 1995 if his album Outside was influenced by Nine Inch Nails, Bowie answered: "The band that I was actually quite taken with was three guys from Switzerland called the Young Gods... I'd been aware of them previous to knowing about Nine Inch Nails."
Roli Mosimann of Swans has worked with the group as a producer. In 2007 they did a Take-Away Show acoustic video session. Notable hits are: "Did You Miss Me?", "Envoyé!", "Longue Route", "Skinflowers", and "Kissing the Sun".
In December 2012, the Young Gods gave a small series of concerts to celebrate the 25th anniversary of their first album (1987). The group will play songs from their first two albums ("The Young Gods" and "L'eau rouge"). The line-up will be Franz Treichler (vocals), Bernard Trontin (drums) and Cesare Pizzi (samplers).
The group supplied original music for the 2012 animated short film, Kali the Little Vampire, which went on to win over 20 international awards.