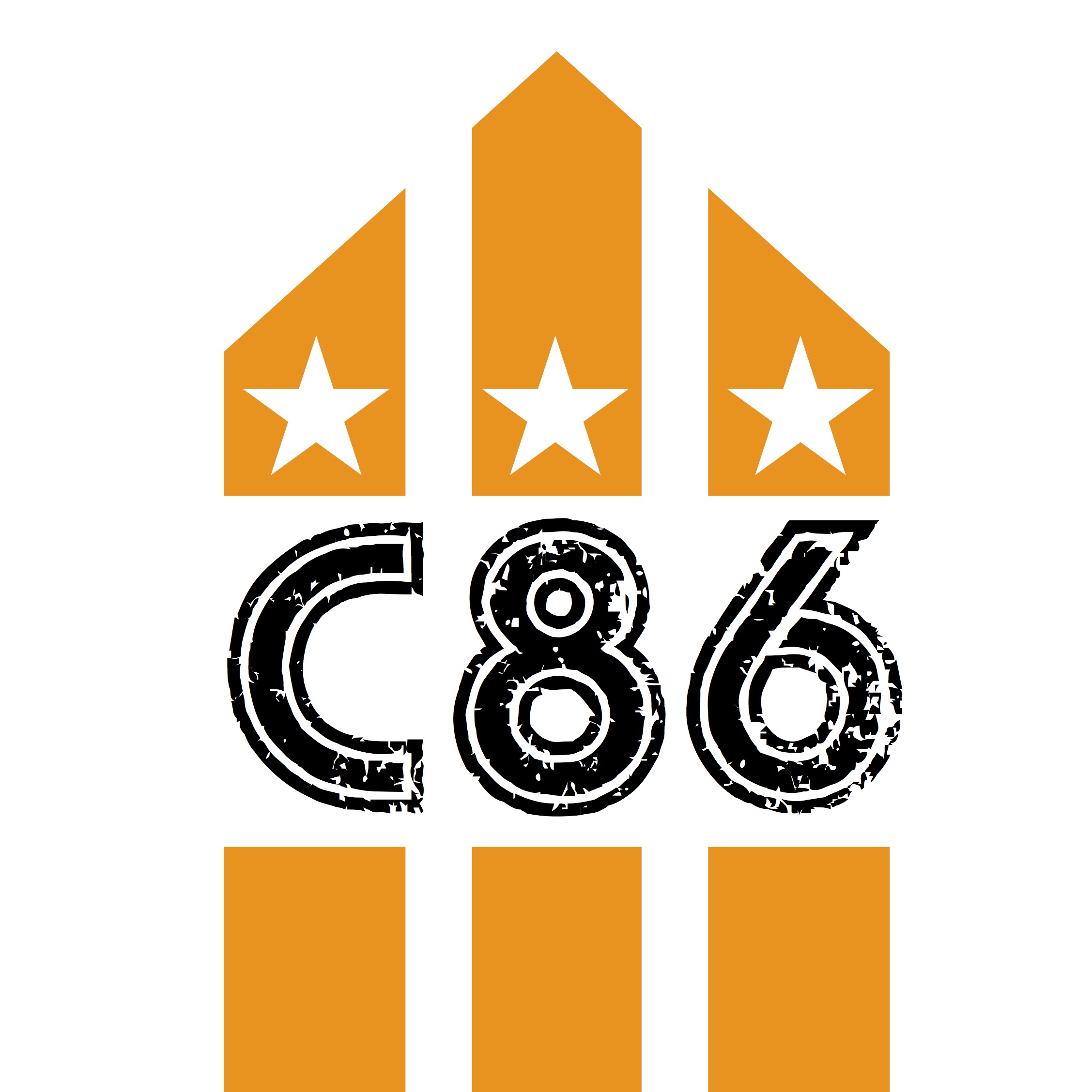 The Woodentops with  Rolo McGinty in conversation with David Eastaugh
The band formed in 1983 in South London with an initial line-up of Rolo McGinty (vocals, guitar, formerly of The Wild Swans and The Jazz Butcher), Simon Mawby (guitar), Alice Thompson(keyboards), Frank DeFreitas (bass guitar), and Benny Staples replacing Paul Hookham (drums).
After a debut single, "Plenty" on Food Records in 1984, which received a glowing review from Morrissey in Melody Maker, they signed to the independent label Rough Trade Records, releasing a series of singles in 1985 and their debut album, Giant, in 1986. Generally well received by critics, the album's sound was characterised by acoustic guitars, but also featured accordion, marimba, strings, and trumpet sounds. The album reached No. 35 on the UK Albums Chart. A single from the album, "Good Thing", reached No. 7 on the UK Indie Chart.
The band then became more experimental and frenetic when playing live, using more electronicsounds. This first became apparent as documented on the live album Live Hypno Beat (1987), which was recorded in Los Angeles in 1986. The band also started to become more 'raw' and unpredictable live, becoming one of the most exciting independent groups from the UK, while gaining an early hit on the burgeoning club scene in Ibiza with '"Why".