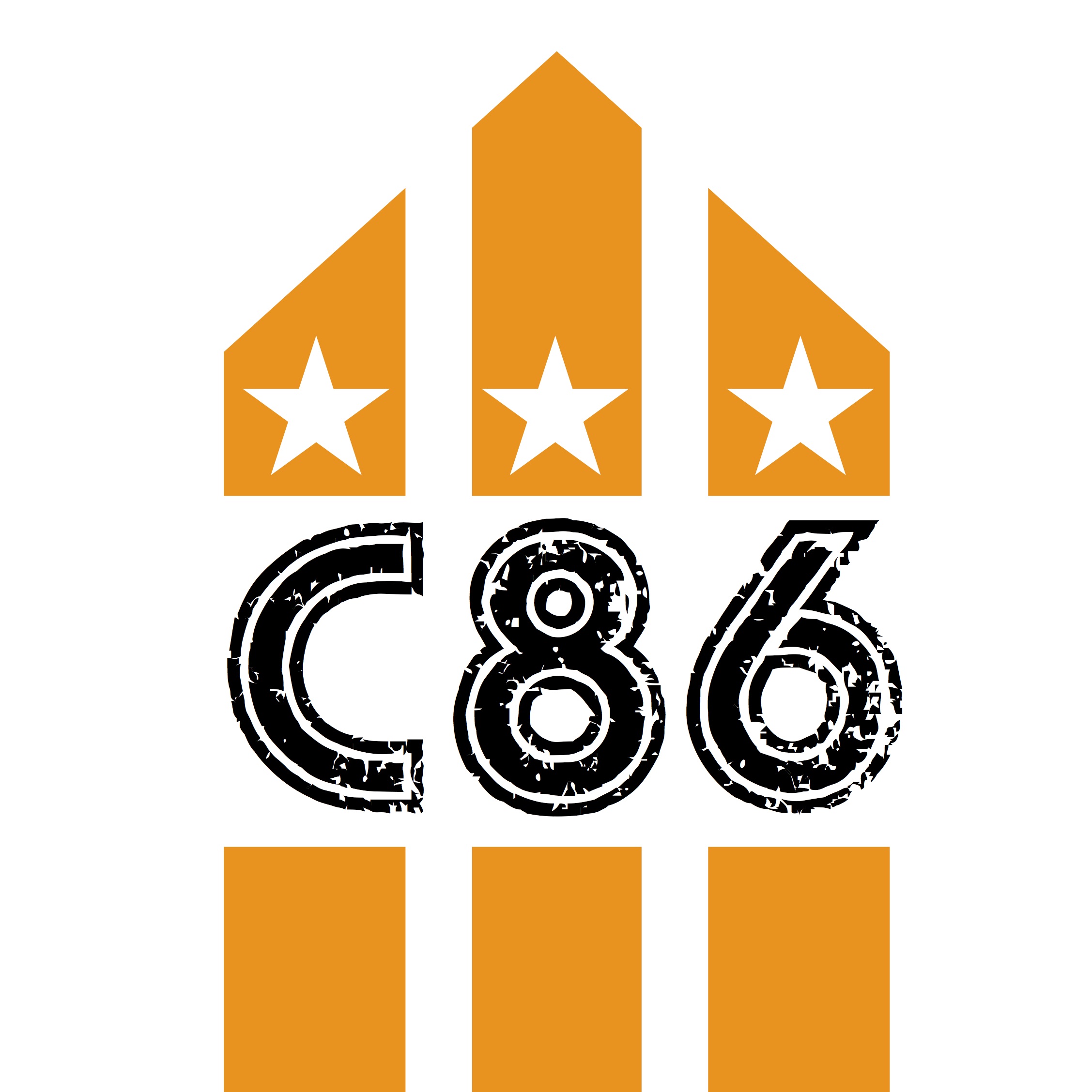 The Wee Cherubs with Martin Cotter in conversation with David Eastaugh
Glasgow indie band formed in 1983. They recorded one single 'Dreaming' in 1983 at Glasgow's famous Park Lane Studios. The single was released in 1984 with a limited pressing of 1000. 
Now there's a new collection released on Opic Nerve Records
A collection of lost recordings made in Glasgow between 1982 & 1985. Restored and remastered especially for this release.
Formed in 1982 by Martin Cotter, Christine Gibson and Graham Adam & part of the Glasgow indie scene of the early 80's The Wee Cherubs only released one single, (Dreaming, which is included in this set), before calling it a day in 1985.  Their range of influences are on show here, and although some tracks are redolent of Orange Juice and Aztec Camera there is no definitive Wee Cherubs sound, which makes this collection an exciting and rewarding discovery