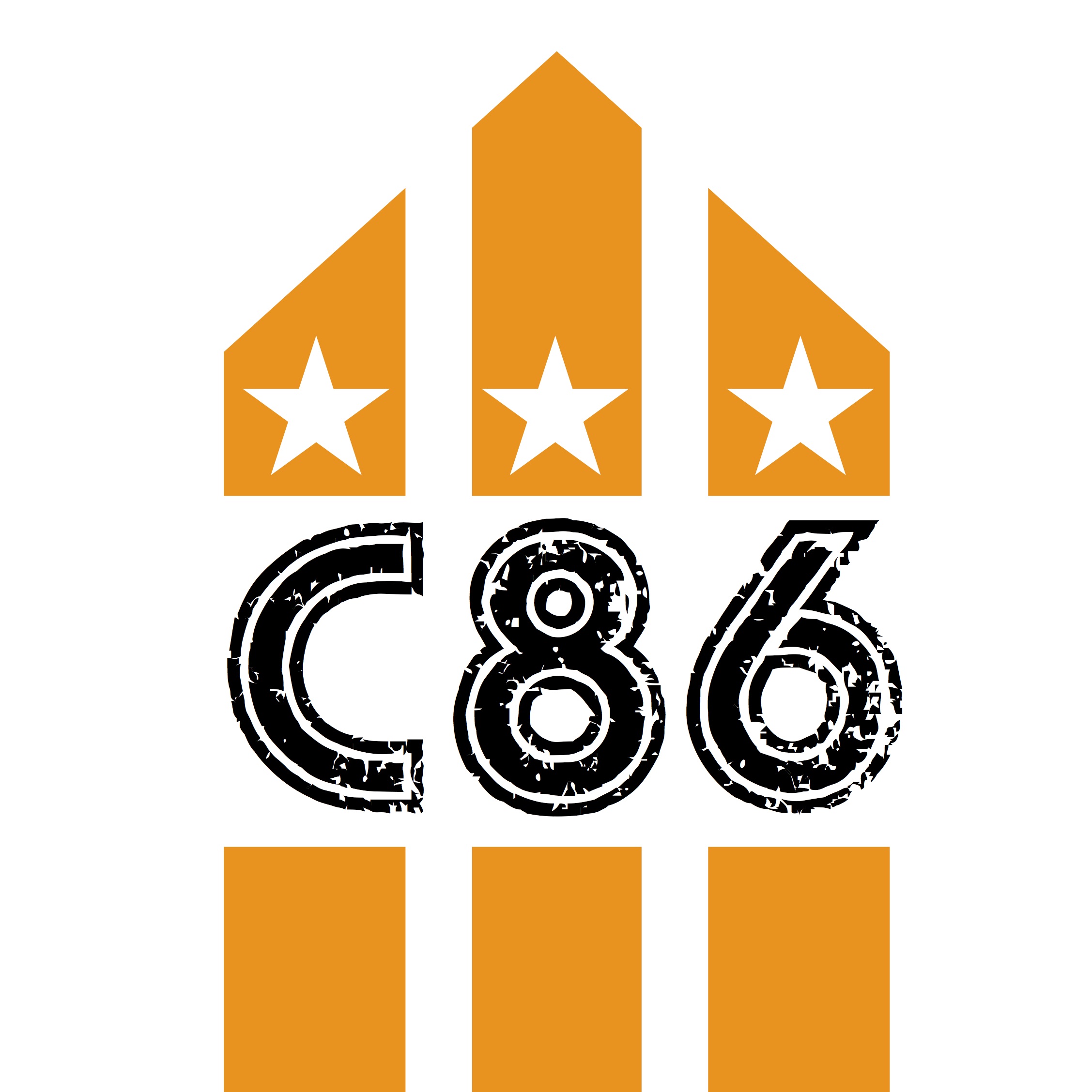 The Verlaines special with Graeme Downes in conversation with David Eastaugh
The Verlaines were noted for their angular, "difficult" song structures, wordy and downbeat lyrics, unusual subject matter, which was all contained in often frantic up-tempo playing. The Verlaines were led by songwriter and vocalist/guitarist Graeme Downes, although many other New Zealand musicians played guitar, bass, drums and brass instruments during the different stages of the band. Downes is an academic at the University of Otago, where he is head of the Department of Music. He teaches contemporary music and has research interests in Mahler and Shostakovich. He has released one solo album, Hammers and Anvils, which came out on Matador Records in 2001.
Their signature songs include "Death and the Maiden", "C.D. Jimmy Jazz & Me", "Bird-dog" and "Ballad of Harry Noryb."
The band's recorded debut was on the seminal Dunedin Double EP, which was released by Flying Nun Records and was the debut of several bands who would go on to be central to the mythology of the Dunedin sound.
In 2003, a career retrospective, You're Just Too Obscure for Me, was released.
The Verlaines contributed the soundtrack to the film Eden, collaborating with actor Adetokunbo Adu, and screenwriter Rebecca Tansley. A song from Eden, What Sound is This? appeared on their album Untimely Meditations in 2012.