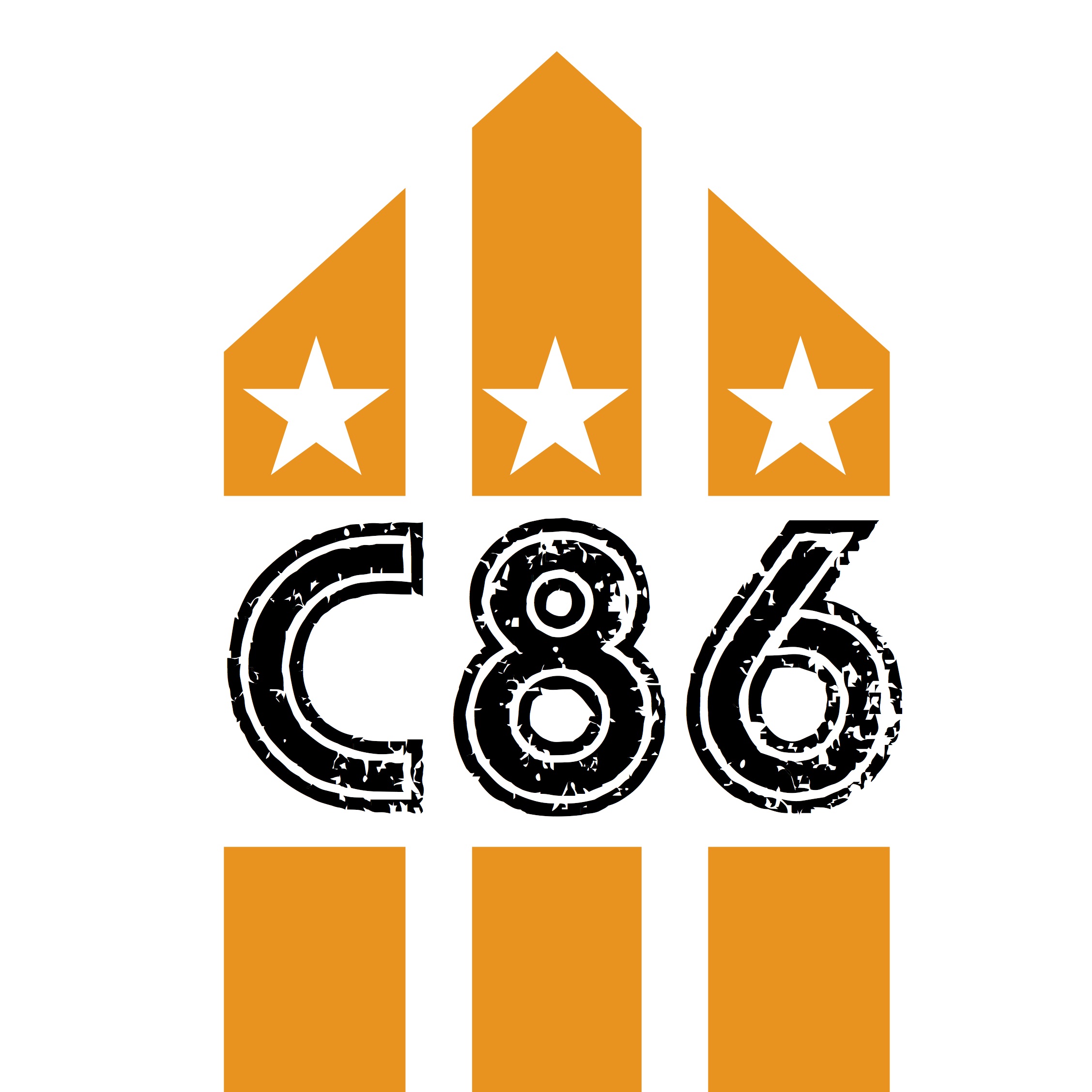 Formed in 1990 the band supported indie pop legends such as The Brilliant Corners, St Christopher, The Orchids and The Television Personalities plus gigs with emerging Shoegaze bands such as Cranes, Catherine Wheel and Curve which brought the attention of Wilde Club records.
By June 1991 the first EP ''Sparkle'' was released.
In November 1991 the second EP "Tranquil Day" was released which then led to a Peel session in April 1992.
Slumberland Records first approached the band about the possibility of releasing something way back in 1992 but sadly a release never materialised.
In April 1993 The Suncharms played the last gig of their initial phase.
In 2014 Cloudberry Records contacted and made plans to release a retrospective compilation CD of the two EPs plus assorted demos and previously unreleased songs.
In 2015 the band reunited to start collecting old recordings and assorted memorabilia to make the CD and booklet.