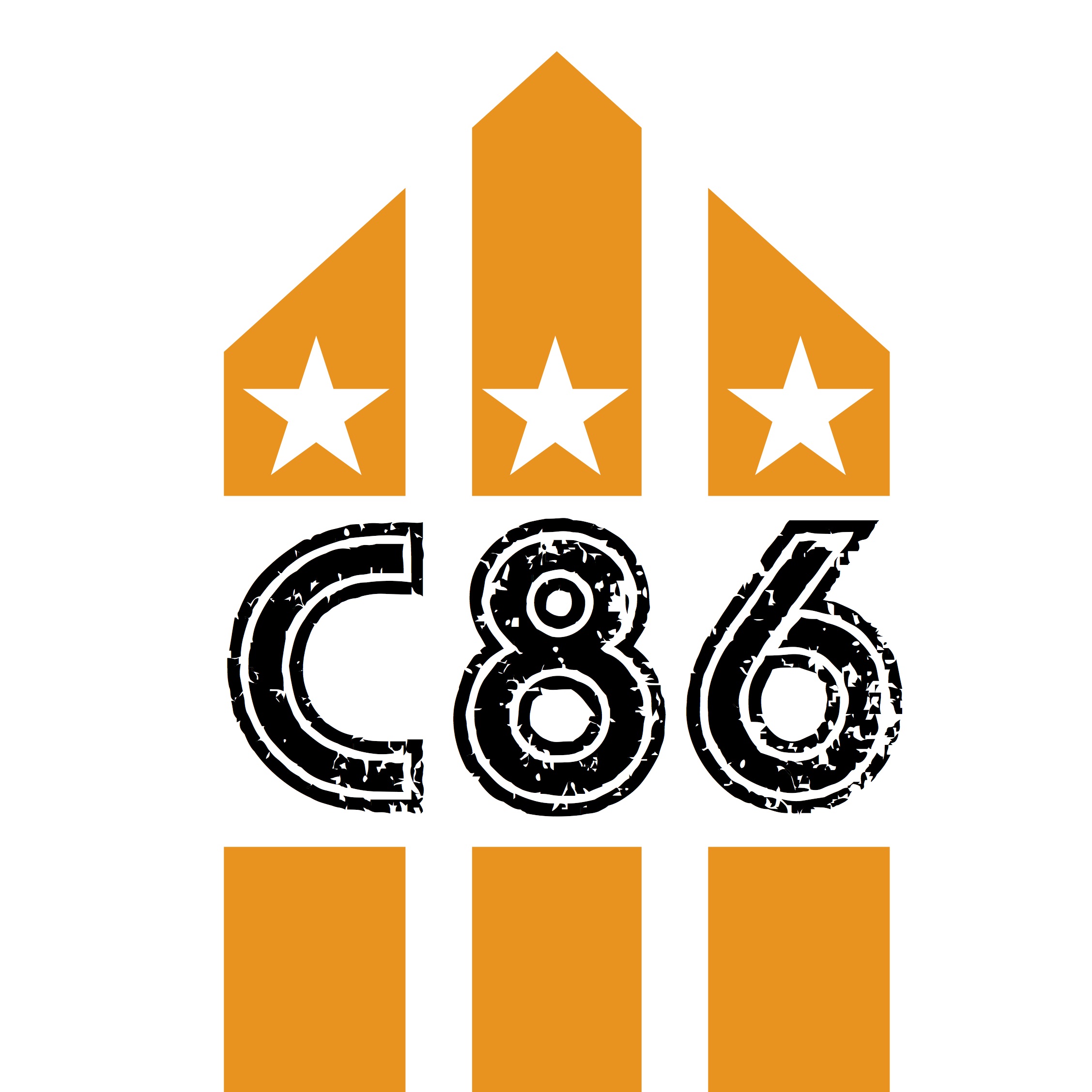 The Stupids special with Tommy Stupids or Tom Withers in conversation 
Formed in Ipswich, England in the mid 1980s, The Stupids released four albums and six EPs, and recorded three sessions for John Peel's BBC Radio 1 show in the 1980s, and toured the United States (with Ludichrist) and Australia (the Hard-Ons) as well as Europe, the United Kingdom, and, most recently, Japan.
The band have featured on various CD re-issues, compilation albums (e.g. Sounds and the U.S. skate magazine, Thrasher), collector singles, and BBC session releases released by Strange Fruit.
A live video tape, Drive-In Hit Movie, was released shortly after the band broke up in 1989.