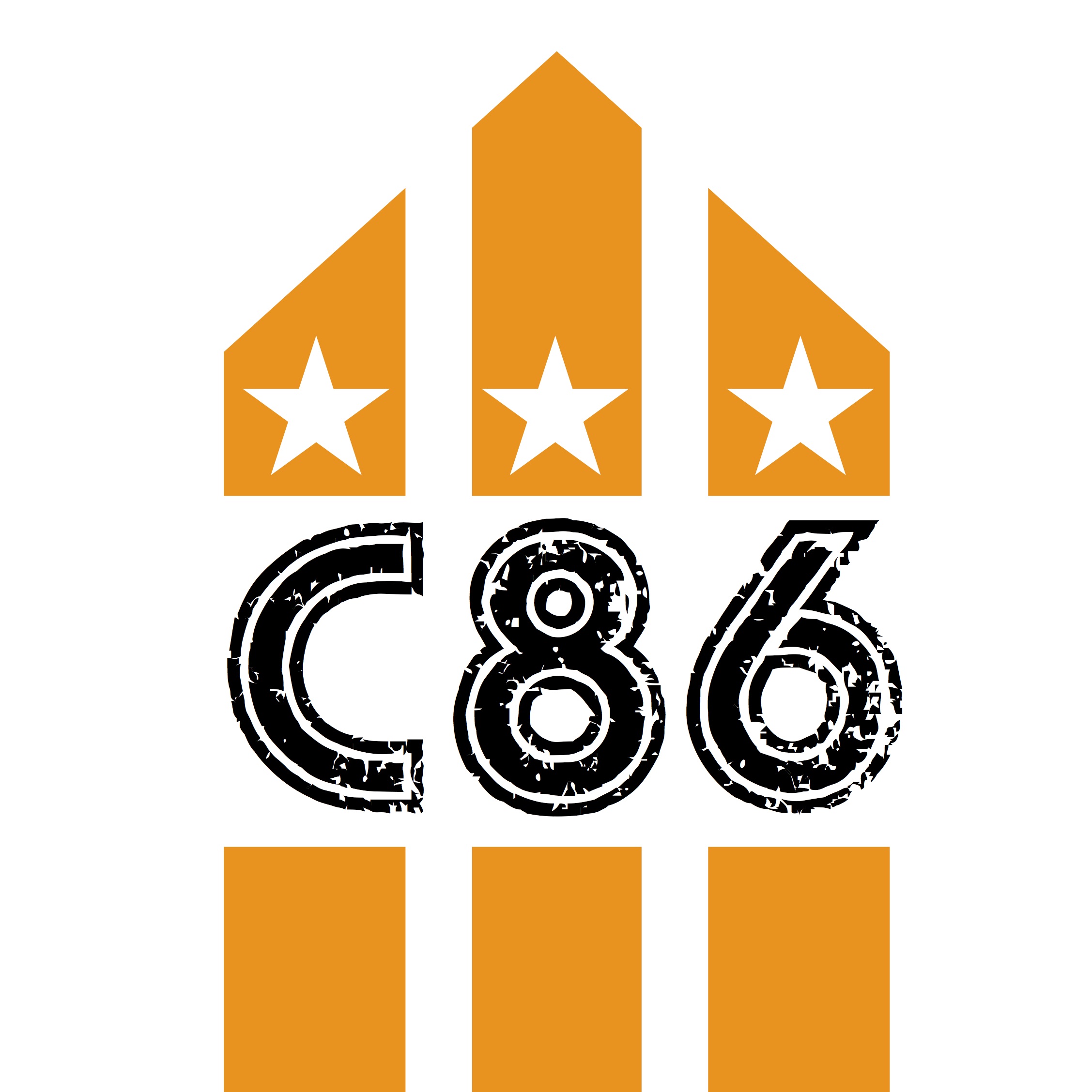 The Seers with Steve Croom in conversation with David Eastaugh
The Roots of the Seers lie in two places; Bristol (obviously) and Billericay (not so obviously). Leigh Wildman grew up in Billericay and it was there he met Jason Collins, a guitarist from nearby Brentwood. They had spent some time in bands around the Essex region and they, along with a few friends, had decided to up sticks and try somewhere else. At the suggestion of one of their number, Bristol was decided upon, and a mini Essex invasion took place in the summer of 1984.
The Bristol punk scene in 1984 was a more cider fuelled version of what Crass was peddling, with a very much Do it yourself vibe. Bands squatted venues like the old Beetle Centre on Stokes Croft and encouraged the squatting of disused houses, which many lived in. It was in one of these squatted houses, Turdy Way, named for the amount of dog shit in the house when it was first squatted, that the Essex invasion landed.