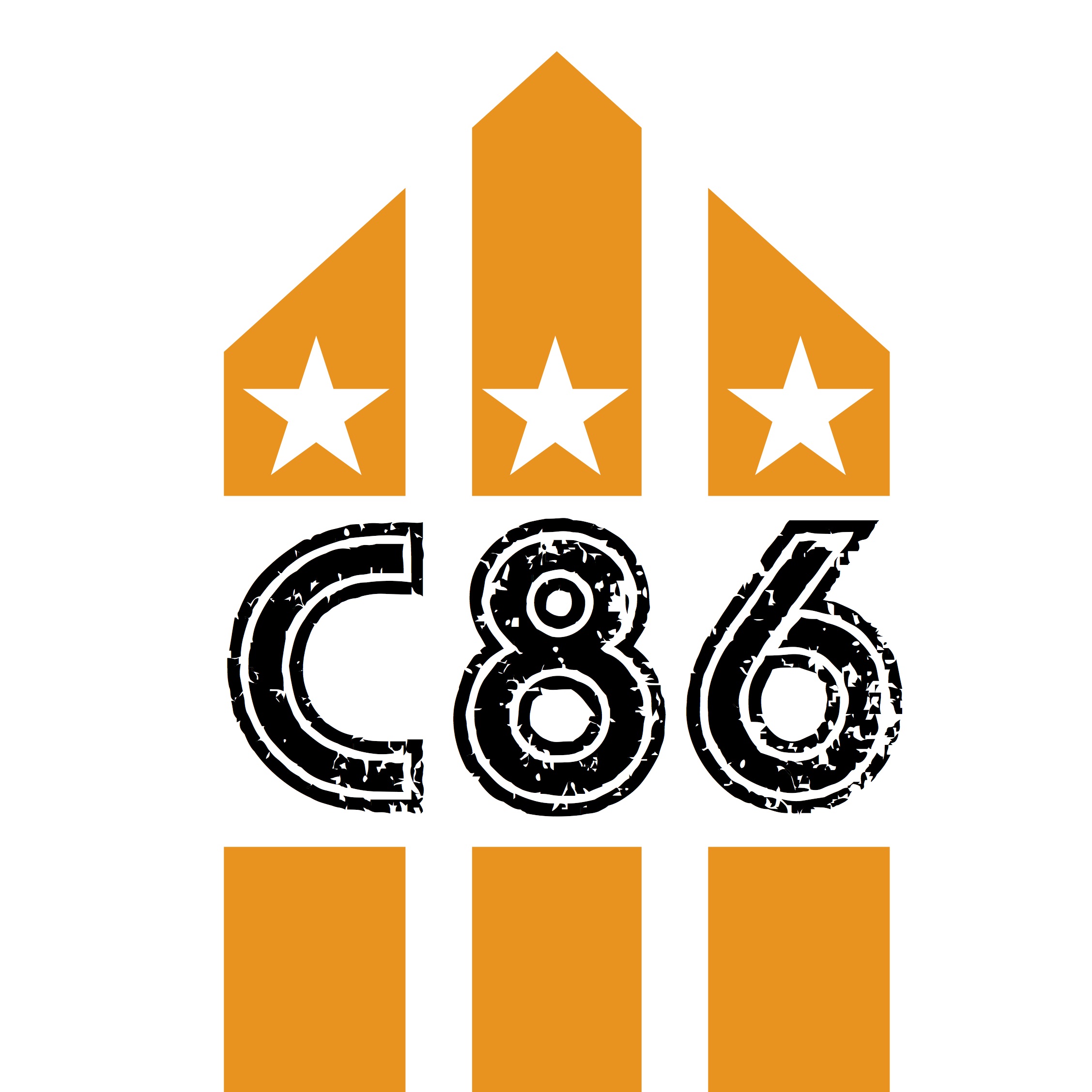 The Screaming Blue Messiahs special with Kenny Harris in conversation 
The Screaming Blue Messiahs were a rock band, formed in 1983 in London by guitarist and singer Bill Carter, bass player and backing singer Chris Thompson and drummer Kenny Harris. The group emerged in the wake of the pub rock and punk scenes that had been very predominant on the UK capital's live music circuit during the late '70s/ early '80s. The band, a classic power trio, was active between 1983 and 1990 and released three major label LPs. They toured extensively throughout Europe, North America and Australasia, garnering wide critical acclaim for their aggressive blend of rhythm and blues, punk and rockabilly.
Before founding the Screaming Blue Messiahs, its three members had played together as The Small Brothers. Thompson and Carter had been part of the Captain Beefheart-influenced band Motor Boys Motor; together with Tony Moon on vocals, they recorded several tracks under that name on 24 August 1981 for John Peel's show on BBC Radio 1 and released a self-titled album. Initially, after Harris joined Carter and Thompson, the band briefly continued to perform under the name 'Motor Boys Motor'. According to Carter, the final name was chosen upon the suggestion of Ace/Big Beat's Ted Caroll, who was concerned that the band's initial proposal of 'The Blues Messiahs' sounded too pub rock.
Carter employed a rhythmic, blues-influenced, feedback-laden guitar style, using mainly Fender Telecaster guitars together with two combo amps: a Mesa Boogie and an HH outfitted with Gauss speakers. For his occasional forays into slide, he favoured 'the mike stand, or whatever is handy',[4] and that he only used open tunings 'when the strings go open by accident'.
Featuring a sound described as "rockabilly from hell" and a strong passion for Americana, cars, guns, aeroplanes and broadcast evangelism, the group released the mini-album Good and Gone on Big Beat Records. Its six songs, which had been selected from eleven songs recorded in spring 1984 with producer Vic Maile during a session at Elephant Studios in Wapping, London, included a version of Hank Williams' "You're Gonna Change". Upon its release, the EP entered the top twenty in the UK independent record chart, where it remained for six months.
The Screaming Blue Messiahs played their first official gig at 'Downstairs at the Clarendon', Hammersmith, London on 11 June 1984. On 24 July 1984, they performed the songs "Good And Gone", "Someone To Talk To", "Tracking The Dog" and "Let's Go Down to the Woods And Pray" during their first recorded session for the John Peel show on BBC Radio 1. Broadcast on 2 August, the session proved so popular that it resulted in two BBC releases, one a 4-track 12" and a later inclusion of 'Good And Gone' on an album sampler of Peel Sessions. In December of the same year, The Screaming Blue Messiahs appeared on The Old Grey Whistle Test on the BBC, playing two live songs: "Let's Go Down to the Woods And Pray" and "Good And Gone", and then undertook a short tour of the Netherlands.