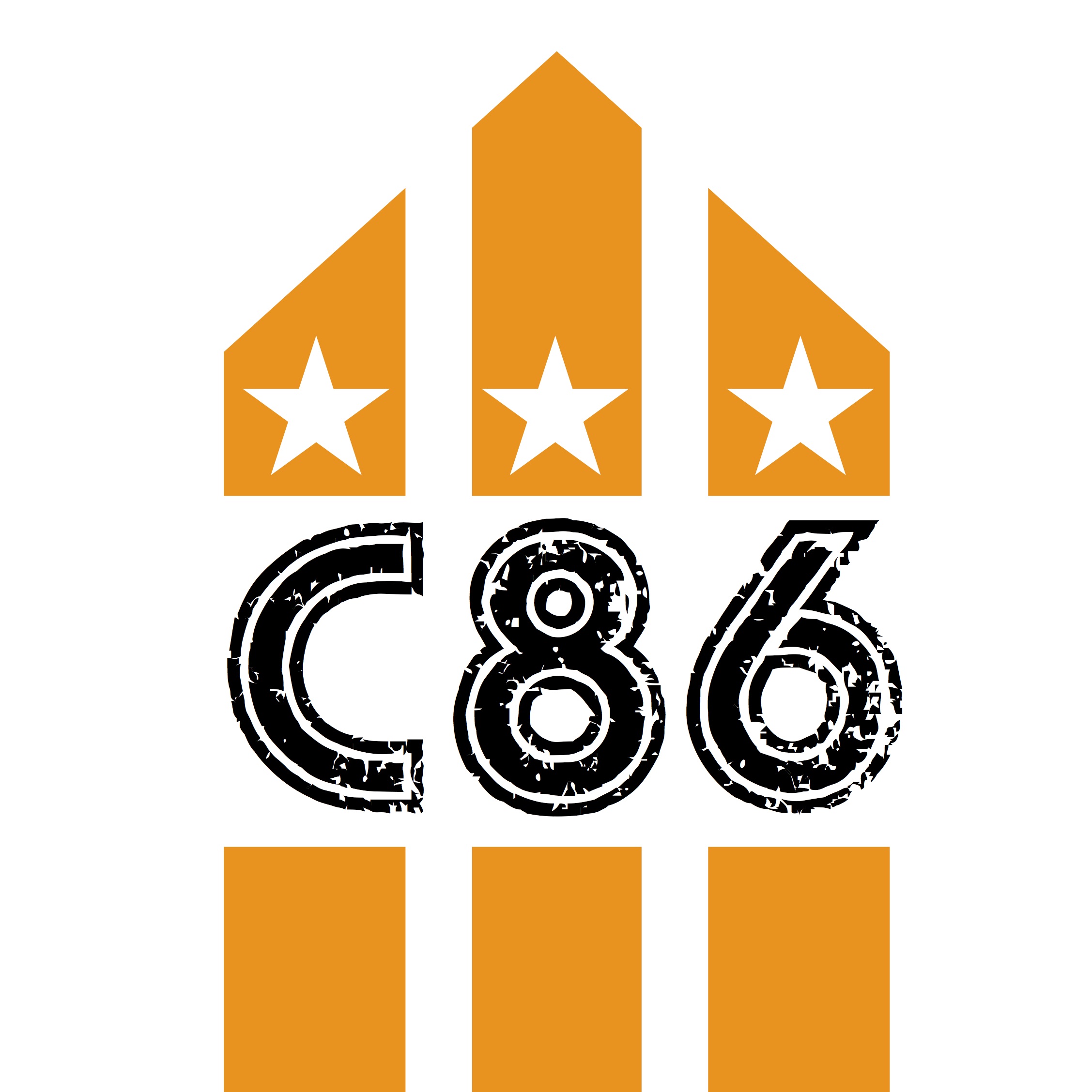 The Roxy - with Andrew Czezowski and Susan Carrington in conversation with David Eastaugh
The Roxy was started by Andrew Czezowski, Susan Carrington and Barry Jones.The main entrance was on street level where you would walk into a small bar and seated area. Downstairs there was a small stage, bar and dance floor.
In December 1976, Czezowski, Carrington and Jones organised three gigs at the Roxy.They financed the venture with borrowed money (Jones, a musician, pawned his guitar to stock the bars, and hire sound equipment, etc.). The first show, on 14 December, was Generation X, a band Czezowski managed. The second on the following night was the Heartbreakers. The third, on 21 December, featured Siouxsie and the Banshees and Generation X.