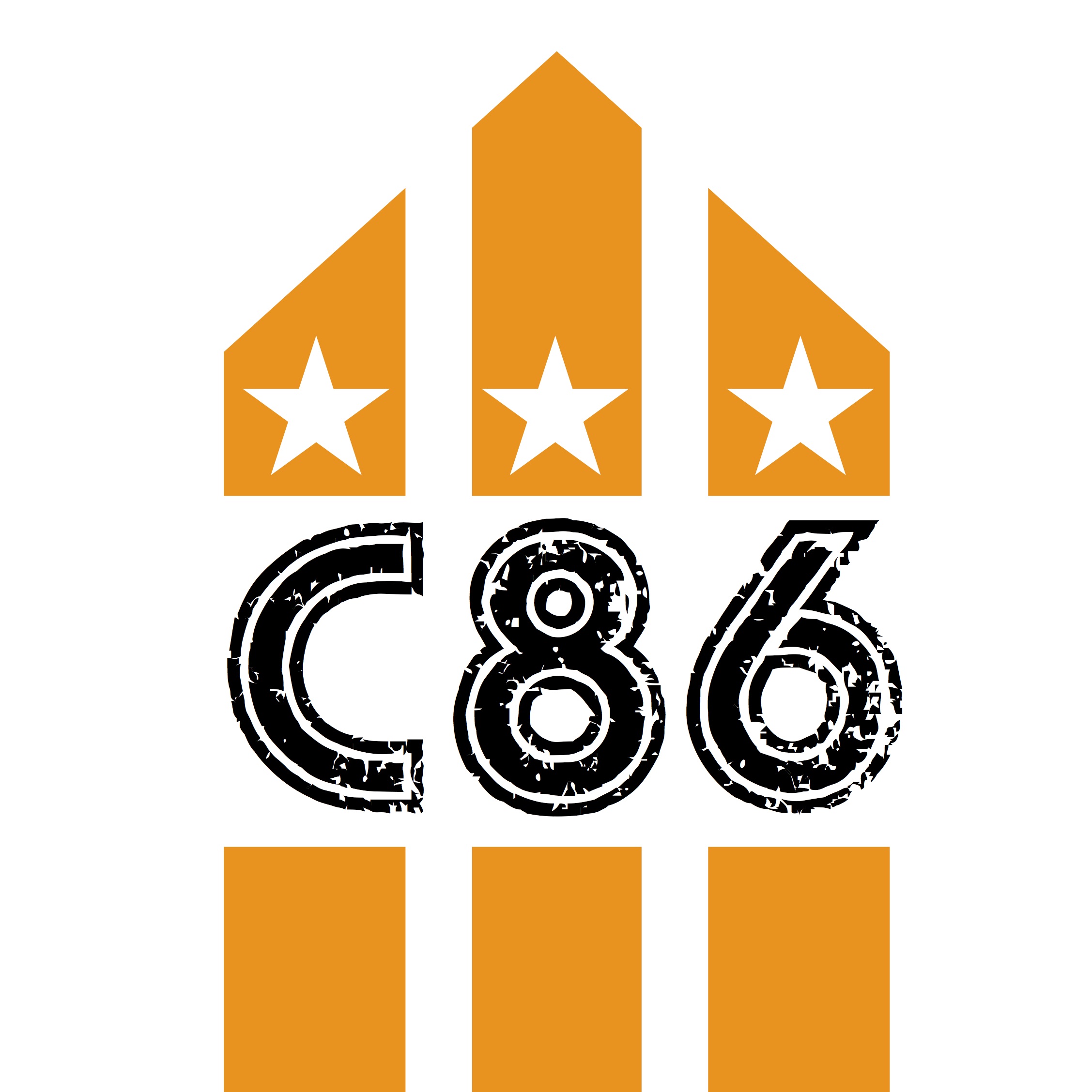 The Proctors special with Gavin Priest in conversation with David Eastaugh 
The Proctors were formed by Gavin Priest in 1993 following the demise of The Cudgels in which Gavin had been lead guitarist. The original line up also featured Gavin's sister Christina on vocals and ex-Cudgels Adrian 'Josef' Jones and Stephen Davies. The group recorded a well received demo tape which led to Albert of Sunday Records (USA) offering to release a 7" single by the band. 'The Baby Blue EP' was released in 1993. The single sold well and impressed by Gavin's songwriting skills, Albert asked The Proctors to commence work on an album.
Around this time Stephen took some time out, and the band settled down as a three piece. In 1994 the Moon Song 7" was released and various appearances were made on Sunday Records compilations over the next three years until in 1996 the album 'Pinstripes and Englishmen' was released. Again the record sold well and the band had begun to attract a small but loyal following, even though they had never played a live show. In 1997, Gavin's involvement with other musical projects left little time to concentrate on The Proctors and the group decided to take a break. Following the release on Cloudberry Records in 2009 of an EP of unreleased songs, The Proctors released a 7" Vinyl/mp3 Single on Shelflife Records (USA) featuring new tunes 'All The Books' and Morning Light'.