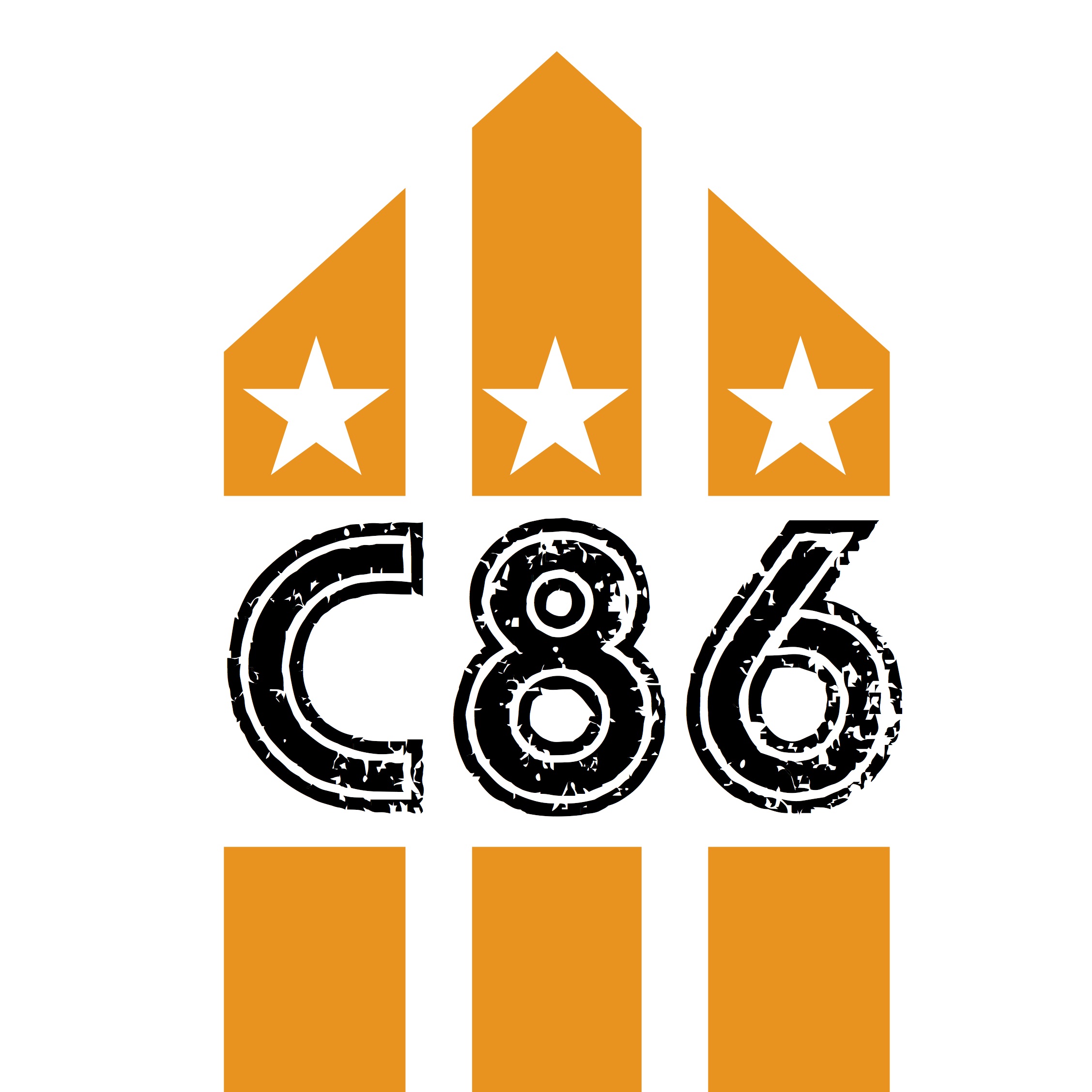 The Primitives special with Paul Court in conversation with David Eastaugh
The Primitives were formed in the summer of 1984 by PJ Court (born Paul James Court) (vocals, guitar), Steve Dullaghan (born Stephen Anthony Dullaghan, ex-Nocturnal Babies) (bass), Peter Tweedie (drums) and Keiron McDermott, ex-Nocturnal Babies (vocals). Vocalist McDermott was later replaced by Tracy Tracy (born Tracy Louise Cattell). Tig Williams replaced Pete Tweedie on drums in October 1987.
According to legend, McDermott left the band claiming that he could not work with new manager Wayne Morris and so reformed the Nocturnal Babies. Needing a singer for an upcoming gig, Paul wrote on a piece of scrap paper "male singer wanted" and posted it at the Coventry library. Tracy responded that afternoon.
The band were part of the indie music scene of the mid-1980s alongside bands like The Jesus and Mary Chain, Primal Scream, My Bloody Valentine, The Soup Dragons and The Wedding Present. Their major rivals within the 'blonde pop' scene were Transvision Vampand The Darling Buds. They received valuable publicity when The Smiths singer Morrissey was photographed wearing a Primitives t-shirt.
The band's early singles were released on their own Lazy Records imprint. In late 1987, they signed the label over to RCA, who released the band's material from then until their split. Their first album, Lovely (1988) reached No. 6 in the UK Albums Chart, and produced two Top 40 hit singles: "Crash" (UK No. 5, US Modern Rock No. 3) and "Out of Reach" (UK No. 25). "Way Behind Me" was released as a single soon after, and was included on later versions of the debut album, as well as on the follow-up. Towards the end of 1988, the band had a sell-out tour of the UK, ending in two nights at London's Town & Country Club.
The band's second album Pure (1989) was preceded by three singles - "Way Behind Me" (UK No. 36, US Modern Rock No. 8), "Sick of It" (UK No. 24, US Modern Rock No. 9) and "Secrets", (UK No. 49, US Modern Rock No. 12).
In 1990, the band did a co-headlining tour of the US with The Sugarcubes as well as a short tour of Japan. They split in 1992 following the commercial failure of their 1991 album, Galore.