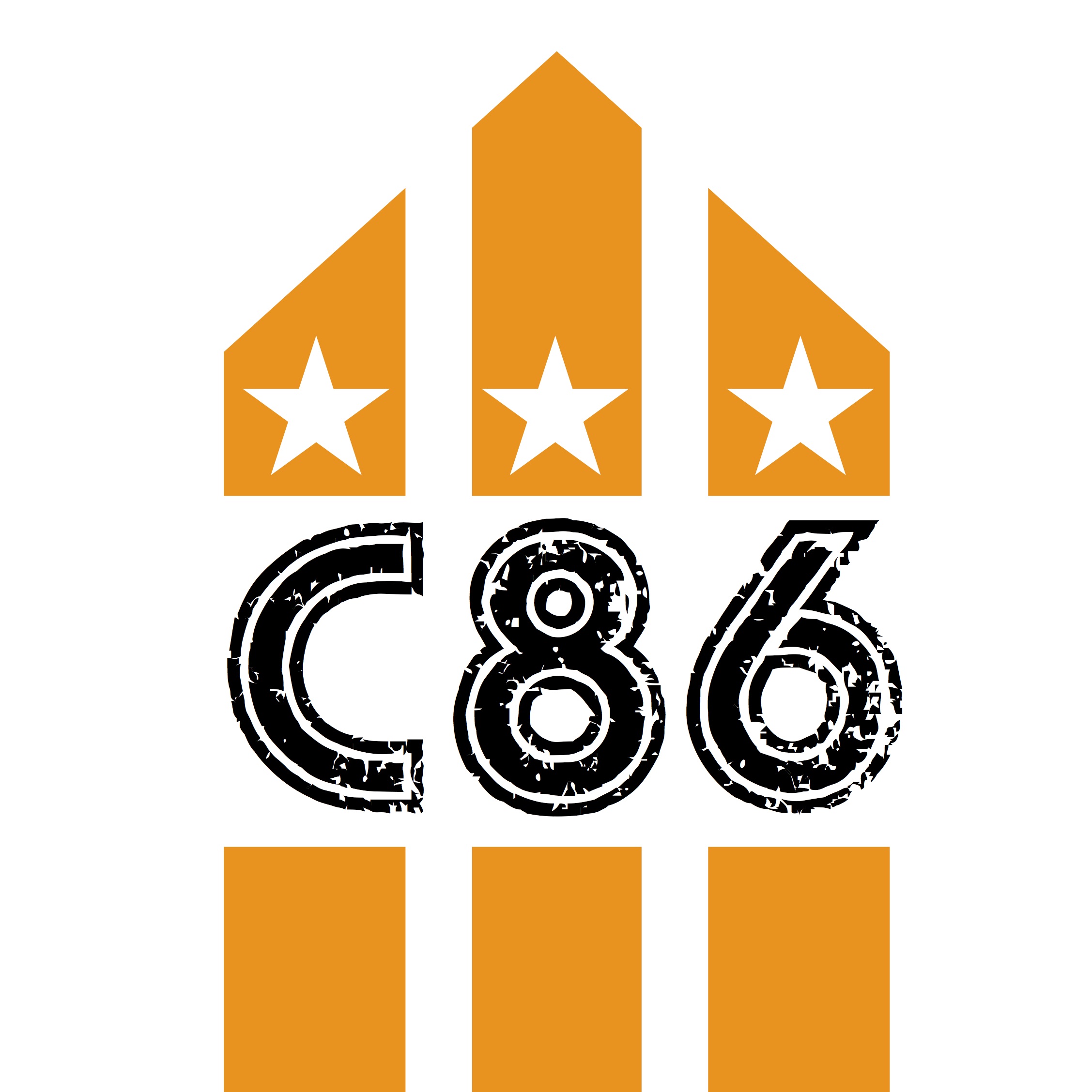 The Names with Michel Sordinia in conversation with David Eastaugh
The early lineup of the band featured Sordinia, guitarist Marc Deprez and drummer/keyboard player Christophe Den Tandt; Robert Frankson and singer Isabelle Hanrez were briefly also members. After local gigs as The Passengers, they changed their name in time for their debut single, "Spectators of Life", released by WEA in 1979 to test the market for homegrown new wave music.
The band were keen to sign to a British label, and connected with Factory Records at a Joy Division gig at the Plan K venue in Brussels.[2] The Names, augmented by new drummer Luc Capelle, recorded "Nightshift" in Manchester in August 1980 with producer Martin Hannett. The single was representative of their overall sound: dark, controlled modern rock in the mould of Magazine, Comsat Angels and Joy Division/early New Order. It peaked at No. 35 on the UK Indie Chart. In February 1982, the band recorded a session for John Peel's BBC Radio 1 show, later released in 2009 as the Radio Session 1982 digital EP.