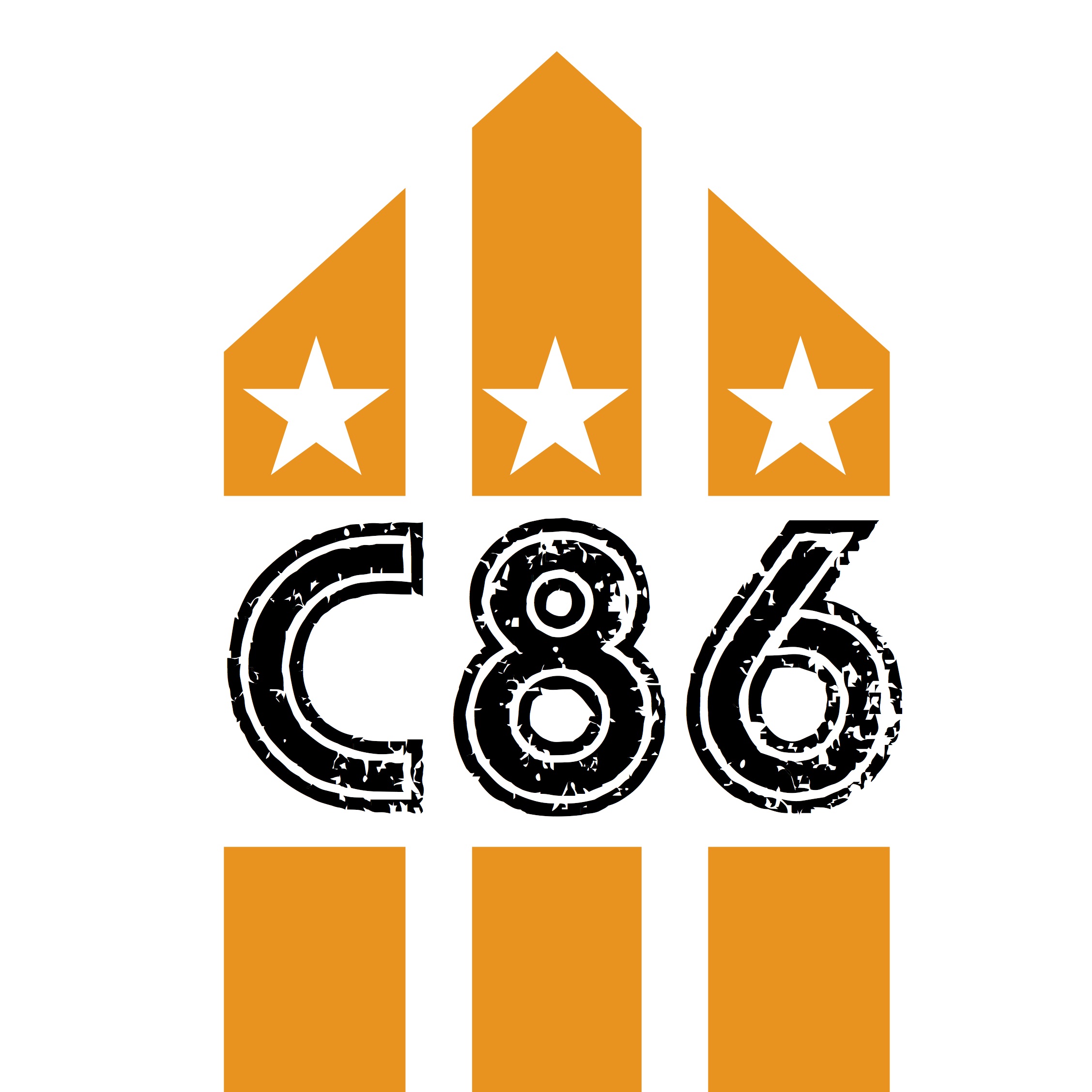 Monochrome Set special with Bid in conversation 
The Monochrome Set was formed in Hornsey, London in 1978 from the remnants of a college group called The B-Sides, whose members had included Stuart Goddard, later known as Adam Ant.
Their first live gig was on 15 Feb 1978, at Westfield College in London. The original line-up consisted of Indian-born lead singer and principal songwriter Bid (real name Ganesh Seshadri), Canadian guitarist Lester Square (real name Thomas W.B. Hardy), drummer John D. Haney and bass guitarist Charlie X. The band went through several bassists in the next few years, including Jeremy Harrington, Simon Croft and Andy Warren of the Ants, a childhood friend of Bid.