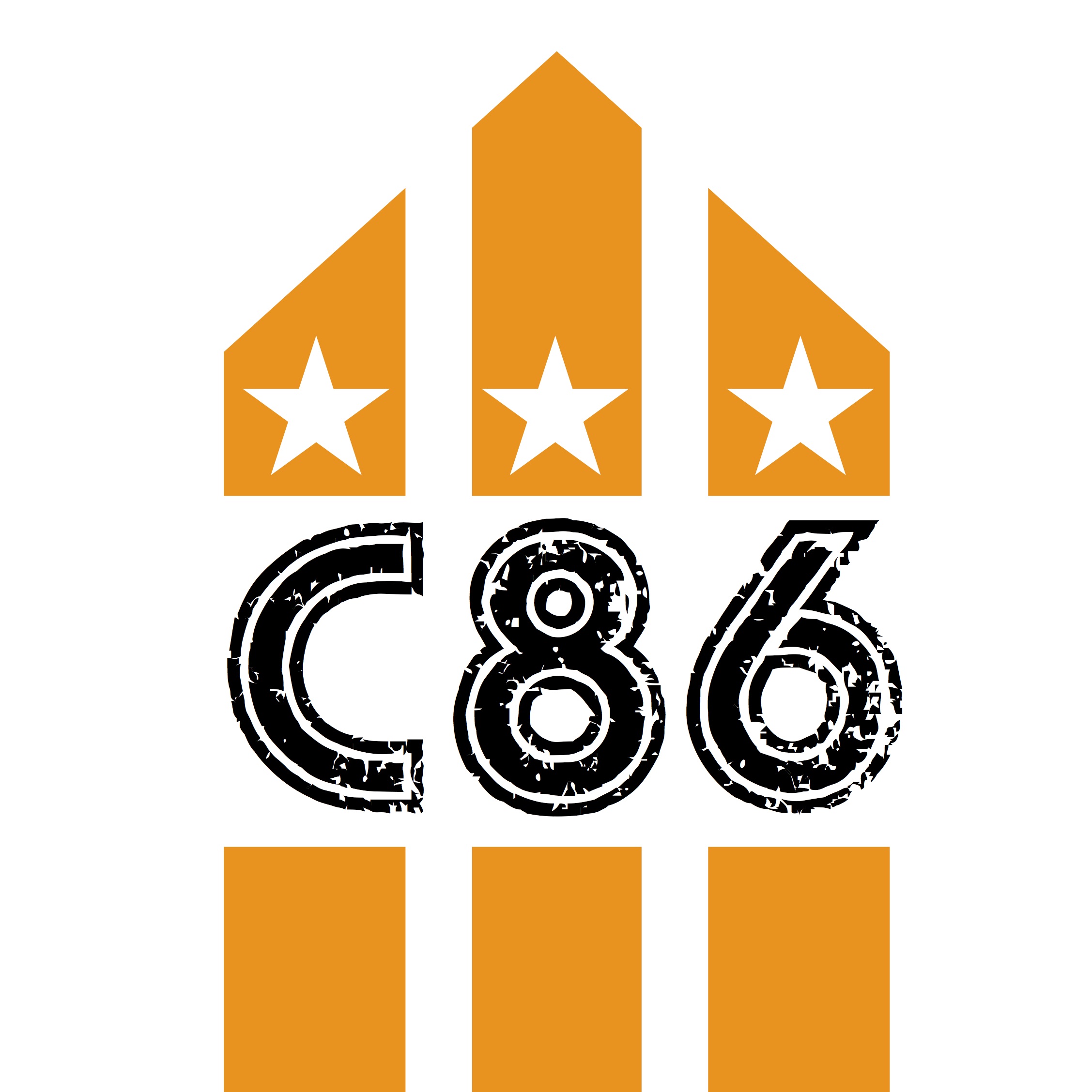 The Loft with Andy Strickland in conversation with David Eastaugh
Formed in 1980 as The Living Room by Peter Astor (vocals, guitar), Bill Prince (bass), Andy Strickland (guitar) and Dave Morgan (drums), the band changed its name when they discovered a local music venue also called The Living Room. The venue was being run by Alan McGee, with whom The Loft struck up a friendship and played several gigs for. After signing to McGee's fledgling Creation Records label, the debut single "Why Does the Rain?" was issued in 1984. "Up the Hill and Down the Slope" was issued the following year, earning both band and label some critical success.
A national tour as the opening act for The Colourfield was intended to give the band further exposure, but tensions within the band led to a sensational split live onstage of the Hammersmith Palais, on the final date of the tour.