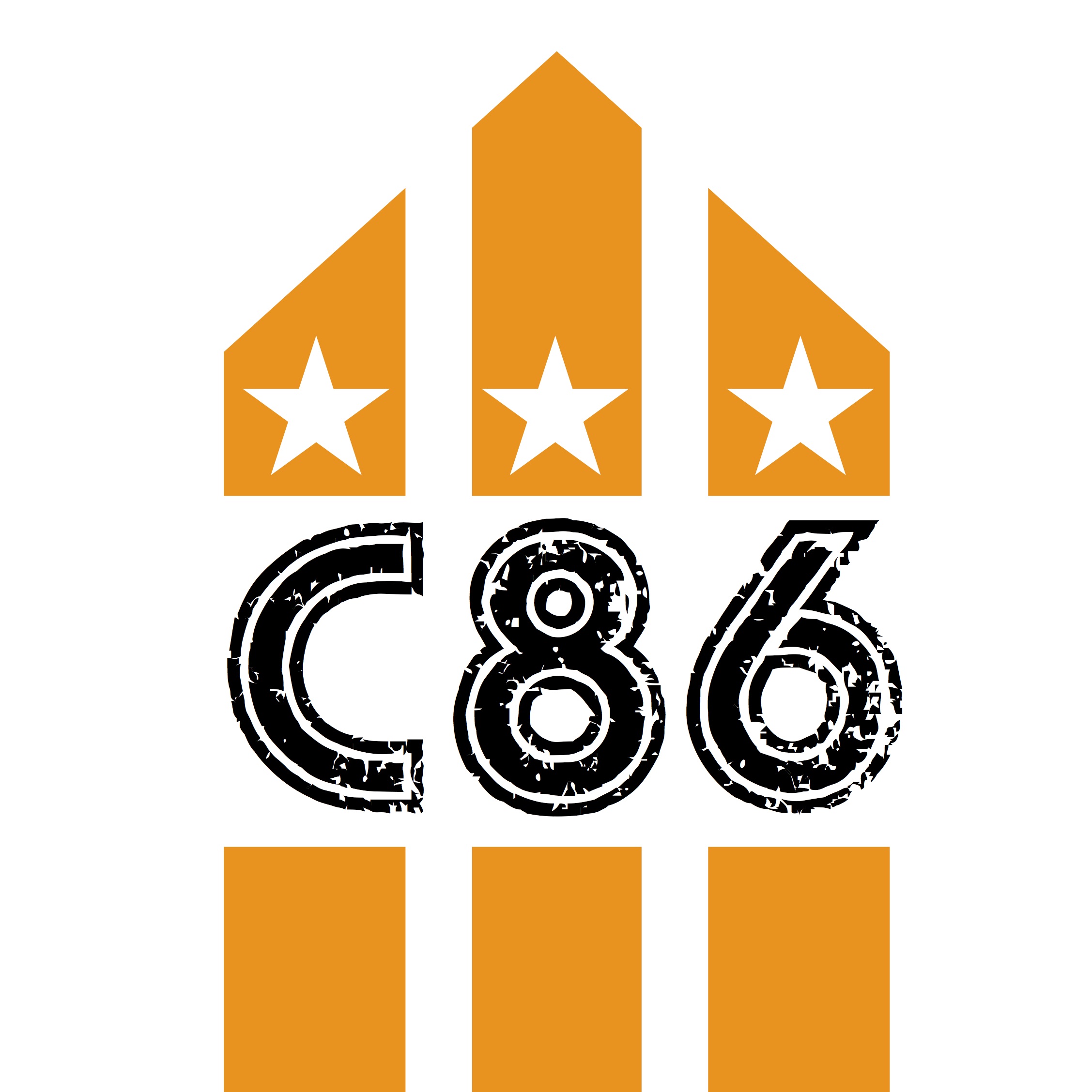 The Last special with Joe Nolte in conversation with David Eastaugh
The band was initially inspired by the nascent CBGB's scene as well as the first Modern Lovers album. Its sound was a mix of garage rock, surf rock, folk rock and psychedelic rock. The first settled line-up included Vitus Mataré (keyboards, flute), the Nolte brothers, and Jack Reynolds (drums). After three self-financed singles, the band was signed by Bomp! Records, who issued the debut album L.A. Explosion!in 1979 (described by Trouser Press as "a near-perfect debut").[2] It was also issued in Germany (Line Records), Japan Trio/Trash Records), and the UK by London Records.
They recorded a second album, Look Again (1980), which has never been released. The original members began to disappear until its demise in November 1985, with David Nolte joining Wednesday Week and later Lucky, and Mataré forming Trotsky Icepick. The band was considered a major influence on the psychedelia-influenced LA bands of the mid-1980s, including The Bangles and The Three O'Clock, as well as the South Bay punk bands such as Black Flag and the Descendents.
Joe reformed the band in 1988 with Mike Nolte along with new members Luke Lohnes (guitar, vocals), Larry P. Manke (bass guitar), and Dave Nazworthy (of Chemical People) (drums). This line-up signed to SST Records, releasing three albums between 1988 and 1996. The early 80's lineup of the band reunited for occasional reunion shows in Southern California between 2005 and 2013. That year, The Last released a new album for the label End Sounds featuring the Descendents/All rhythm section of Karl Alvarez and Bill Stevenson.