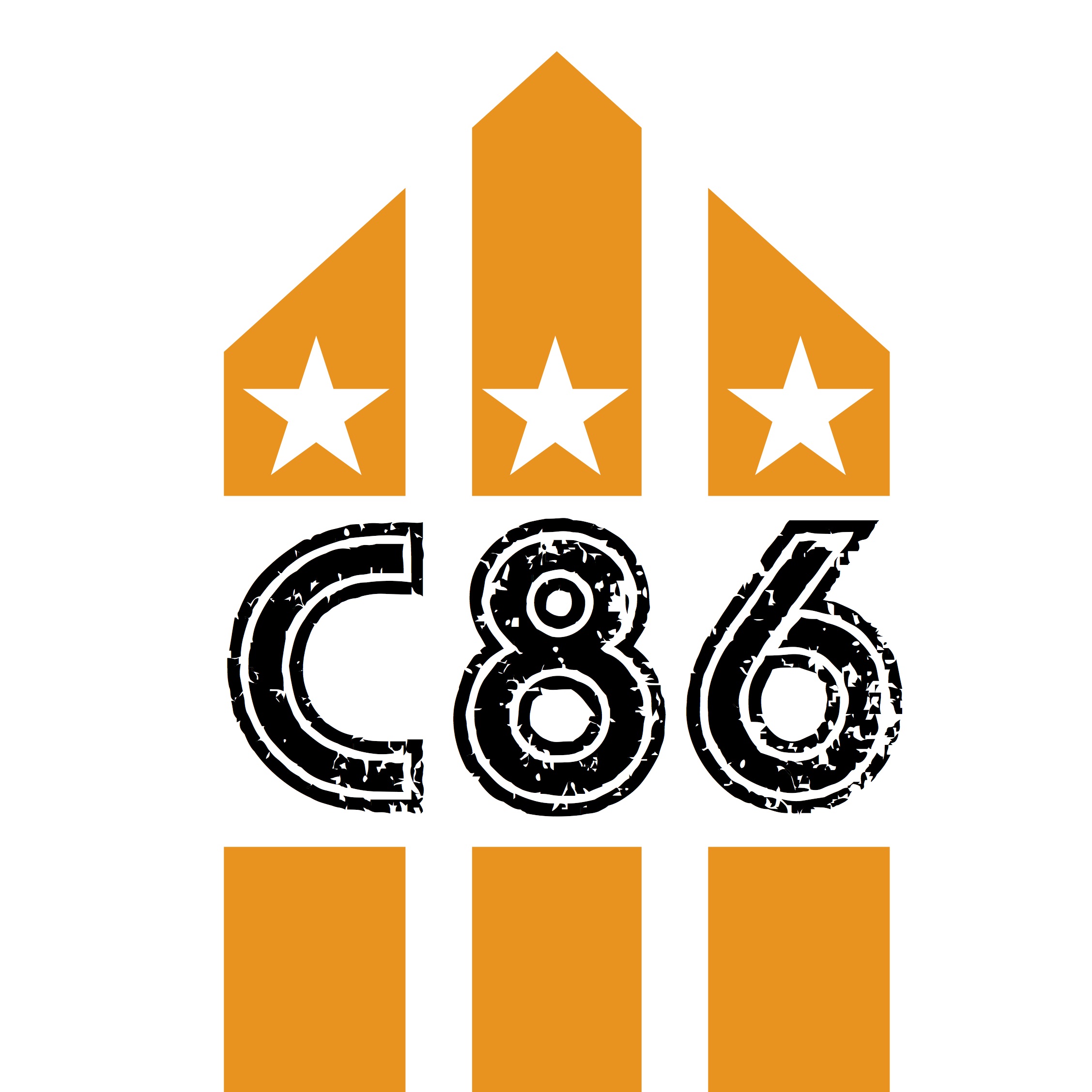 Ian McNabb in conversation talking about a life in music, The Icicle Works & much much more.
The Icicle Works are an English were named after the 1960 short story "The Day the Icicle Works Closed" by science fiction author Frederik Pohl. They had a top 20 UK hit with "Love Is a Wonderful Colour" (1983). In the US and Canada, they had only one top 40 hit, the 1984 single "Birds Fly (Whisper to a Scream)".
Led by singer/songwriter Ian McNabb, the band released five albums from 1984 to 1990 before breaking up in 1991. McNabb later convened a revised line-up of the band in 2006 to play live shows; this revised Icicle Works line-up still plays sporadic live dates.
The band was founded in Liverpool in 1980 when bassist Chris Layhe (who had been in a couple of local rock bands including Elanor and Blind Owl) answered an advertisement for a musical collaborator placed by 20-year-old Ian McNabb. The two got together and started writing. They quickly added drummer Chris Sharrock (who had previously drummed for the Cherry Boys), and began playing live shows as "The Icicle Works".
In 1981, the band recorded a six-song independently released cassette entitled Ascending. In 1982, they released the independent single "Nirvana", which made it to No. 15 on the UK's indie charts. The following year, the Icicle Works were signed to the Beggars Banquet label, who issued the single "Birds Fly (Whisper to a Scream)" on their subsidiary label Situation Two.
Later that year, The Icicle Works released their biggest UK hit, 1983's "Love is a Wonderful Colour", which was a Top 15 single. Their 1984 eponymous debut album followed shortly thereafter, reached number 24 on the UK charts and entered the US top 40. Appearing on the US top 40 singles charts at around the same time (and hitting the Canadian top twenty) was "Whisper to a Scream (Birds Fly)", a retitled and slightly remixed version of the band's Situation Two release of 1983.