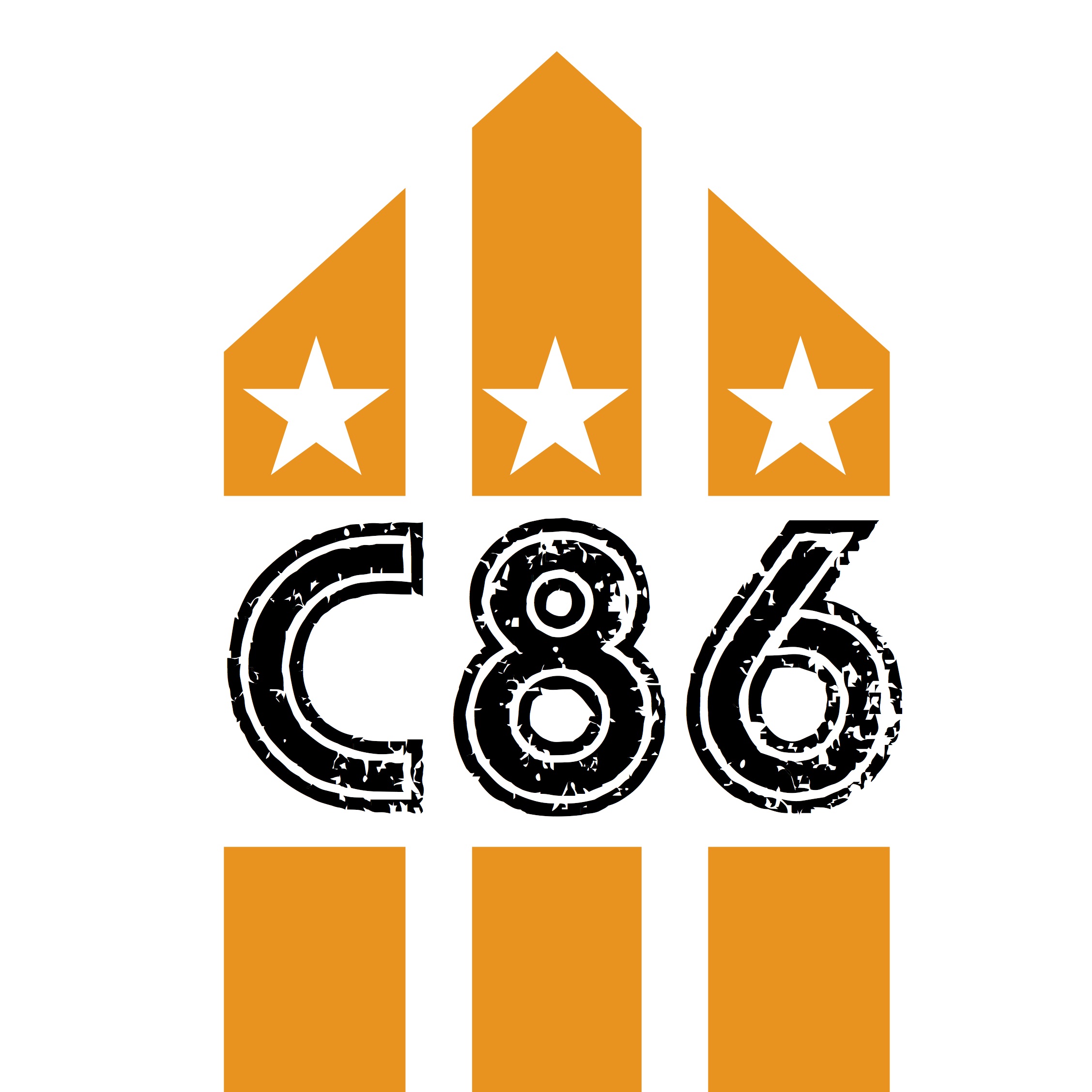 The Hard Ons special with Peter Black in conversation with David Eastaugh
The Hard-Ons are an Australian punk rock band which formed in 1981. Founding members included Keish de Silva on guitar, vocals and Peter "Blackie" Black on guitar, Ray Ahn soon joined on bass guitar with de Silva switching to drums. The group issued eight studio albums before disbanding in 1994. They reformed in 1997 to release further material. In 2002 de Silva was replaced on drums by Peter Kostic, who was replaced in turn by Murray Ruse in 2011. De Silva returned as a guest vocalist in 2014 and permanently rejoined the band in 2016. During their first 12 years, the group issued 17 consecutive number-one hits on the Australian alternative charts. During that time they became Australia's most commercially successful independent band, with over 250,000 total record sales.
The Hard-Ons' origins are traced to Western Sydney's Punchbowl Boys High School, where three founding members were students.[1][2] In 1981 the first version of the band, then-known as Dead Rats, included Peter "Blackie" Black on guitar, Brendan Creighton on drums and Shane Keish de Silva on guitar and vocals.[1][3][4] In 1982 Creighton left to form Thrust and Raymond Dongwan Ahn joined on bass guitar with de Silva taking over on drums, the group began playing as The Plebs before being renamed as The Hard-Ons by the end of the year.[1][3][4] Initially being too young to play in pubs, the band featured at birthday parties and school dances.[2] On 20 June 1984, The Hard-Ons played their first official show at the Vulcan Hotel in Ultimo.[2]Black later recalled "We wanted to be punk rockers ... We didn't want Keish's parents to see so we had bags full of these jackets and chains and stuff and went around the corner of the street and put all these clothes on. Keish's dad busted us".[2] Quickly gaining a considerable following, in August 1985 the band released its debut extended play, Surfin' on My Face, on ViNil Records.[1][3] This was the beginning of a series of releases for the band that netted them a run of 17 consecutive No. 1 listings on the Australian alternative music charts.[1]
The band demonstrated an independent punk spirit, with the members deliberately controlling their own careers: recording, booking and promoting themselves, creating their own artwork (mostly by Ahn), choosing support bands and even managing the merchandise stand whilst on tour.[1][4] During 1987 the group were promoted as part of the Australian skate boarding scene.[5] While maintaining a solid if underground following in Australia, The Hard-Ons were popular in Europe, scoring a Top 10 hit in Spain and a Top 5 slot in Greece with their 1989 album, Love is a Battlefield of Wounded Hearts. It also reached the Top 5 on the NMEchart; this made The Hard-Ons the third Australian band after Nick Cave and the Bad Seeds and the Go Betweens to do so.
In 1989 the group recorded a split EP with British band The Stupids. Two years later they teamed up with Henry Rollins and released a cover version of AC/DC's hit, "Let There Be Rock", which was released in a limited edition on 10" vinyl. In January 1992 the group performed at the inaugural Big Day Out and were joined on-stage by Rollins on four songs. Following the release of 1993's album, Too Far Gone, and after recording a live album for Your Choice Records, the band announced their break up, to pursue projects outside The Hard-Ons' style of music: "after more than ten years of playing the same songs, they were just not interested in doing so any more".
In 2012, the band began re-issuing their early catalogue as bonus re-packagings featuring unreleased songs and live tracks. The first to be released was a new 60-track version of Smell My Finger and The Hard-Ons promoted it with a national tour. While working a shift as a taxi driver between legs of that tour on 18 May 2012, Black suffered a severely fractured skull when he was assaulted with a skateboard. Several fund-raising shows were held to raise money for his care and recovery, including special Hard-Ons shows in Sydney and Newcastle on 1 and 2 June that featured the line-up of Ahn, Kostic and de Silva on vocals and guitar. Within three months, Black had recovered sufficiently to perform a short tour in support of his solo album No Dangerous Goods in Tunnel that was followed by a Hard-Ons tour of Europe and Japan. Another Australian tour to wrap up the previously cancelled shows was completed in October, with a 51-track re-release of Dickcheese coming out around the same time.