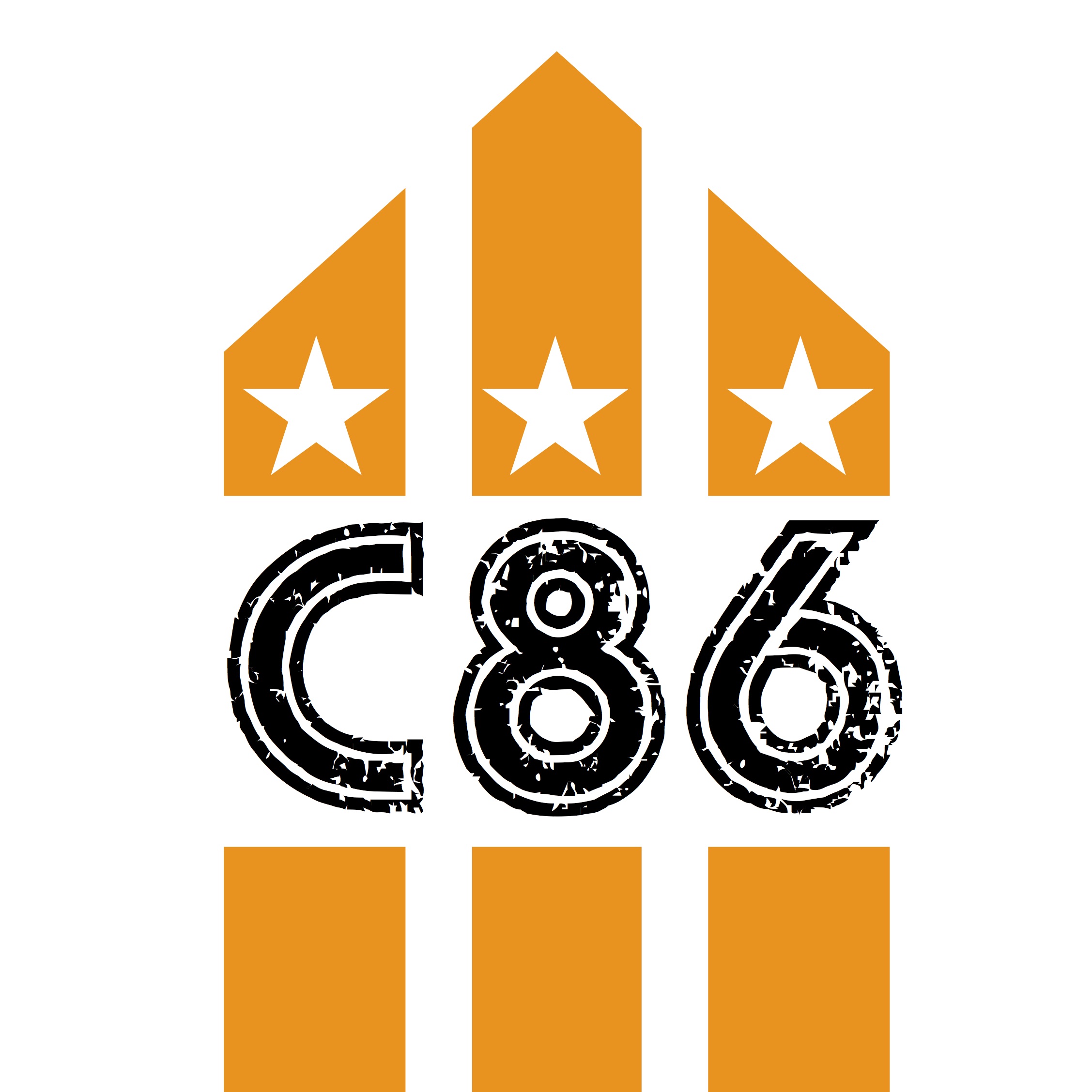 The Gun Club with Terry Graham - Part 1 - in conversation with David Eastaugh
American drummer, started his career in the late 70's with The Bags, one of the first generation of punk rock bands to emerge out of Los Angeles, California; in the early 80's he joined The Gun Club.
The Gun Club were an American rock band from Los Angeles, California, United States, which existed from 1979 to 1996. Created and led by singer-songwriter and guitarist Jeffrey Lee Pierce, they were notable as one of the first bands in the punk rock subculture to incorporate influences from blues, rockabilly, and country music.