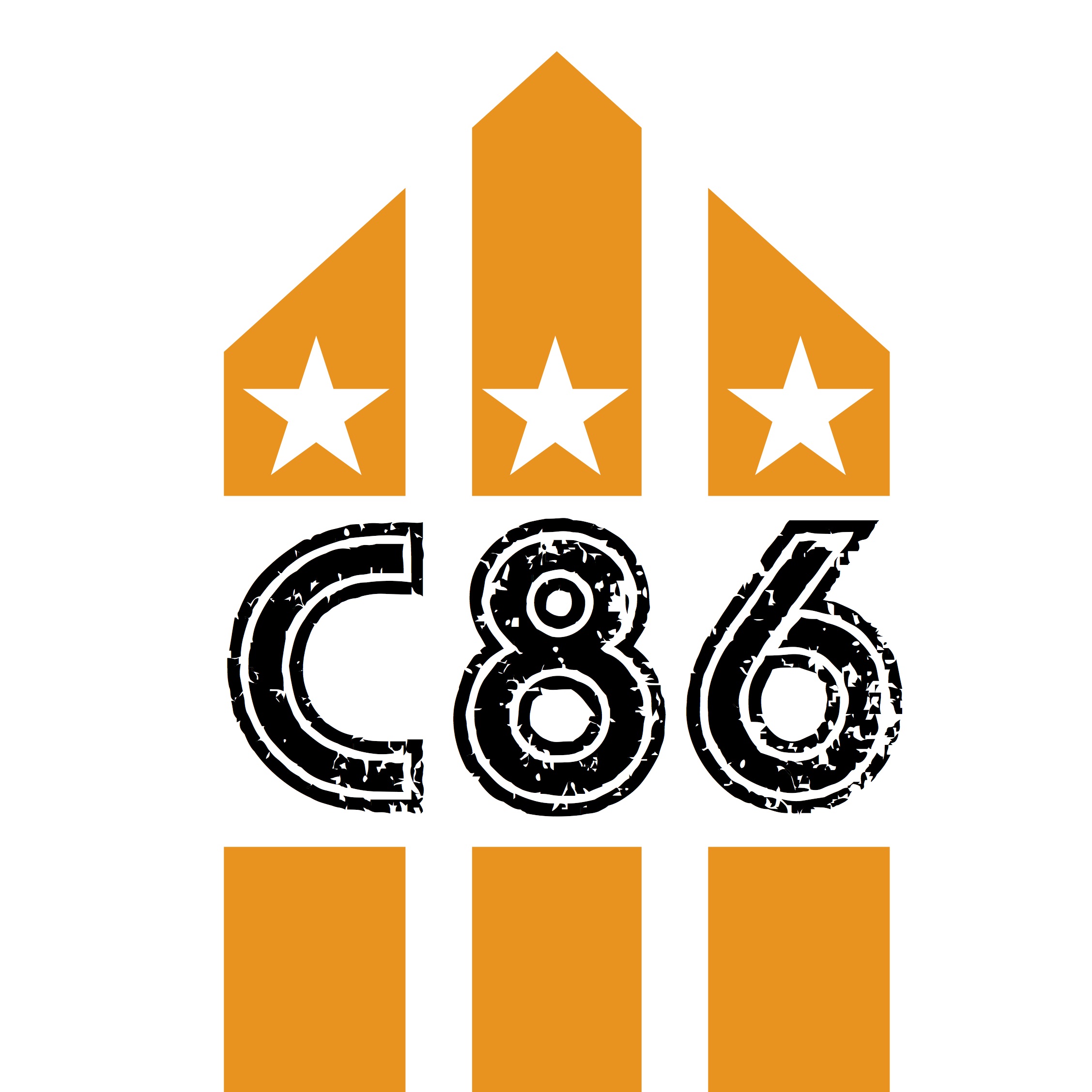 The Gladstone's guitarist Steven Hinrichs talking about life in music, the back and also For Against.
Quoted from Wilfully Obscure 
The Gladstones - Jeremy (1990, Tall)
What little has been spoken of Lincoln, NE's
Gladstones
is the band's connection to local contemporaries,
For Against
. Initially dubbed Playground, when the Gladstones were put to pasture in the early '90s, guitarist
Stephen Hinrichs
eventually migrated to For Against, joining Jeffery Runnings and Co. for four of the groups most effortlessly pristine albums,
Aperture
(1993),
Mason's California Lunchroom
(1995),
Shelf Life
(1997) and
Coalesced
(2002).
Hinrichs' sublimely chiming chords that utterly defined those flawless records were already in fine form during his Gladstones tenure, as evidenced wherever you queue the needle on Jeremy, their lone album. A tad less austere than For Against, the Gladstones nevertheless indulged their flair for atmospheric indie pop and heightened melodic structures. "Mary I," "Top of the World" and "Hurting In," are quite frankly far beyond excellent, making Jeremy every bit as recommendable as the aforementioned For Against albums I just rattled off. This is an absolutely stunning find, but you'd hardly go away with that opinion if you read Trouser Press' assessment of the album before hearing it for yourself: