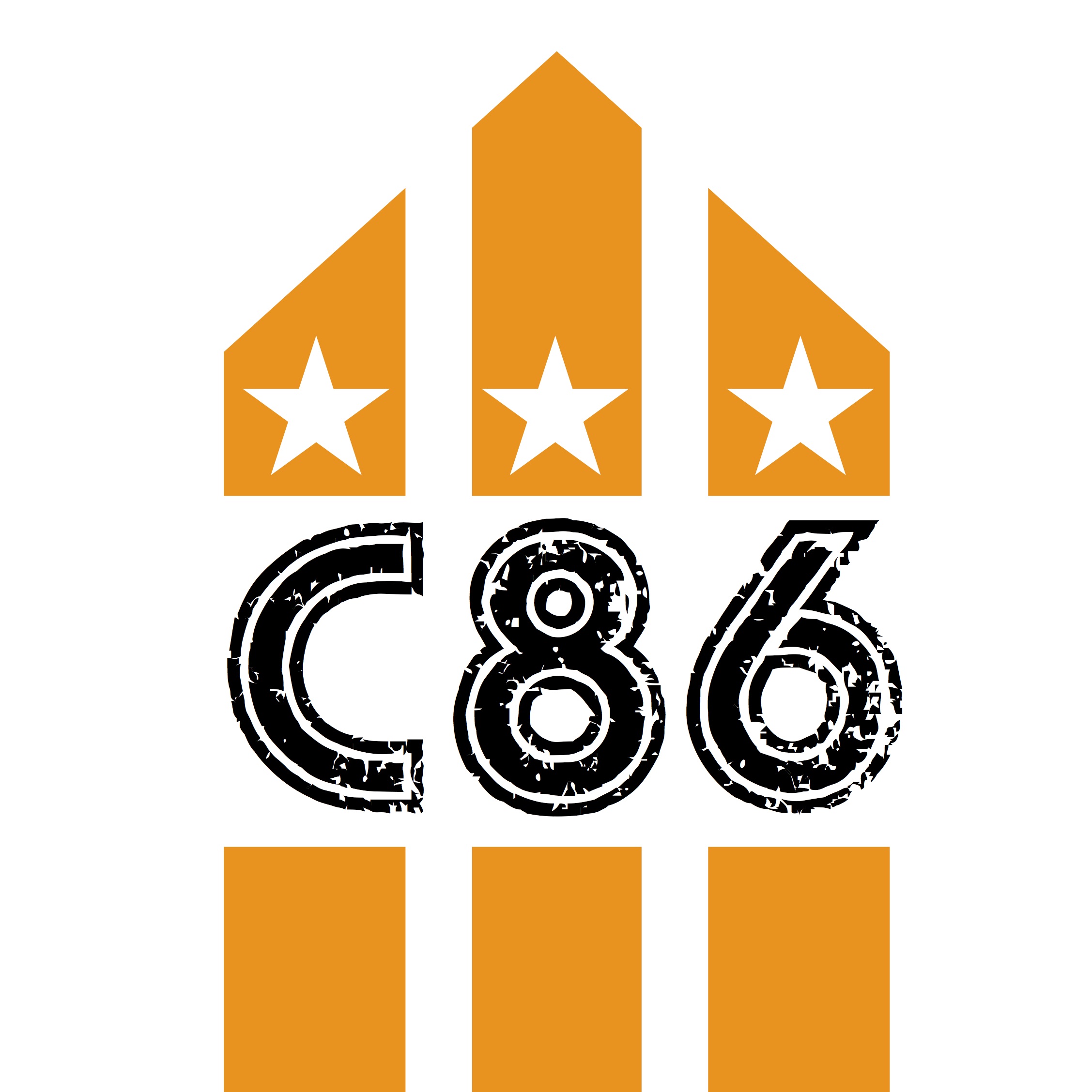 The Fleshtones special with Peter Zaremba in conversation with David Eastaugh
The Fleshtones were formed in 1976 in Whitestone, New York by Keith Streng and Jan Marek Pakulski two roommates who discovered that a previous tenant had left behind some instruments in the basement of the house they were renting. Streng, on guitar, and Pakulski, on bass, were soon joined by neighborhood friends Peter Zaremba (born September 16, 1954), Queens, New York) on harmonica, keyboards, and vocals, and Lenny Calderon (born 1958), New York City) on drums.
The Fleshtones debuted at CBGB on May 19, 1976. Starting in 1978, the group was often joined onstage, as well as on record, by Action Combo, brothers Gordon (alto sax and harmonica) and Brian (tenor sax) Spaeth. Gordon Spaeth (September 21, 1951 – March 8, 2005) became an official band member in 1983.
In the late 1970s, The Fleshtones earned a local following and played often in Manhattan at CBGB and Max's Kansas City. Later, they found a favorite venue at Club 57 on St. Mark's Place. The Fleshtones were the first band to be booked or to play at several famous venues, including Irving Plaza and Danceteria in Manhattan, Maxwell's in Hoboken, New Jersey, and the original 9:30 Club in Washington D.C.
The Fleshtones shared a rehearsal space with The Cramps on the Bowery in 1977. The following year, The Fleshtones signed with Marty Thau's Red Star Records, and recorded their first album. In addition, filmmaker/artist M. Henry Jones and the band produced Soul City, a performance-animation video composed of hand-painted cutouts that is a historic representation of the band and Jones' art form. The Fleshtones' first single, "American Beat" was issued on Red Star in 1979.