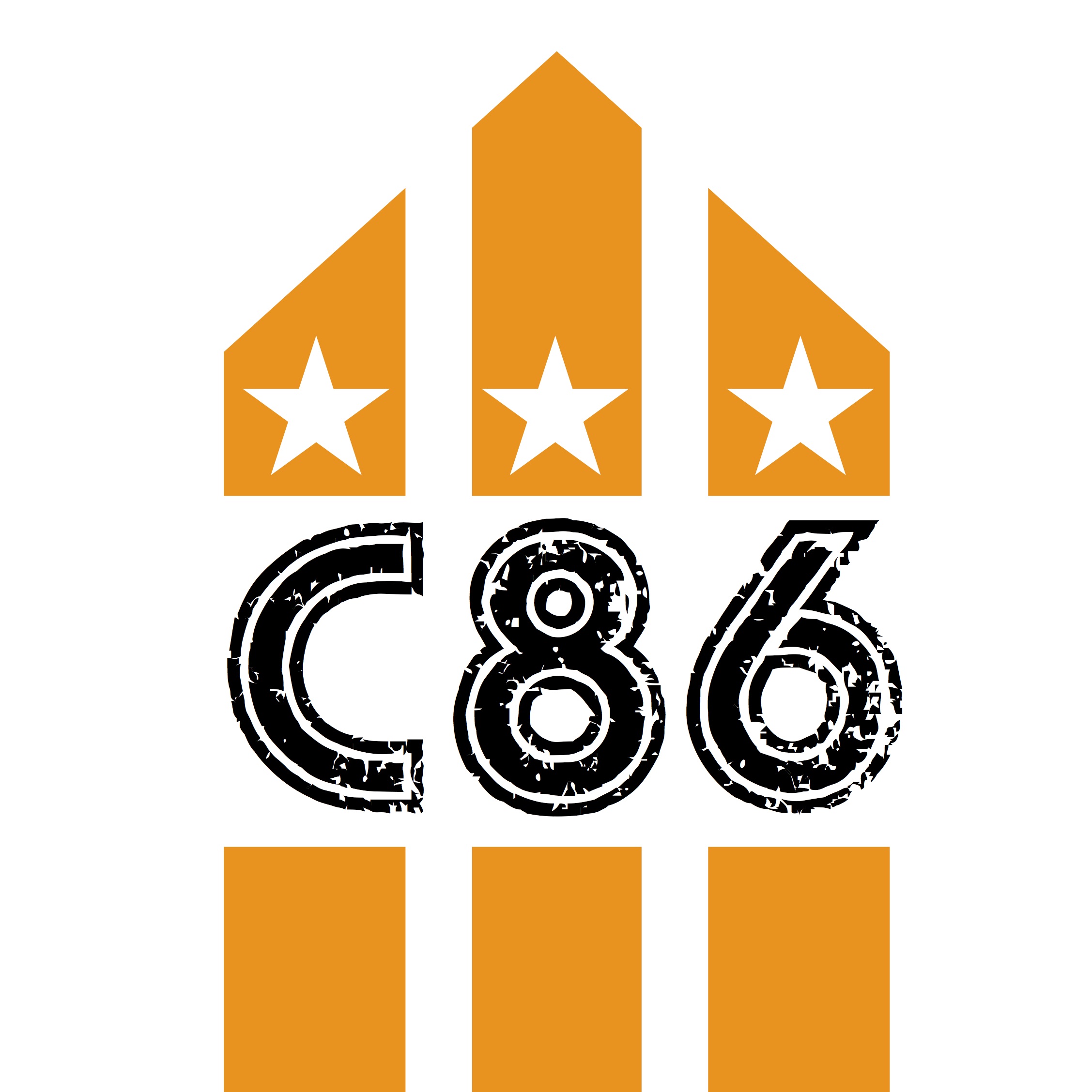 The band's first single, "I Think I Need Help", was released in April 1982.[2] In January 1983, "More Than a Dream" was re-issued as their first single for EMI.
Several more singles and two albums, Get Out and Walk and With These Handswere released before the band split in 1985, citing the enigmatical reason of "electrical differences".
They also recorded notable BBC Sessions at Maida Vale Studios for John Peel, the last of which featured early versions of "Sport for All" and "Heartache" [BBC, John Peel, 1984]. Their work became very influential upon the Norwich scene, as previously mentioned with The Higsons, and other offshoot outfits such as Ronnie Can You Hear Me. Baz and Mark went on to form The Avons in 1985.[1] Mark later joined The Nivens.