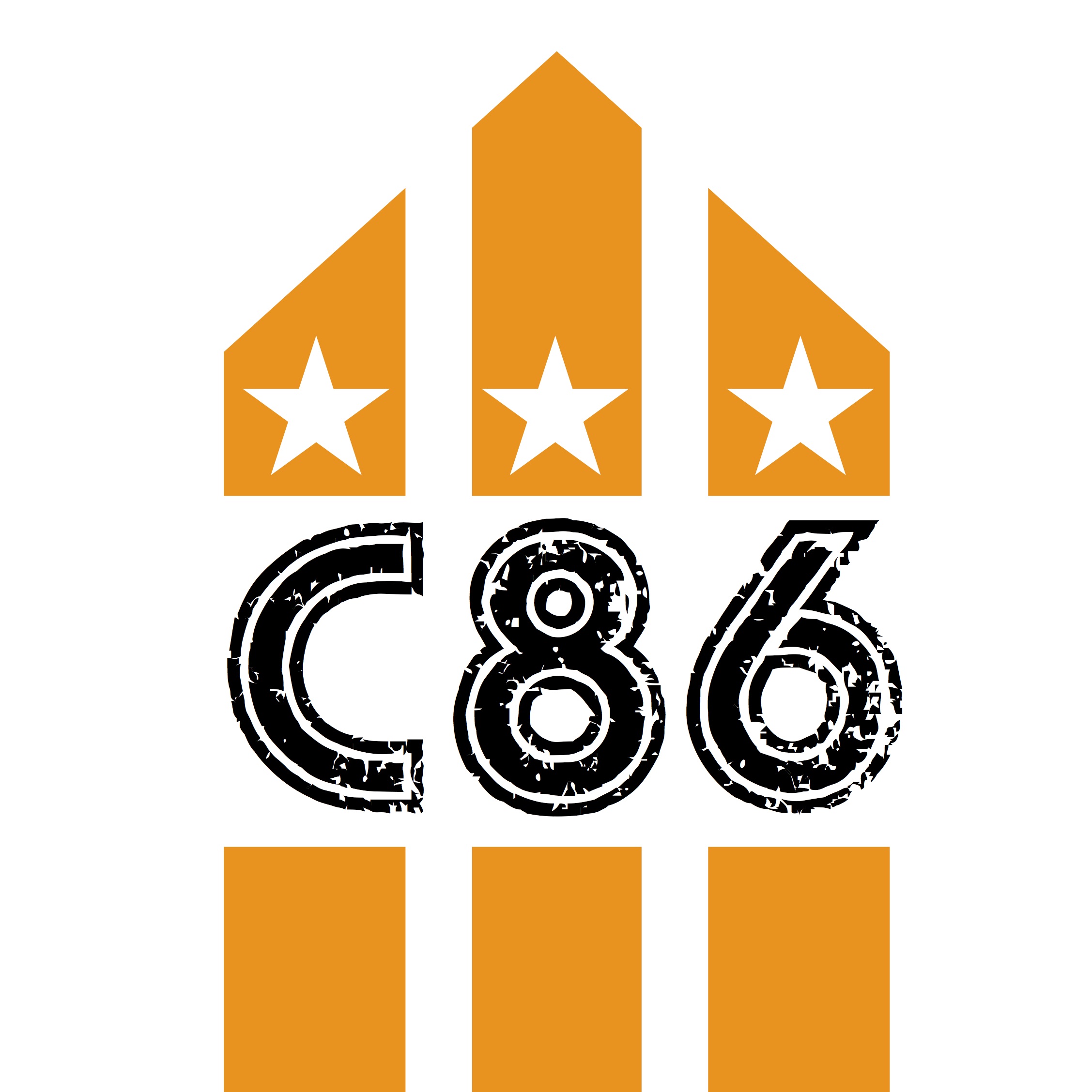 The Farm with Peter Hooton in conversation with David Eastaugh 
The band evolved from an earlier group called The Excitements, in 1984, they released the single, "Hearts and Minds", produced by Suggs. In 1986, after McVann's death, Melvin left the band to pursue a varied career as the director of his own construction firm, but he eventually returned to music in 1990 under the guise of Mr. Smith, a two-piece band that toured frequently, but did not release anything of note. 
After the departure of Melvin and the death of McVann, Hooton brought in a new line-up. They released four independent singles, but did not have a big break until 1990. In 1989, the band had been given a cameo role in the movie The Final Frame starring Suggs. They were signed after this and hired Suggs as their producer. Their first single under new management was "Stepping Stone", a dance remake of Paul Revere & the Raiders and The Monkees' single "(I'm Not Your) Steppin' Stone", a 1966 single that in its day reached No. 20 in the U.S. Billboard charts for The Monkees. They appeared in The Face, an influential popular culture magazine in the UK, and their promotion of "No alla violenza" anti-hooligan T-shirts during Italia 90 helped to raise their profile further.
The Farm's first song to reach the top part of the UK Singles Chart was "Groovy Train", which reached the Top 10 in September 1990. During the summer that year they played in Ibiza and were a key feature in the film A Short Film About Chilling. In late November that year, they released their most memorable song, "All Together Now", which instantly became a hit and peaked at number three in the charts in December 1990. It was on the crest of this wave that their album Spartacus reached No. 1 in the UK the following year.