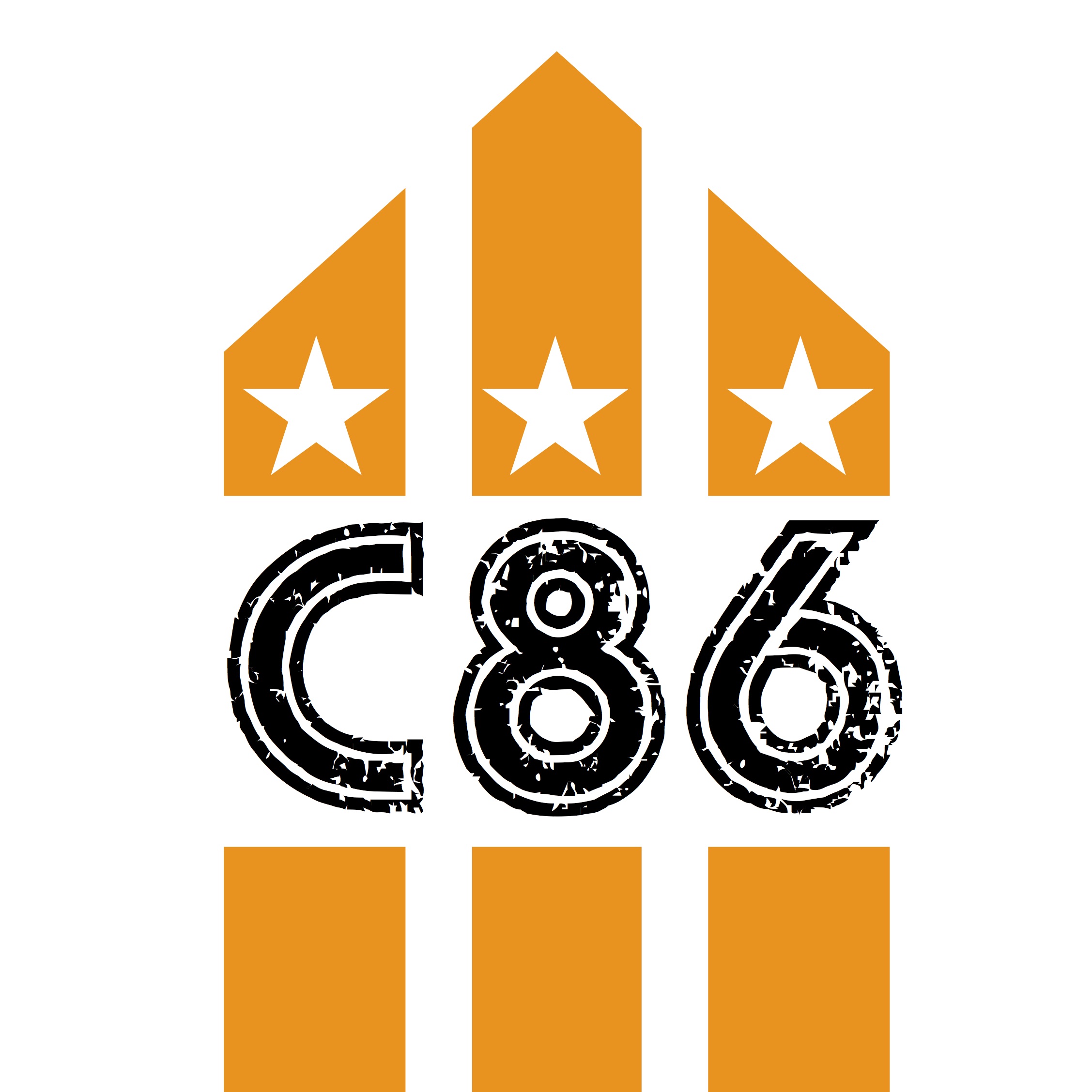 The Ex special with G.W. Sok in conversation with David Eastaugh 
The Ex's music has undergone significant evolution over the years from their beginnings as a punk band. Founded by singer Jos Kley (better known as G.W. Sok), guitarist Terrie Hessels, drummer Geurt and bassist René, the band debuted with a song titled "Stupid Americans" on the Utreg-Punx vinyl 7" compilation released by Rock Against records in Rotterdam. The release of their first 7" All Corpses Smell the Same followed shortly after that, in 1980. Through the decades their music has gradually developed into its current form of highly intricate, experimental punk/post-punk/no wave-inspired work.
Expanding beyond punk rock, The Ex have incorporated a wide array of influences, often from non-Western and non-rock sources. Some include Hungarian and Turkish folk songs, and more recently music from Ethiopia, Congo and Eritrea (the independence song of Eritrea is covered by The Ex to kick off their 2004 album Turn). Other examples of branching out stylistically include the improvised double album Instant and a release under the moniker Ex Orkest, a 20 piece big band assembled for performances at Holland Festival.
Throughout the early 1980s The Ex went through many line-up changes before settling on the core quartet of G.W. Sok on vocals, Terrie on guitar, Luc on bass and Kat on drums. In the early 1990s, Andy Moor served double-duty with tourmates Dog Faced Hermans before becoming The Ex's permanent second guitarist in 1991. In 2003 Luc left the band after 19 years, to be replaced by double bassist Rozemarie Heggen. In 2005 Heggen in turn left the band and Colin (formerly of the Dog Faced Hermans) served as the band's bass player for recordings and tours with Ethiopian saxophone legend Getatchew Mekuria before becoming The Ex's sound board operator. Guitarists Andy Moor and Terrie Hessels have since filled in bass parts by switching off on baritone guitar.