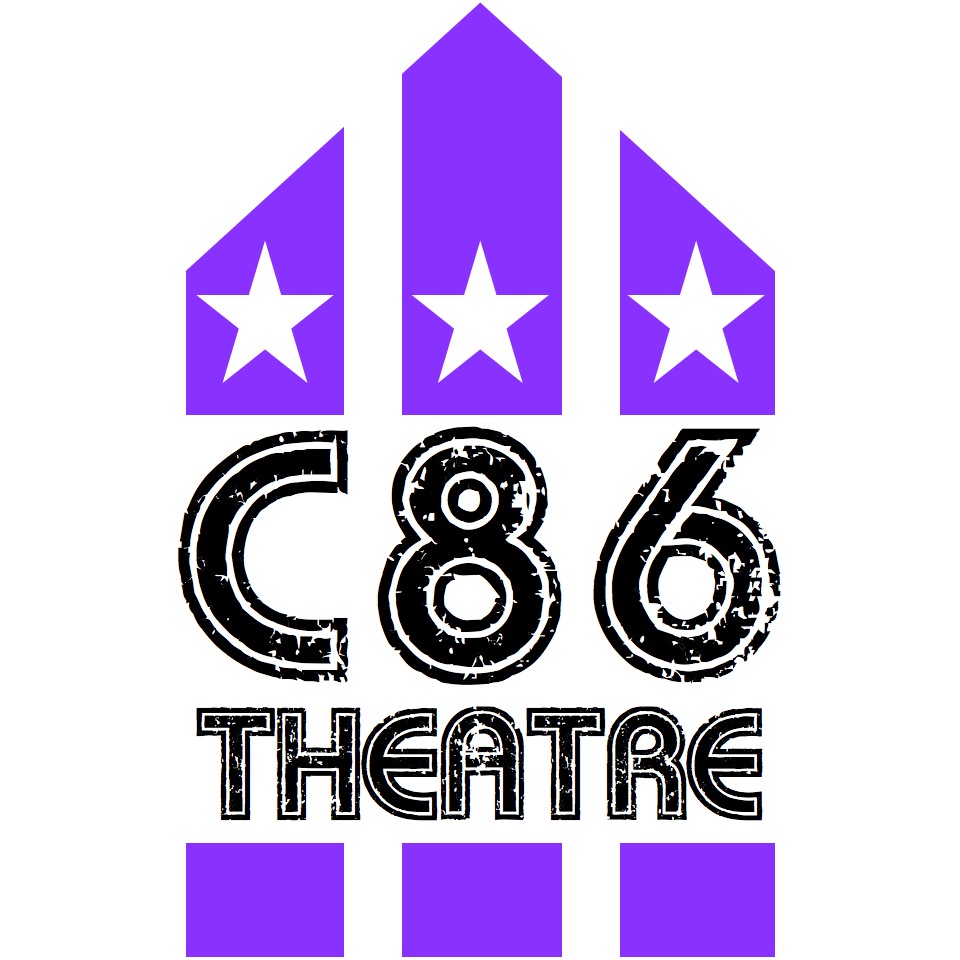 The Cockettes special with Fayette Hauser in conversation with David Eastaugh
The Cockettes were an avant garde psychedelic hippie theater group founded by Hibiscus (George Edgerly Harris III) in the fall of 1969. The troupe was formed out of a group of hippie artists, men and women, who were living in Kaliflower, one of the many communes in Haight-Ashbury, a neighborhood of San Francisco, California. Hibiscus came to live with them because of their preference for dressing outrageously and proposed the idea of putting their lifestyle on the stage.
Their brand of theater was influenced by The Living Theater, John Vaccaro's Play House of the Ridiculous, the films of Jack Smith and the LSD ethos of Ken Kesey's Merry Pranksters. The troupe performed all original material, staging musicals with original songs. The first year they parodied American musicals and sang show tunes (or original musical comedies in the same vein). They gained an underground cult following that led to mainstream exposure.
The Cockettes were the subject of a 2002 documentary titled The Cockettes and directed by David Weissman and Bill Weber.