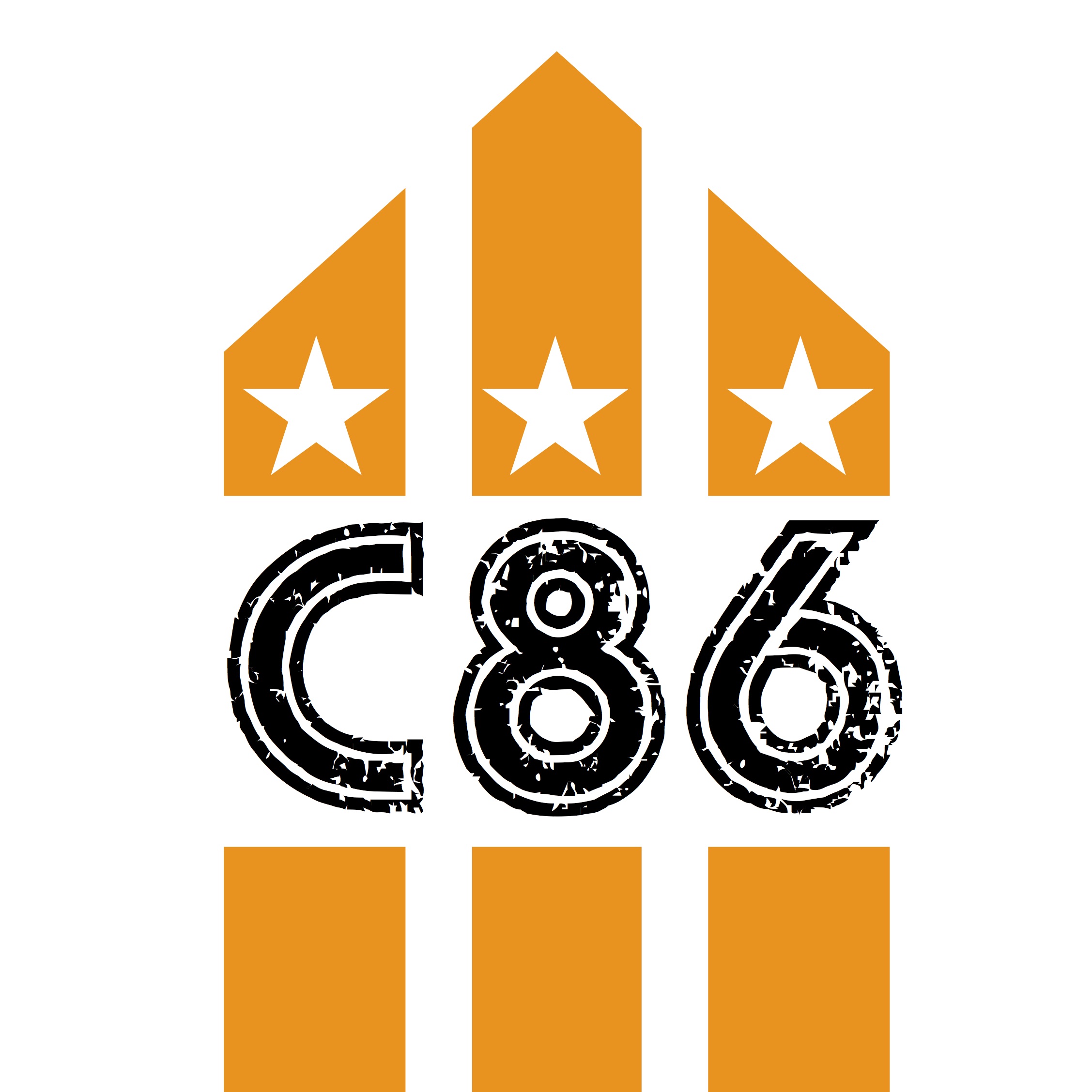 The Cigarettes with Stephen Taylor  in conversation with David Eastaugh
New reissue of The Cigarettes material on Optic Nerve Recordings - "You Were So Young" consists of everything that The Cigarettes ever recorded in what was their two year life span. From the  very beginnings in the rehearsal room through to tracks recorded for an unreleased third single.
It includes the two singles and their flip sides, some tracks that were included on a local compilation album, and their solitary John Peel session along with a handful that never found their way onto a record.