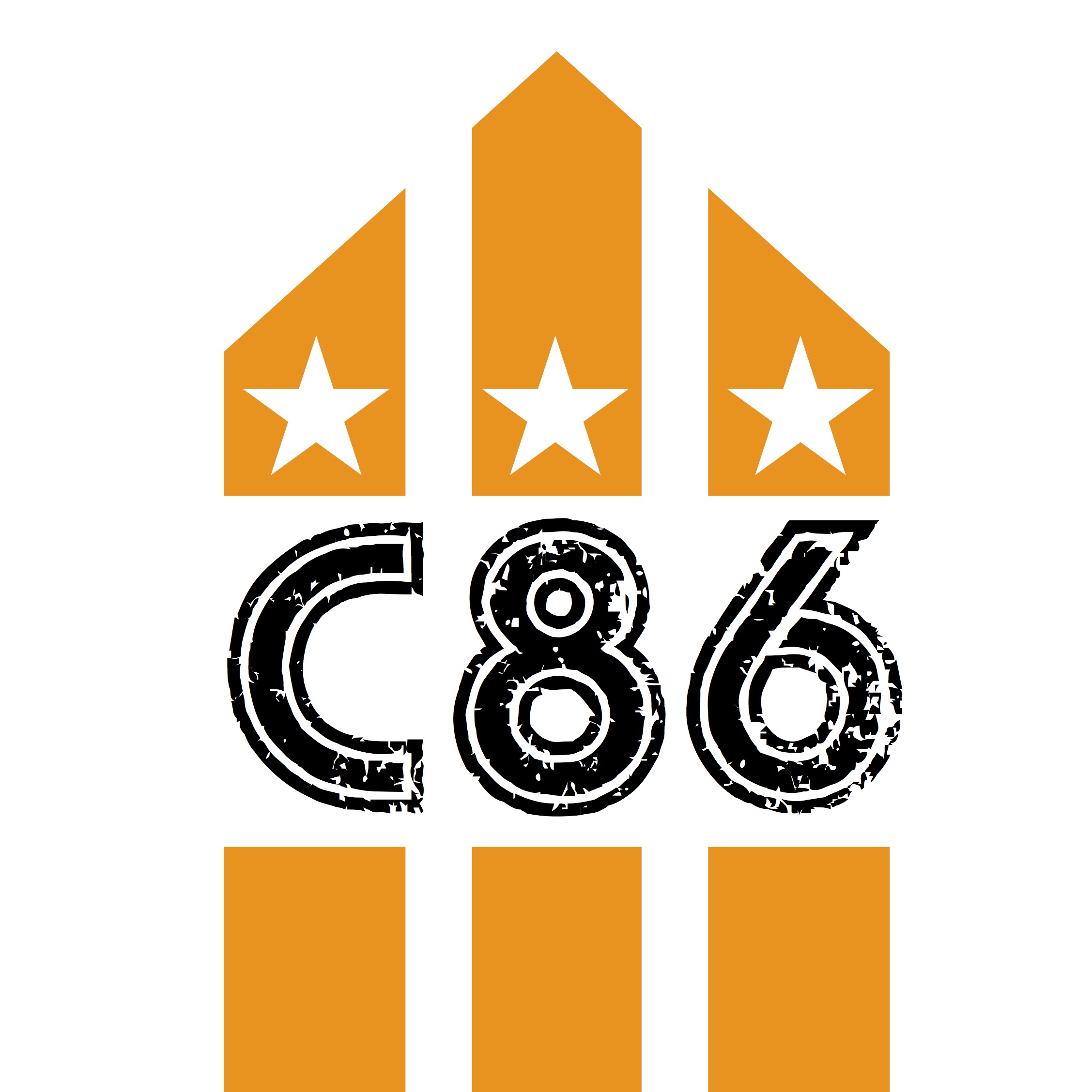 Sarah Griffiths - The Bollweevils, Sarah Griffiths & Duck -  in conversation with David Eastaugh
From their first gig The Bollweevils received favourable reviews. However, it was not until late in 1989 that the band signed a recording contract with the independent record label, Vinyl Solution. In March 1990, their first single was released on the Decoy label, the self produced and critically well-received four track Talk To Me EP.
A Bollweevils compilation CD, Life's A Scream, was released in Japan in 1992, on the Toy's Factory label. It contained all the tracks from the first three recorded EPs.