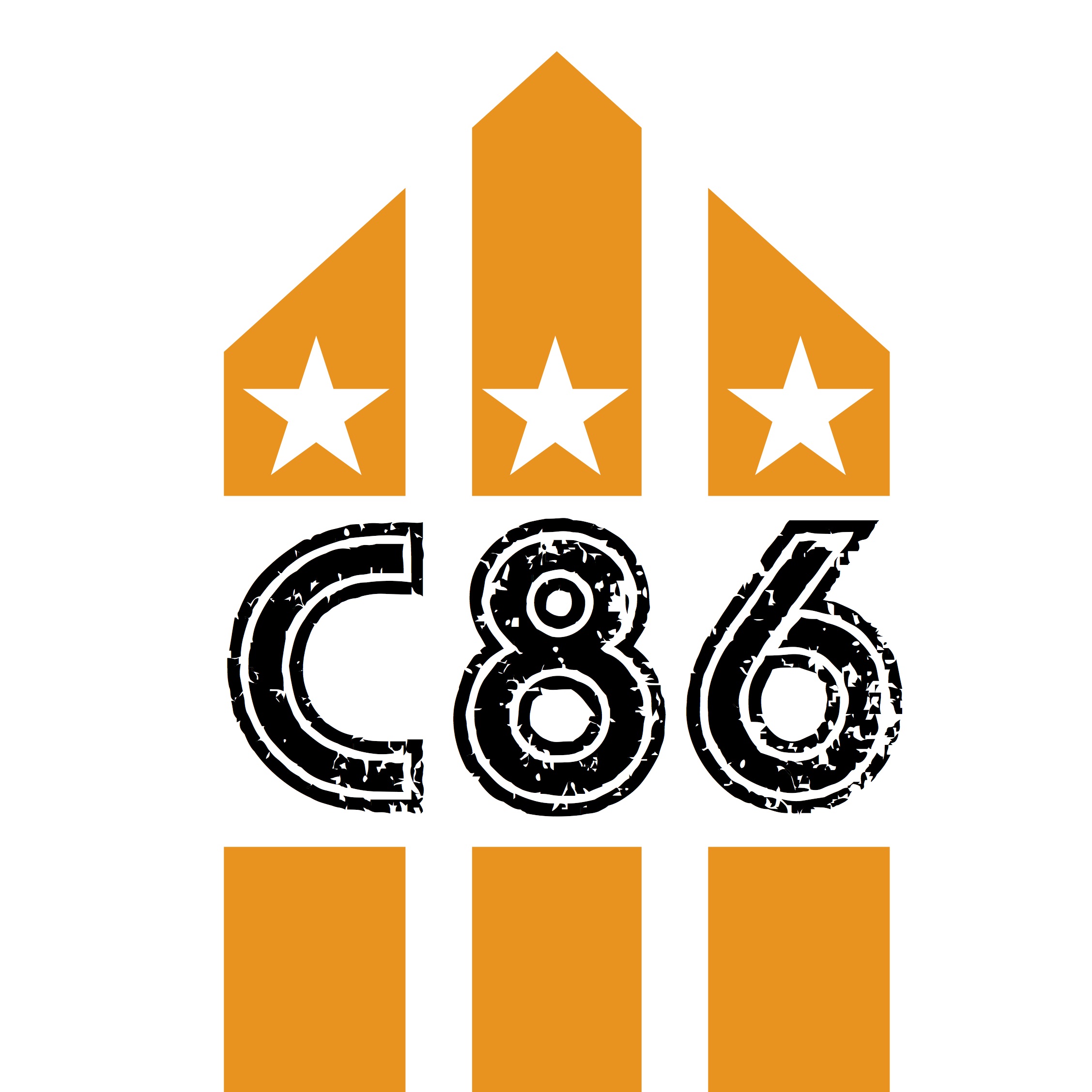 The Bodines special with John Rowland
The Bodines, consisting of Mike Ryan, Paul Brotherton, Tim Burtonwood and Paul Lilley, emerged from Glossop, Derbyshire, England, in 1985. Fronted by the floppy-fringed Ryan, they became one of the better-known outfits from a crop of jangly indie bands that sprang up around that time. They made their debut with "God Bless", an early release by Creation Records. Shortly afterwards, Lilley was replaced on drums by John Rowland. Two further singles followed; their second, "Therese", was included on the C86 compilation album. Like their contemporaries Primal Scream, The Mighty Lemon Drops and The Weather Prophets, The Bodines went on to sign up with a major label with great hopes of transferring their success to the mainstream charts. The group joined Magnet Records, where a remix of "Therese" became their major label debut.
In July 1986, The Bodines participated in the Festival of the Tenth Summer. The Bodines's debut album, Played (produced by Ian Broudie, later to enjoy success as a recording artist as the Lightning Seeds) scraped into No. 94 in the UK Albums Chart, in the summer of 1987. None of the Bodines' singles got into the UK Singles Chart. Under pressure for failing to deliver the hit record that their major label backers required, the Bodines split up, albeit temporarily. Rowland went on to play with The Rainkings.
In 1989, a reformed line-up of Ryan, Brotherton, new bassist Ian Watson, and new drummer Spencer Birtwistle released the single "Decide" on Manchester's Play Hard label and contributed a further new track to the same label's Hand to Mouth compilation. A couple of years later, Ryan reappeared with a new band called Medalark Eleven (misnamed after Harlem Globetrotters' Meadowlark Lemon), assisted by Gareth Thomas on bass and Adrian Donohue on drums. Reunited with Creation Records, they released a couple of singles ahead of the album Shaped Up, Shipped Out.
On 23 August 2010, The Bodines debut album Played was reissued with seven bonus tracks on the Cherry Red label.