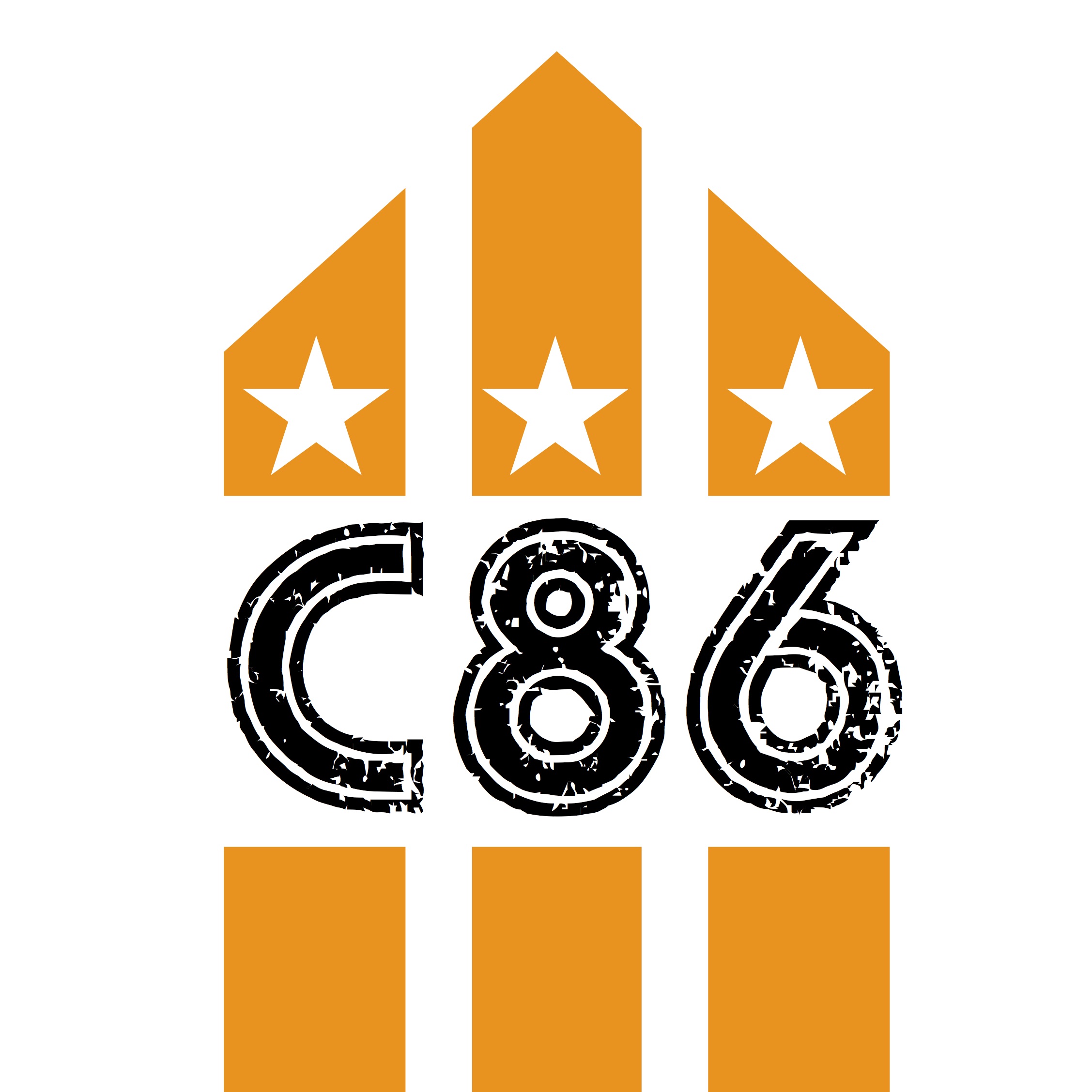 The Bluebells with Bobby Bluebell or Robert Hodgens in conversation with David Eastaugh
The Bluebells performed jangly guitar-based pop not dissimilar to their Scottish contemporaries Aztec Camera and Orange Juice. They had three Top 40 hits in the UK Singles Chart, all written by guitarist and founder member Bobby Bluebell (real name Robert Hodgens) – "I'm Falling", "Cath", and their biggest success "Young at Heart". The latter was co-written with Siobhan Faheyof Bananarama (originally recorded on the Bananarama album Deep Sea Skiving) and violinist Bobby Valentino, and made it to number 8 in the UK Singles Chart on its original release in 1984. The band also released one EP, The Bluebells, and one full-length album, Sisters.
The band split up in the mid 1980s, but enjoyed an unexpected revival in 1993 when "Young at Heart" was used in a Volkswagentelevision advertisement. Re-issued as a single, it was number one for four weeks and led to the band reforming temporarily to perform the song on BBC Television's Top of the Pops. A compilation album followed, The Singles Collection, which peaked at No. 27 in the UK Albums Chart in April 1993.