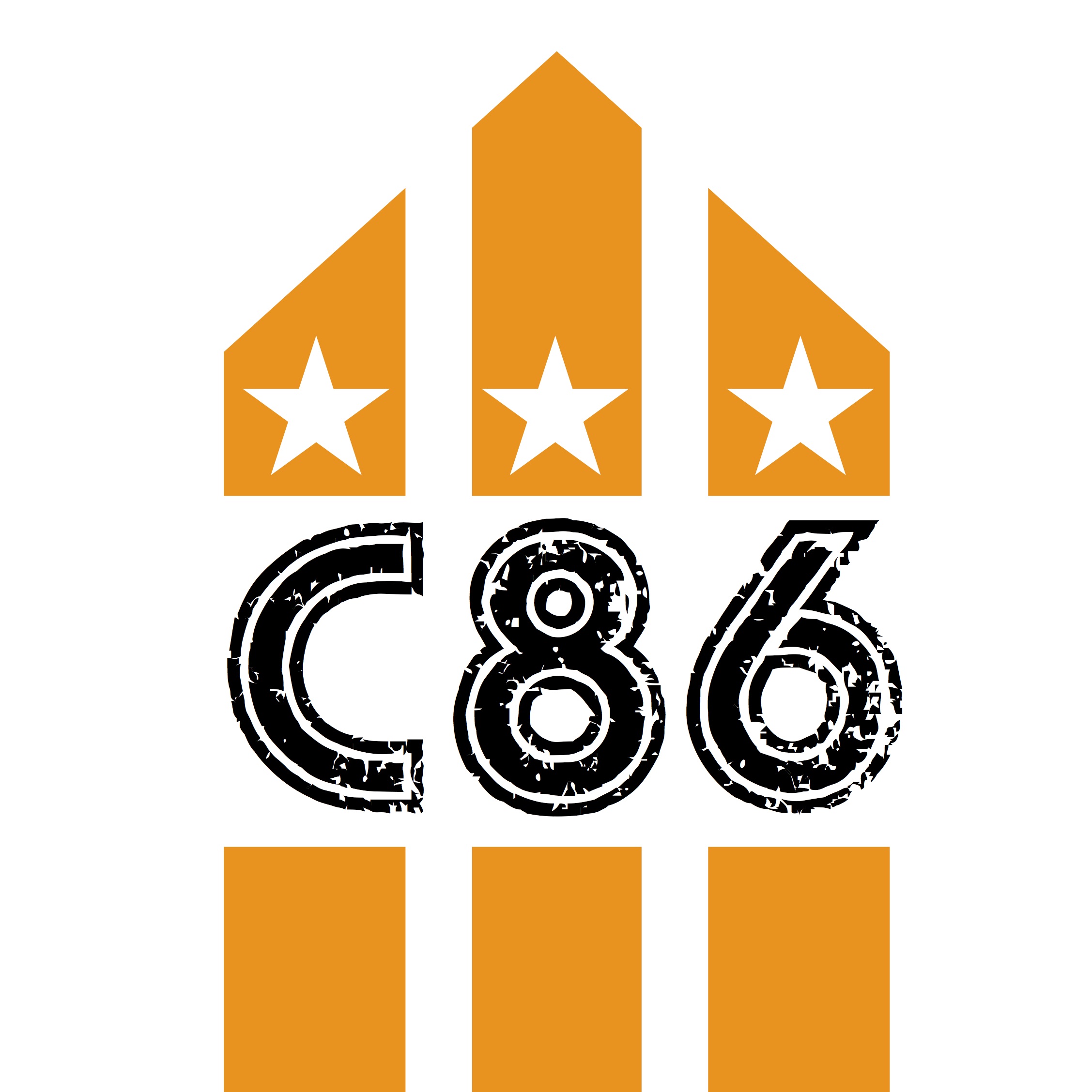 The Bible with Boo Hewerdine in conversation with David Eastaugh
The Bible was formed in 1985 in Cambridge, when former Great Divide frontman Boo Hewerdine teamed up with keyboard player/drummer Tony Shepherd (who'd played with jazz bands and drummed for Cambridge bands The Wobbly Jellies and Somewhere in the Foreign Office, the latter of which had featured future satirist Chris Morrison bass). Using Hewerdine's savings and several budget-rate studios, the duo recorded The Bible's debut album Walking the Ghost Back Home with the assistance of bass player Clive Lawson, jazz saxophonist Kevin Flanagan and drummer Dave Larcombe (the latter of failed "Oxbridge Duran Duran" band Roaring Boys).
Walking the Ghost Back Home was released in 1986 on the independent record label Backs Records. The album was well received by music pundits, giving The Bible a top-ten hit on the UK Independent Chart and staying in the chart for ten weeks. This was followed by the first release of "Graceland" as a single, which gave them a minor hit in the UK. After follow-up single "Mahalia" (which reached number 15 on the UK Independent Chart) The Bible was consolidated as a five piece group. Dave Larcombe was recruited as a full-time drummer (allowing Shepherd to concentrate on keyboards), Larcombe's former Roaring Boys bandmate Neill MacColl (brother of Kirsty MacColl) was recruited as lead guitarist after performing on various Bible B-sides, and Clive Lawson was replaced by a full-time bass guitarist, Leroy Lendor.