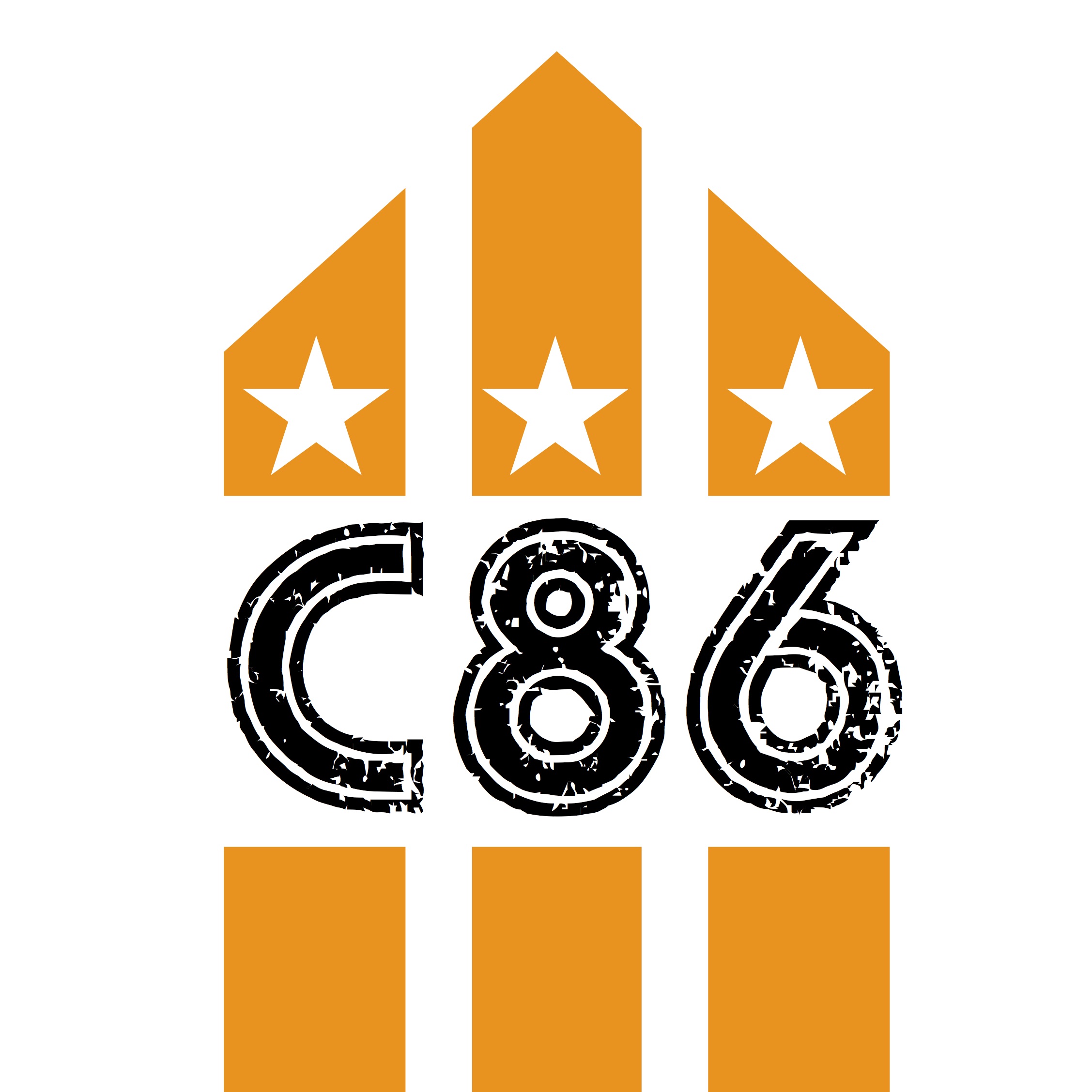 The Bevis Frond with Nick Saloman in conversation with David Eastaugh
The Bevis Frond is an English rock band formed in 1986 in London, England. The band is fronted by Nick Saloman and has recorded many singles and albums on various independent labels.
Saloman was originally in a band known as the Bevis Frond Museum in the late 1960s, and in the 1970s, whilst at college, he played guitar with a duo called Oddsocks. They released one album, Men of the Moment. In 1979 he formed a band called the Von Trap Family, who released the first single on his own Woronzow Records label. The early Von Trap Family recordings, comprising three sessions, were released on the Bevis Frond Bandcamp site for the first time in May 2010.