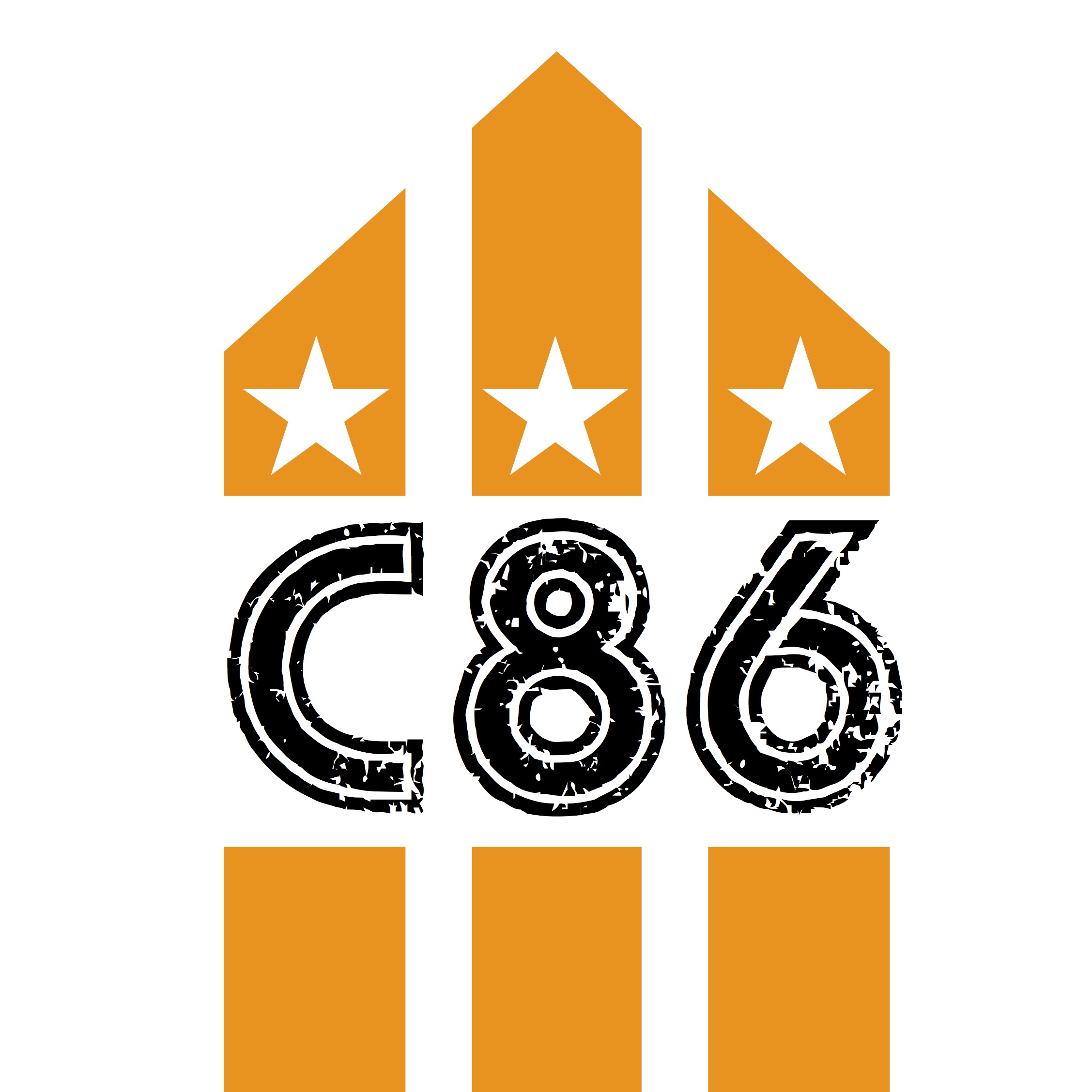 The Belle Stars with Sarah-Jane Owen in conversation with David Eastaugh
After The Bodysnatchers broke up, guitarists Stella Barker and Sarah-Jane Owen, saxophonist Miranda Joyce, keyboardist Penny Leyton, and drummer Judy Parsons decided to form a new band, recruiting bass player Lesley Shone and lead vocalist Jennie Matthias (also known as Jennie Bellestar). Their first performance was on Christmas Day 1980, before they had chosen a name.
Within a short time, the group became well-known around London, notably appearing on the front cover of Sounds magazine early in 1981. Shortly thereafter, they were signed by Stiff Records, then highly successful through its star act, Madness.
The band's debut single, "Hiawatha", was released in the late spring of 1981; it was produced by Madness producers Clive Langer and Alan Winstanley. The band promoted the single by playing support slots at gigs by ska acts The Beat and Madness. 
When the third single, the radio-friendly "Another Latin Love Song" again failed to break into the charts, the band tried cover versions instead, with some success. "Iko Iko", a cover of The Dixie Cups' 1965 hit 
In January 1983, the Belle Stars released what would be their signature single, "Sign of the Times", peaking at number three, and a chart success throughout Europe