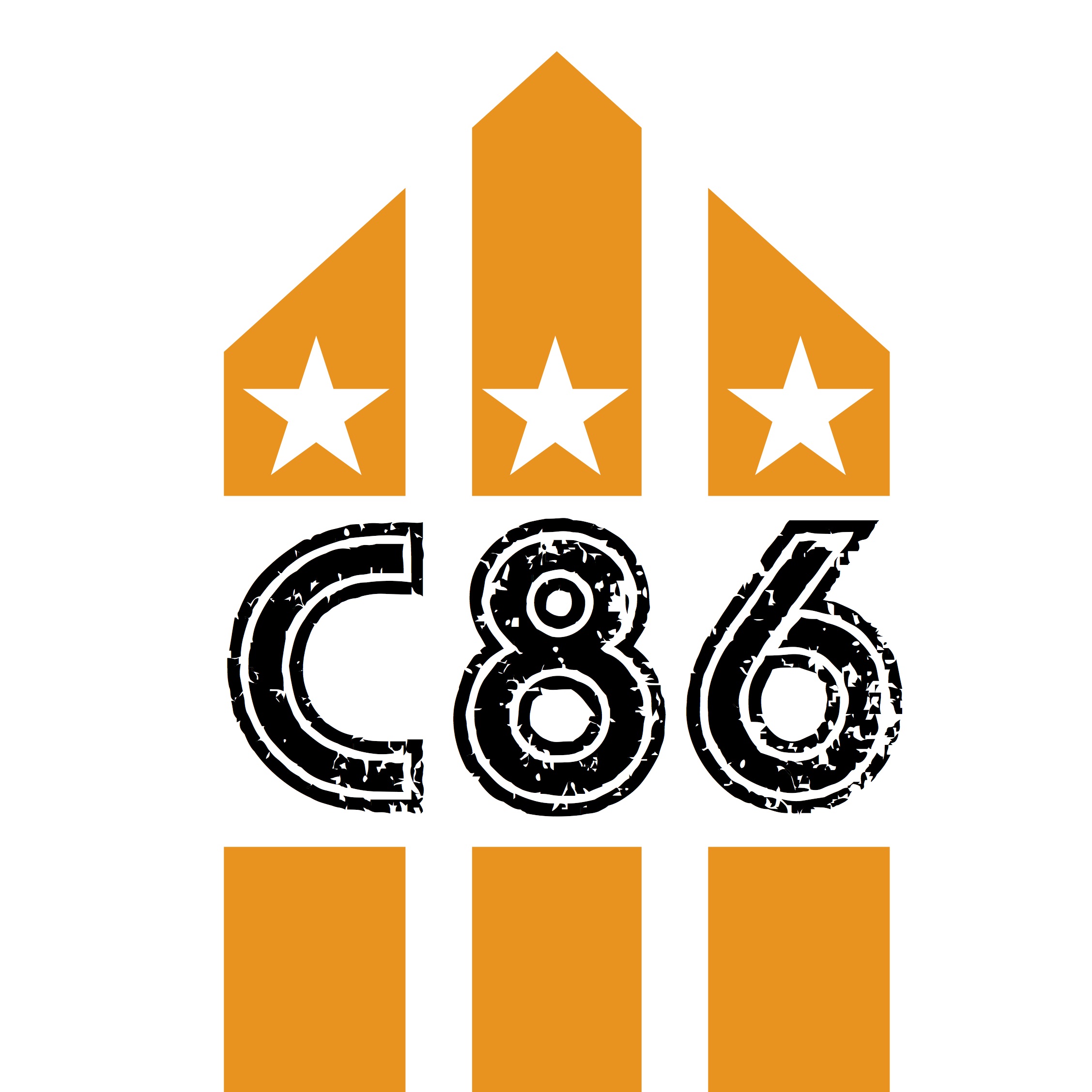 The Bats special with Paul Kean in conversation with David Eastaugh
In the early 1980s, Robert Scott and Kaye Woodward were sharing accommodation together in Christchurch. Scott was already playing bass in The Clean, and had also played with bassist Paul Kean in the short-lived band, Thanks To Llamas. After Scott taught Woodward some of his songs, the three began playing together at parties as The Percy Taiwan Band. After recruiting Malcolm Grant of The Bilders on drums, they renamed themselves The Bats.
The Bats first performed in Dunedin on New Year's Eve, 1982. Over the next two years, they were involved in the live music scene in Christchurch and Dunedin, before releasing their first EP, By Night (1984), on the nascent alternative New Zealand record label, Flying Nun. The band spent the next two years touring New Zealand and Australia, and released another EP, And Here Is 'Music for the Fireside' (1985). The band's early releases were accompanied by some typically low budget but original music videos, notably 'By Night', 'I Go Wild' and 'Downfall'.
The band then travelled to Europe and spent time touring Britain and Germany, including playing support for Alex Chilton. They recorded the Made Up in Blue EP at the 24 track Point Studio in London in December 1985. 'Made Up in Blue', the first single released in the U.K. by Flying Nun, was awarded 'Single of the Week' by the influential British magazine, NME. An acquaintance in Glasgow offered the use of his home 8 track studio, and half of the tracks for what would become their debut album, Daddy's Highway, were recorded there.
The Bats returned to New Zealand to finish recording for Daddy's Highway, which was released in 1987. The album has been named as their most highly regarded and one of the best New Zealand albums of the 1980s. In 2000, it was named No. 88 in music magazine Rip It Up's New Zealand's Top 100 Albums of All Time. Notable tracks on the album include "North By North", "Tragedy" and the lead single, "Block of Wood", all of which were staples on New Zealand student radio.
The Bats' second album The Law of Things (1990) continued to define a consistent Bats sound. It featured Alastair Galbraith on violin, as did Daddy's Highway. In 1991, The Bats released Fear of God. It spent three months on the French top 50 album charts. Also in 1990, Flying Nun re-released the band's first three EPs on a single compilation CD, Compiletely Bats.
The band found increasing success in the United States over this period. Between 1986 and 1993, The Bats toured the U.S.A four times, including 14 dates supporting Radiohead in 1993. Their fourth album, Silverbeet, reached No. 6 on the College Music Journal album chart.
The Bats' next album, Couchmaster (1995), would prove to be their last for ten years.