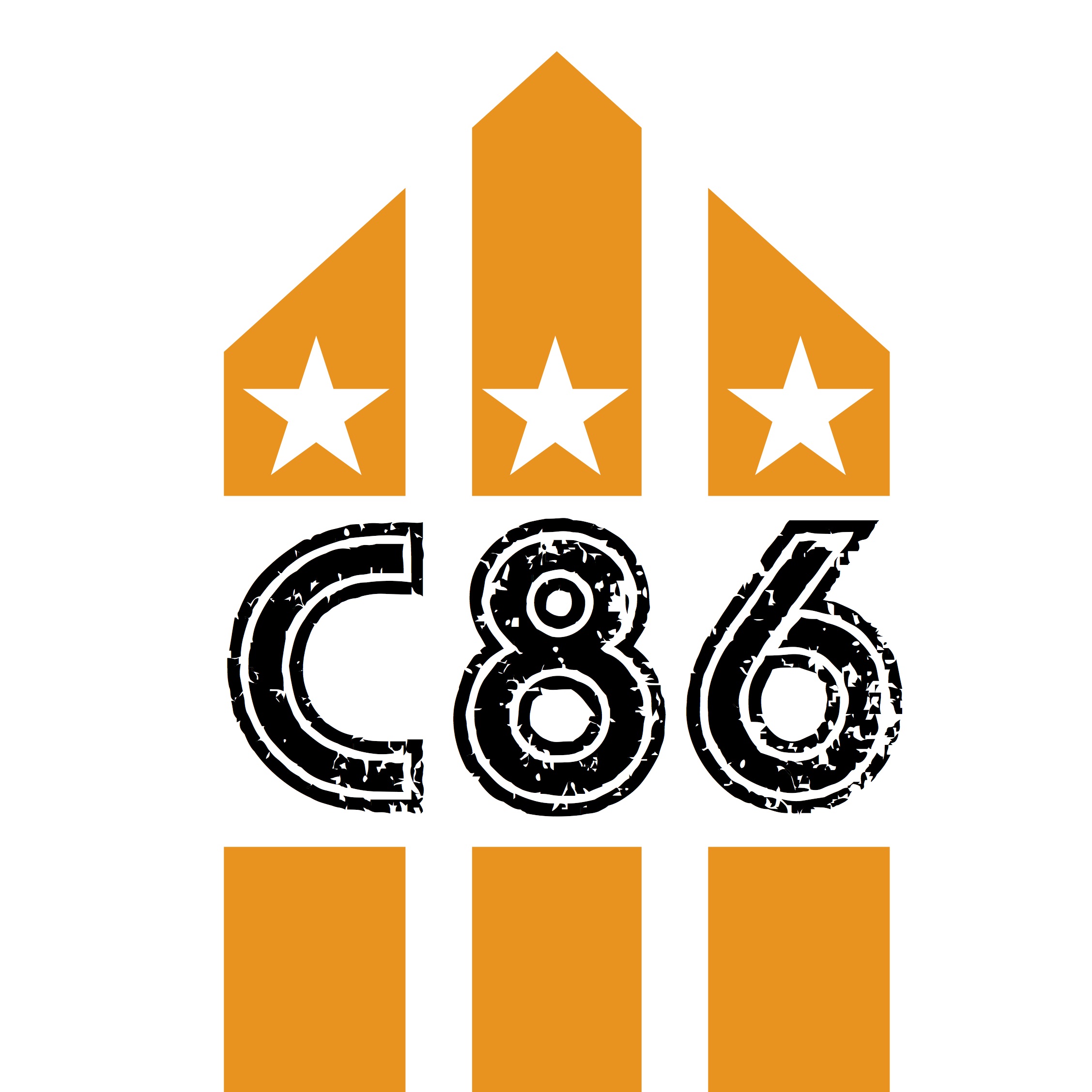 The Bambi Slam special with Roy in conversation with David Eastaugh
After releasing 3 singles in 1987 on Product Inc./MUTE Records in the UK, put out by Rough Trade Records as the "Is" EP in the US. They then released their debut and only full length CD on Blanco y Negro/WEA in the UK, a huge thrill as the band where great fans of label mates the Jesus and Mary Chain, and Warner Bros Records put the record out in the US.
The band played and toured with the likes of My Bloody Valentine, Iggy, PiL, the Cult, Big Black, Fields of Nephilm , Sonic Youth , the Pixies etc. and was managed by Andrew Eldridge, singer of The Sisters of Mercy and his partner Boyd Steemson at Merciful Mngmt. They also did BBC radio sessions for both John Peel and Janice Long.