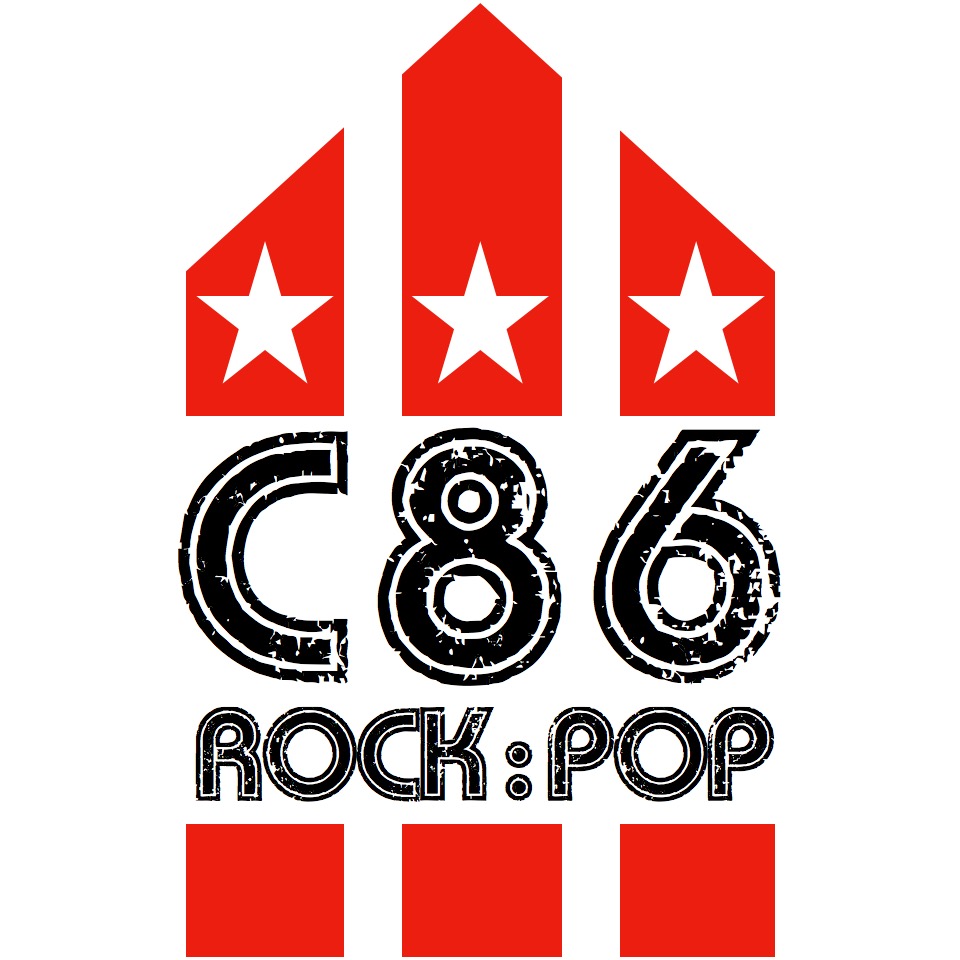 Tav Falco in conversation with David Eastaugh
Impressed by a 1978 performance of Falco's at The Orpheum in Memphis that culminated in the chainsawing of a guitar, Alex Chiltonteamed with him. They developed the self-styled "art damage" band, Tav Falco's Panther Burns. The group recorded a first album for Rough Trade at Ardent Studios in Memphis. Their previous 1980 session for the label at Phillips Recording was temporarily shelved (it was later re-released in 1992 on Marilyn Records as The Unreleased Sessions).
Falco devoted some of his musical career highlighting great traditional artists who had not gained media attention. He introduced their work to his audiences and to writers following his work by performing Panther Burns shows on billings with these artists, recording interpretations of their songs, and occasionally collaborating with some of them on projects for small record labels he's been associated with, such as Au Go Go and New Rose. Among these artists were blueswoman Jessie Mae Hemphill and rockabilly pioneer Charlie Feathers. Falco and Lux Interior of The Cramps worked on the photography and liner notes, respectively, for the 1982 Honky Tonk Man album by Feathers. Both younger vocalists had been influenced by Feathers' energetic, hiccup-styled vocals of the 1950s. Falco has invited such musicians as Cordell Jackson, R. L. Burnside, Mose Vinson, and Van Zula Hunt to perform at this Panther Burns concerts. Falco has released numerous Panther Burns albums on small international indie labels. He also has co-released some recordings by his band and other Memphis-area artists on his own Frenzi label.
Falco has appeared as an actor with small parts in films such as Great Balls of Fire! (1989 - USA), The Big Post Office Robbery (1992 - Hungary), Highway 61 (1991 - Canada), Downtown 81 (2001 - USA), and Wayne County Rambling (2002 - USA). Long a student of the tango under European and Argentine instructors, he appeared in Dans Le Rouge du Couchant (2003 - France) as a tango dancer, and choreographed his part in the film. He has appeared in several short films, most of which he produced and in some cases served as the filmmaker. These have been shown in underground arts venues such as The Horse Hospital in London.
In 2003 six of Falco's short films were accepted and archived into the permanent collection of the Cinémathèque Française in Paris. The short films archived are Love's Last Warning(1996), Born Too Late (1993), Helene of Memphis (1991), Memphis Beat (1989), Shadetree Mechanic (1986), and 71 Salvage (1971). A selection of Falco's short films were shown in a retrospective at the Cinémathèque Française in 2006. His first feature film, Urania Descending, was announced in 2014, having been completed the prior year.
Tav Falco has collaborated with Erik Morse, an American underground author, rock writer and journalist, on a two volume encyclopedic history and psychogeography of the city of Memphis, Tennessee, entitled MONDO MEMPHIS. Falco's book, Ghosts Behind The Sun/Mondo Memphis: Volume 1, is a study of Memphis beginning with the Civil War up to more recent autobiographical accounts set in the city. Morse's Bluff City Underground/Mondo Memphis: Volume 2 roman noir follows a West Coast graduate student and his encounters with a Memphis secret society. They were published by Creation Books; a paperback edition of Falco's volume was published in November 2011.
Falco has said his main artistic purpose is "to stir up the dark waters of the unconscious."
Falco has released more than nine album recordings.Conjurations was released in 2011 on a German label, Stag-O-Lee, and a French label, Bang! Records, followed by an American CD release on the Cosmodelic label in October 2011. A live album, Live In London, was released on Stag-O-Lee in 2012. In 2014, Falco compiled a double album of some of his favorite tracks from his music collection, Tav Falco's Wild & Exotic World of Musical Obscurities, released on Stag-o-Lee Records. The album set included a Panther Burns song, "Real Cool Trash", and liner notes by Falco.
In 2015, Falco's first book of photography, a collection of images of the gothic South called Iconography of Chance: 99 Photographs of the Evanescent South, was published by Elsinore and distributed by University of Chicago Press. The same year, he toured with Panther Burns and released another album, Command Performance.
Tav's most recent studio album is Cabaret of Daggers, released by ORG Music in November 2018.